Encode Image Sequences in Adobe Media Encoder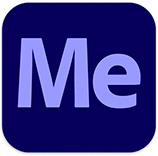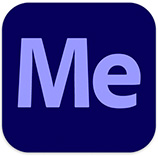 NOTE: This article began as a tutorial on how to use Watch Folders in Adobe Media Encoder to encode image sequences. As far as I can tell, however, it can't be done. So, here's how to use AME to encode image sequences without using watch folders.
---
An image sequence, unlike a movie, is a series of still images all stored in the same folder. (A movie stores all its images in the same file.) Many motion graphics programs export image sequences, rather than movies, when they export a project.
Adobe Media Encoder easily converts these into movies.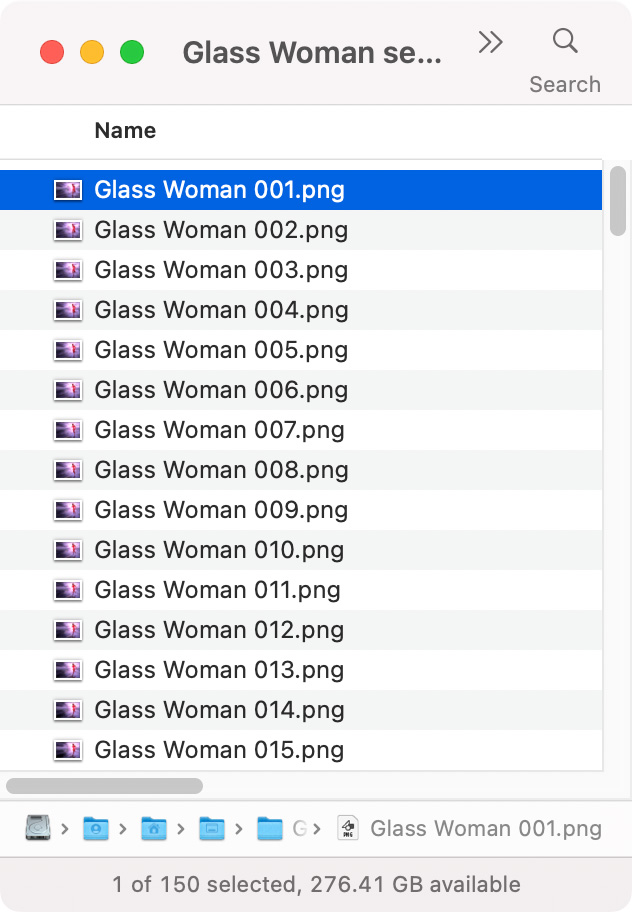 Here's our source folder, a series of 150 PNG images in a single folder.
To start, don't drag the image folder into AME. That won't work.

Instead:
Choose File > Add Source – or –
Press Cmd + I – or –
Click the Plus icon in the top left corner of the Queue panel
Select the first frame of the sequence inside the folder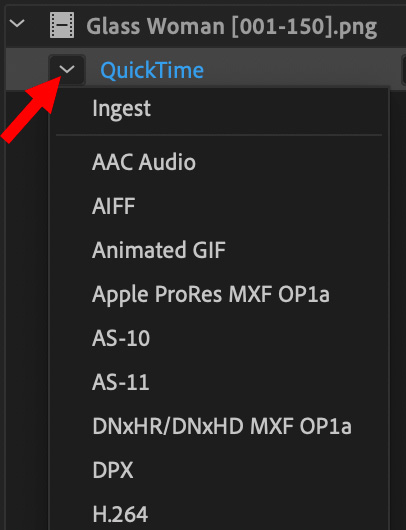 Click the chevron menu in the left (Format) column and pick the format for the movie. I tend to use QuickTime.

Click the chevron menu in the Preset column and select a compression preset. For media created by the computer, ProRes 4444 is an excellent choice. If the sequence has transparency, select ProRes 4444 with alpha.

Double-click the blue text in the Preset column to open the Settings menu. The default settings for ProRes are fine. However, since image sequences don't have audio, uncheck Export Audio.

NOTE: This preset defaults to a 29.97 frame rate. Adjust the output frame rate using Video > Frame rate. Here, I'm setting it to 24 fps.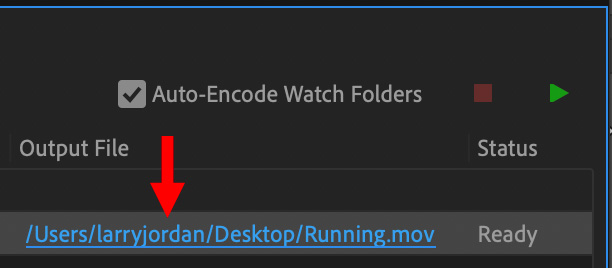 In the Output column, double-click the blue text and give the compressed file a name and storage location.
Click the green arrow to start encoding.
Done.
---
Bookmark the
permalink
.