DVD Chapter Markers in Final Cut Pro X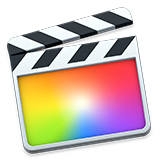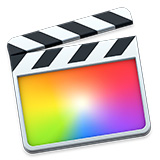 Richard Day sent me the following tip.
Larry, here's an obscure tip on DVD Chapter Markers created by Apple Final Cut Pro X.
In my DVD, I wanted to jump to different sections, but "Use chapter markers as subtitles" was NOT what I wanted. When I removed "Chapter 2" etc. from the chapter marker text field I STILL ended up with "Chapter 2" displayed on-screen.
However, I tricked FCP by putting in a space in the marker text area. No text displayed, and the jumps worked!
Larry replies: Richard, thanks for the tip!
---
Bookmark the
permalink
.