Drone Regulation Overview [video]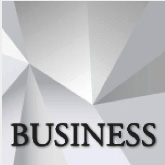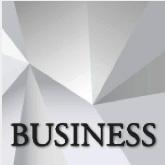 [This is an excerpt from a recent on-line video webinar: "Owning and Flying a Drone" which you can download in our store, or as part of our Video Training Library.]
Drones are THE hot topic today. But, the FAA changed ALL the rules at the end of December last year. What must you know to fly a drone safely and successfully? Which drone is right for your project? What are the rules? How do they work?
This week, Zach Bloom, formerly with drone manufacturer DJI and now a free-lance videographer, joins host Larry Jordan for this in-depth look at drones. We'll start in the studio, then take our cameras outside and show actual drone operations. During this session, they cover:
Why is being paid to fly a drone different from flying a drone as a hobby?
How do you pick the right drone for your project?
How do you pick the right camera for your drone?
What are the differences between drones?
What insurance do you need?
What are the FAA regulations regarding flying a drone?
What are drones NOT allowed to do?
What licensing or permits do you need?
How do you fly a drone?
NOTE: Here's a great infographic that explains the current state of drones for videographers in more detail.
In this short video excerpt, Larry and Zach provide an overview of the new drone regulations that were enacted by the FAA in late December, 2015.
---
Drone Regulation Overview
TRT: 4:30 — MPEG-4 HD movie
Our website offers lots more video training in our store.
---
Bookmark the
permalink
.