Create Typical Music and Dance Video Effects [video]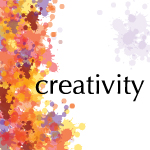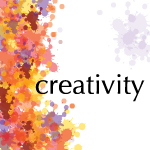 [This is an excerpt from a recent on-line video webinar: "Edit Music and Dance Videos" which you can access when you become a member of our Video Training Library.]
The best drama, dance and music videos all start with a story. But, from there, they quickly diverge. Some music videos document a performance, while others create an interpretation of a performance. Some are very clean, while others showcase style over substance. And once you add dance to a music video, the rules change again. In fact, there are an infinite number of ways each of these could be edited.
This webinar looks at the differences between drama, music and dance. Watch as Larry Jordan explores different editing techniques and explains the challenges of editing dance; featuring some lovely break-dance footage from Antics Performance. During this session, you'll learn:
Different types of music videos
Walter Murch's "6 Rules of When to Cut"
Norman Hollyn's "6 Ways to Control Where the Eye Looks"
The differences between dance and drama
How to edit a multicam musical performance
How to sync video to an existing audio track
How to decide where to cut – on the best vs. on the performance
How to edit an single camera dance performance
How to hide a poor performance
Video effects for music and dance
Questions and Answers
In this short excerpt, Larry shows how to create a variety of visual effects that are often used in dance and music videos.
---
How to Create Typical Music and Dance Video Effects
TRT: 8:04 — MPEG-4 HD movie
Our website offers lots more video training in our store.
---
Bookmark the
permalink
.