Create and Apply Closed Captions to Video [video]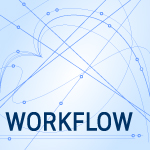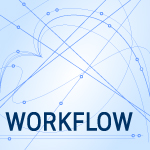 [This is an excerpt from a recent on-line video webinar: "Ask Larry Anything," which is available to members only as part of our Video Training Library.]
COURSE DESCRIPTION
This free-form conversation is one of Larry's favorite sessions because, well, it can cover just about anything.
Join host, Larry Jordan, as he answers viewers questions about:
Over-coming competition and working with clients
DVDs, Subtitles and Codecs
Apple Final Cut Pro X
Adobe Premiere Pro CC
And other editing issues
This session is a lot like sitting around a table, drinking coffee and talking about editing – except that Larry brought his computer and he's showing how stuff works.
In this short, video excerpt, Larry explains what closed captions are, how to create them, how to modify them, and how to apply them to a video clip.
---
Create, Modify and Attach Closed Captions to Video
TRT: 7:54 — MPEG-4 HD movie
---
Our website offers lots more video training in our store.
---
Bookmark the
permalink
.