Caution! Mosaics May Not Hide Faces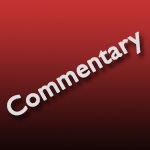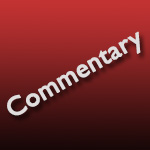 Robin Harris, president of StorageMojo, sent me a heads up:
"Here's an ArsTechnica article on how image super resolution can reconstruct pixelated faces. Know you're busy, but I think documentary film makers and investigative reporters need to know that standard pixelation will not protect anonymous sources. In despotic countries this could be a matter of life or death."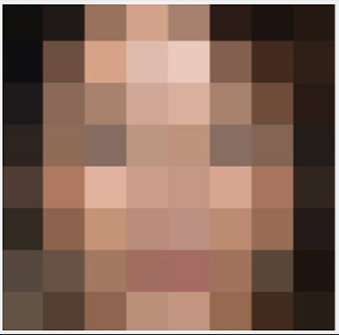 Here's the deal. Virtually every documentary on the planet uses a mosiac of large pixels to hide the identity of a subject. Sometimes, we do this for dramatic effect. Most often, though, we use it to protect the life and safety of the person on-camera talking.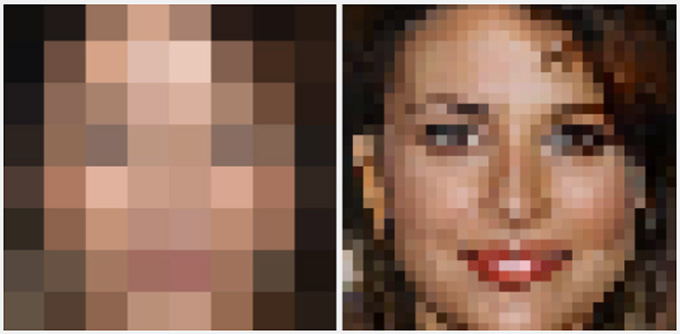 The problem is that Google Brain has devised new software that can create detailed images from tiny, pixelated source images. Now we actually can "Zoom in and enhance" an image.
This technology can make it easier for us to catch the bad guys, but it also means that it is much, much easier for the bad guys to catch us!
Here's the complete article. It's a fast read. If you create documentaries, you need to read it.
As the article notes: "It's important to note that the computed super-resolution image is not real. The added details—known as "hallucinations" in image processing jargon—are a best guess and nothing more."

There is a work-around that will help keep everyone safe. Before creating the mosaic to mask their features, put a matching skin-tone bar across the subject's eyebrows and eyes. By removing some of the original data with a matching color, it will make accurate reconstruction that much more difficult.
Or, back-light them into a silhouette, then apply the mosaic.
Thanks, Robin, for the heads up.
---
Bookmark the
permalink
.