Can We Back-Up Final Cut Pro X Libraries With Time Machine?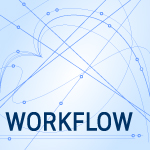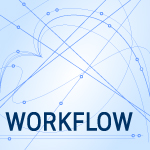 Time Machine is an automated back-up utility that ships with all recent versions of the MAC OS.
Whether you use Time Machine or some other utility – such as Carbon Copy Cloner – making regular backups of essential files is critical. However, unlike Final Cut Pro 7 or any version of Adobe Premiere, libraries in Final Cut Pro X use a different storage structure for media which often confuses editors who are concerned about backing up their projects.
This is because libraries are not a single file, they are a collection of files – called a "bundle" – that masquerades as a single file. Inside this bundle are databases, media files, folders… a whole flock of files that are invisible to the end user under normal circumstances.
Recently, Brian emailed me a question asking: "If I want to use Time Machine to backup my files, will it see files in a Final Cut Library and back them up? And, if so, if I change my edit, but not my media, will it back up everything again because the library changed, or only those files inside the library that changed?"
This is a great question because, if a library contains hundreds of gigabytes of media files, you don't want to back up the media files which haven't changed in order to backup up a 2 MB database which did.
So, I researched the answer on Apple's website and here's what I learned: "Time Machine updates individual files, so it should only backup files that have changed inside the library, not the entire library bundle."
In other words, Time Machine is smart enough to look inside the bundle and only back up the files that are changed since the last backup.
---
Bookmark the
permalink
.