Camera Framing Techniques Illustrated [video]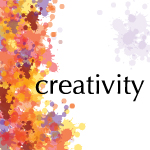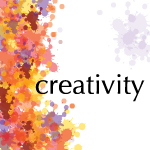 [This is an excerpt from a recent on-line video webinar: "Illustrating Visual Literacy" which is available as a download in our store, or as part of our Video Training Library.]
SESSION DESCRIPTION
In a world where videos move millions and a picture is more powerful – and popular – than the written word, a key survival skill is how well you communicate visually. Visual literacy and media storytelling are now essential skills in this digital age.
From creating images to posting videos on YouTube, your ability to effectively communicate your ideas depends, in large part, on your ability to master visual literacy. Whether you shoot stills or video, edit with Photoshop, Avid, Adobe or Apple, this highly-illustrated, visual webinar will give you the tools you need to create more compelling, powerful images.
During this session, host, Larry Jordan, will illustrate and explain:
Define key terms
Looking at image content
Blocking actors and cameras
Changing the camera position
Camera framing
Giving a shot "balance"
The emotional context of an image
In this short video excerpt, watch Larry as he illustrates basic camera framing techniques that you can use immediately to make your images more compelling and powerful.
---
Camera Framing Techniques
TRT: 7:17 — MPEG-4 HD movie
---
Visit our website to see lots more video training in our store.
---
Bookmark the
permalink
.