Better One-Camera Editing Techniques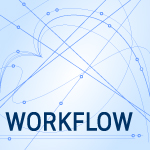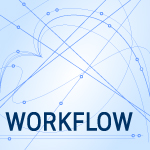 There are two single-camera editing techniques that drive me nuts:
Shifting eye contact between looking at the camera, then not looking at it
Unnecessary jump cuts
EYE CONTACT MAKES THE DIFFERENCE
There are two ways for an audience to view any video: one is as voyeurs, looking at a scene but not participating in it. The other is where the audience is an active participate in what's happening.
The difference is controlled by one thing: whether the actors on camera make eye contact with the camera. When they don't, the audience is looking in on an event, but not involved. The instant an actor looks at the lens of the camera, the audience becomes an active participant.
You see this most commonly where an actor looks at the camera and makes a comment directly to the audience. But you also see this everyday in newscasts and other programs where the talent is talking directly to the audience.
The problem is that you can't cut between these two options. Either the audience is directly involved or they are simply watching. As an editor, you can't have it both ways.
This means that if you are shooting an interview with two cameras, you need to have the guest either look at both cameras (which isn't possible) or have them not look at either one. Cutting between the talent looking at the camera, then not looking at it, then looking at it again is highly distracting! It makes the interview almost unwatchable because we, in the audience don't understand our role.
Shooting a presentation with one camera is not necessarily bad. Just make sure that the guest is looking at the person asking questions, rather than at a camera. This provides the smoothest – and least distracting – editorial flow to switch between shots.
Remember, our goal, as editors, is to encourage audiences to watch our program – not get so distracted they turn it off.
JUMP CUTS
A jump cut is an unmotivated movement, or "jump," in an actor caused by editing two similar shots together. For example, cutting between a close-up of an actor to a similar close-up of the same actor from a similar angle. You see this all the time in YouTube videos where the host can't remember their lines, so they make an edit in their close-up, creating a jump cut.
Jump cuts are like a big, flashing red light saying: "I'm inept!" at every edit. In today's world of video streaming, where everyone seems to be video blogging with one camera, these jump cuts do two things:
They highlight every error made by the on-camera talent, illustrating their inability to speak a coherent English sentence.
They distract the audience from the presentation.
The ideal way to hide jump cuts is B-roll, which is other video that illustrates what the on-camera talent is talking about; or cutaways, which are shots of something different but related.
In a video podcast, typical B-roll might be screen shots, info-graphics, or video.
Typical cutaways would be shots of their hands, keyboard, mouse or other computer paraphernalia.
A SOFTWARE SOLUTION
Both Premiere and Final Cut provide two special transitions to help with jump cuts: Morph (Premiere) and Flow (Final Cut).
Both use Optical Flow technology to blend the out of the first shot into the in of the second. When the changes between shots are minor, this can create an almost seamless transition. When there is a wide disparity, well, the results can be pretty distracting.
In Premiere: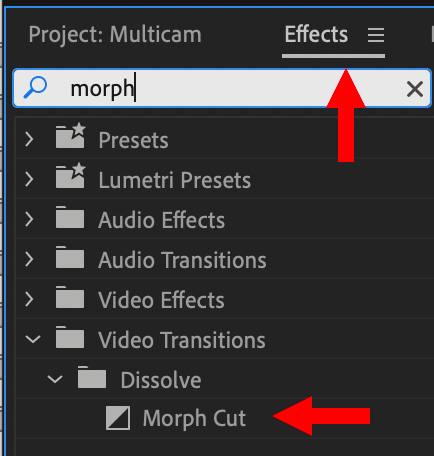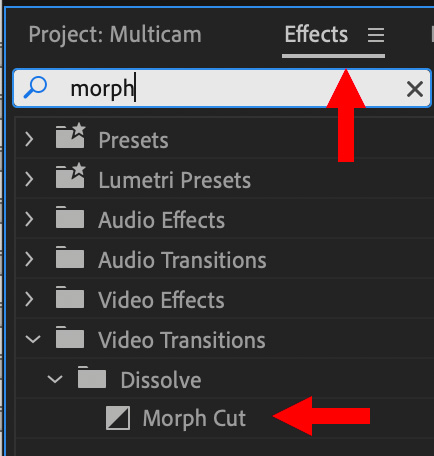 In Effects > Video Transitions > Dissolve, drag Morph Cut onto the transition you want to blend.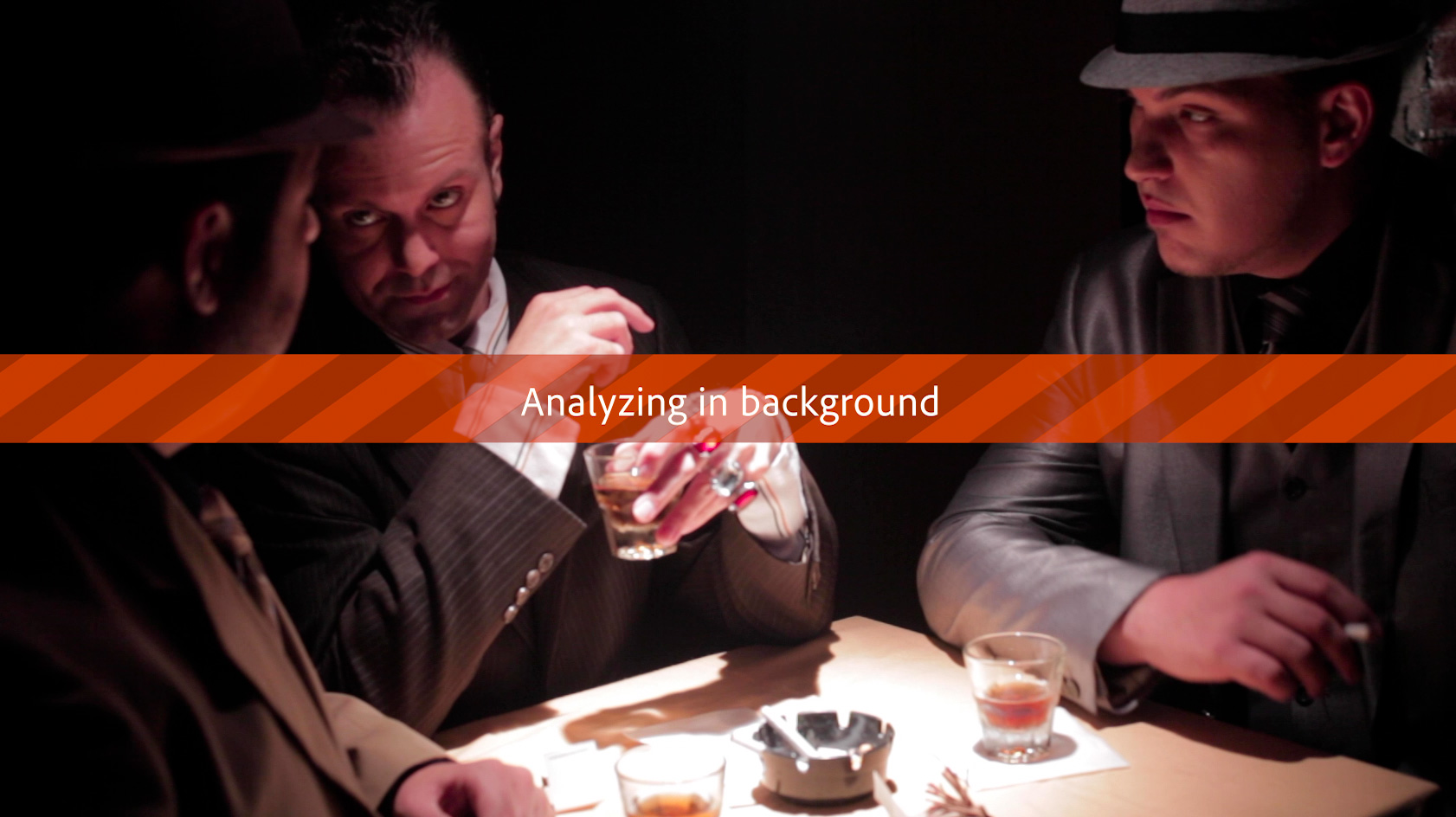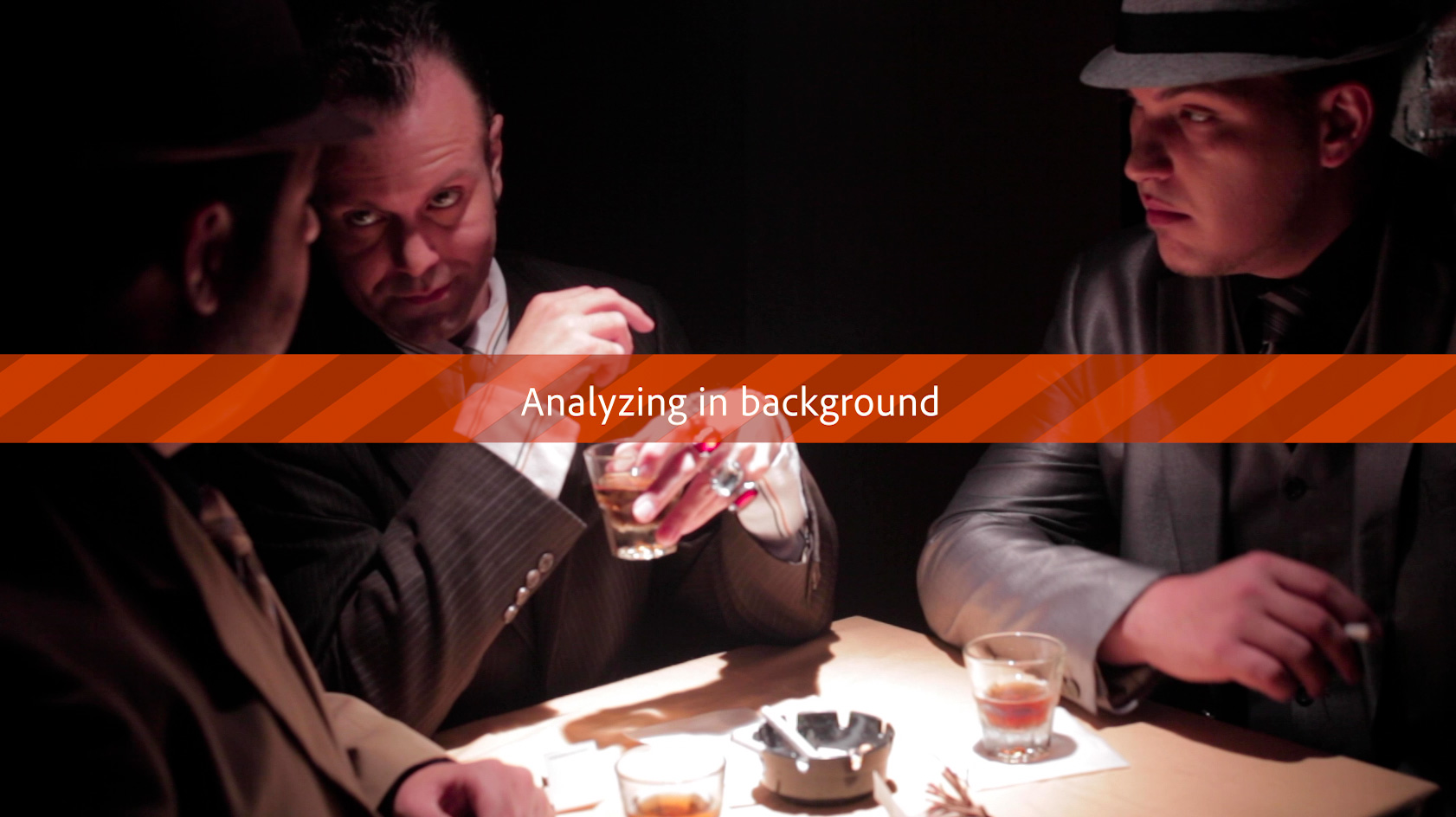 (Image courtesy: Anne L. Gibson, Toucan Productions, Inc.)
Allow time for Premiere to calculate the new frames. This can take a minute or two, depending upon the speed of your computer and the duration of the transition.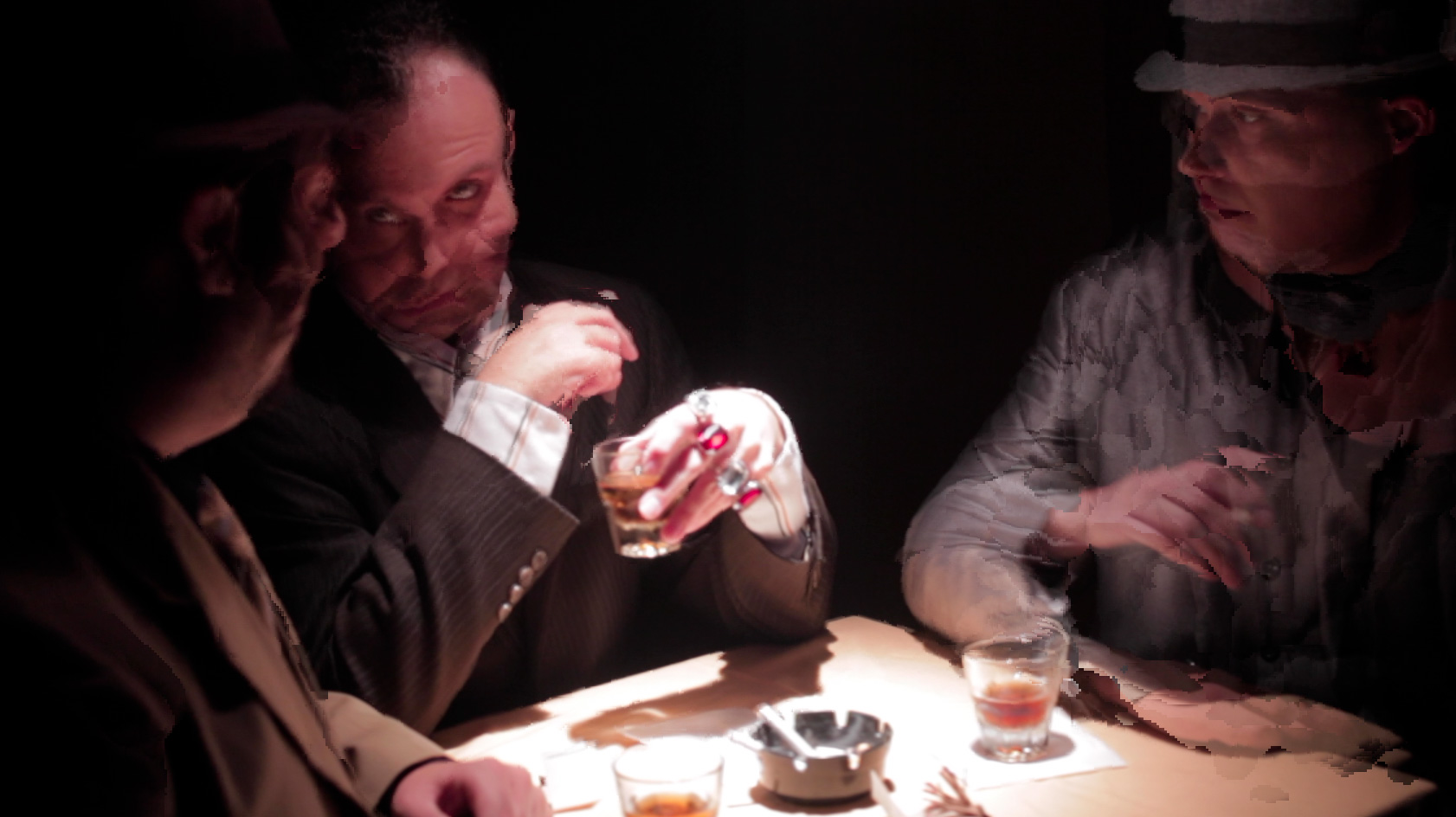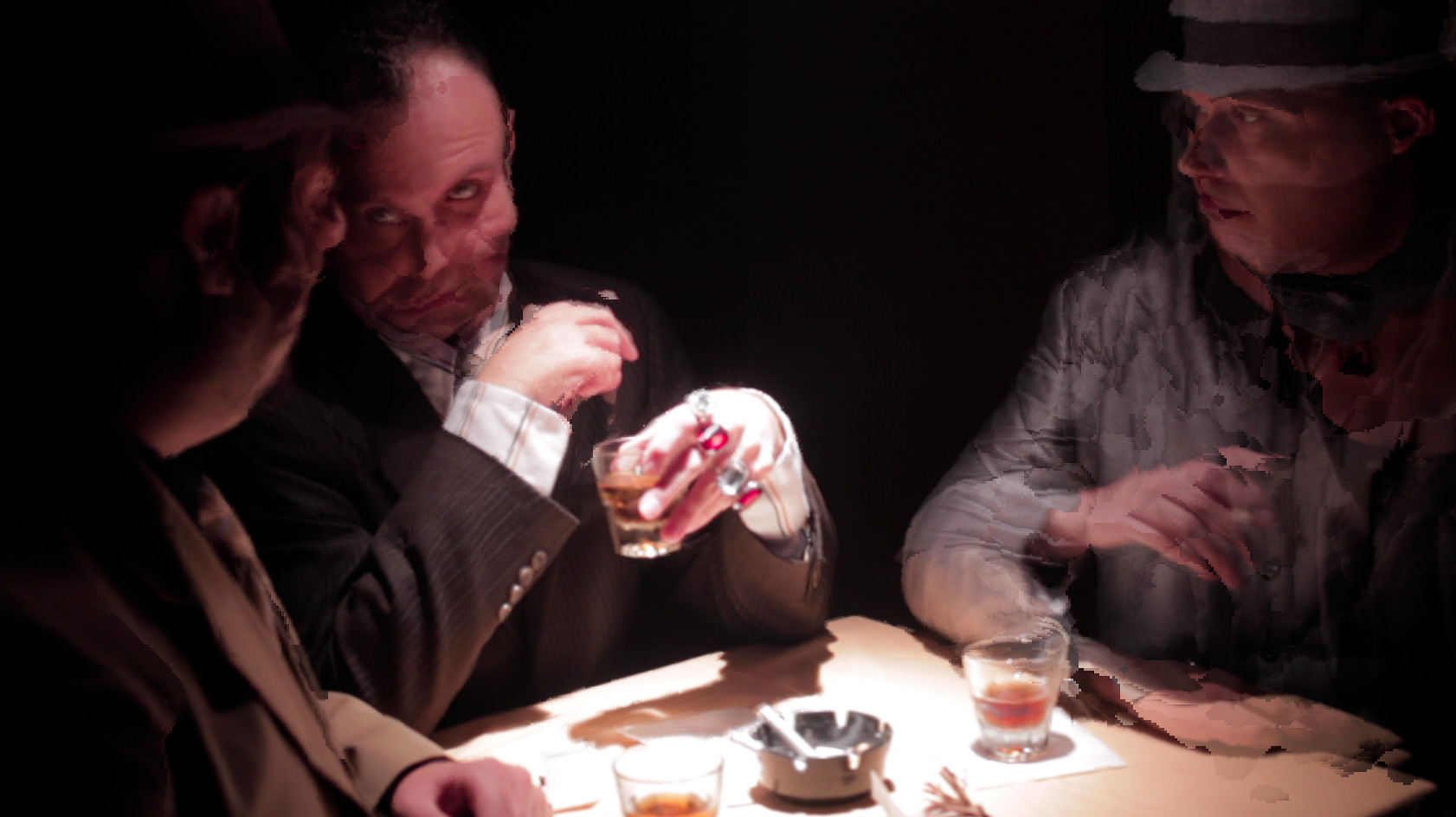 When done, play the transition. While the image is not perfect, it may look better than a jump cut.
NOTE: The default duration is 20 frames, which is too long. I've found that the best results occur when the transition is between 6 and 10 frames. Every time you change the duration, Premiere will need to re-analyze the clip.
In Final Cut:


In Transitions > Dissolves, drag Flow onto the transition you want to blend.
Final Cut will analyze and render the clip to create the new frames, however, I found this occurs so quickly, I couldn't get a screen shot of the Analysis message.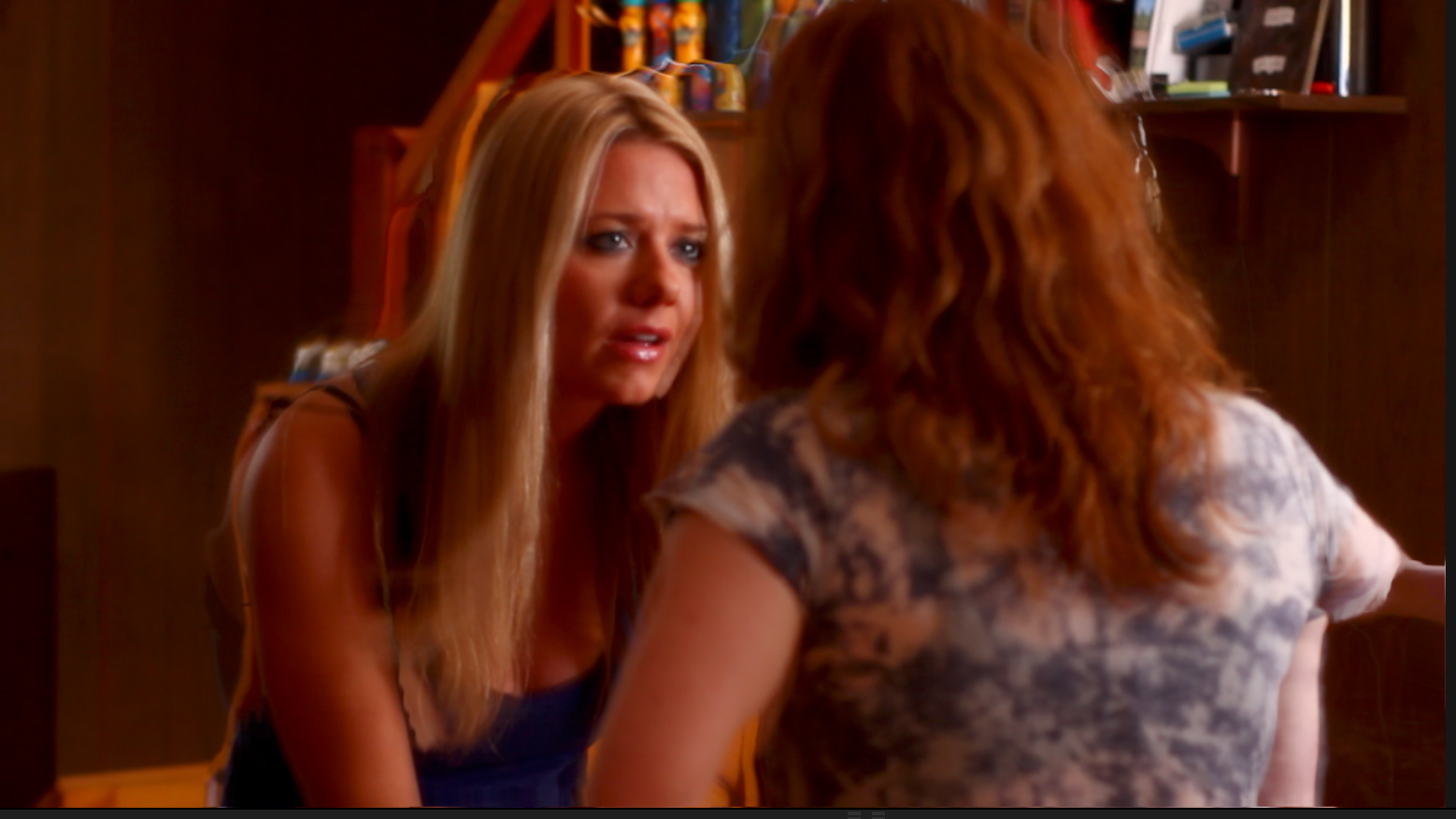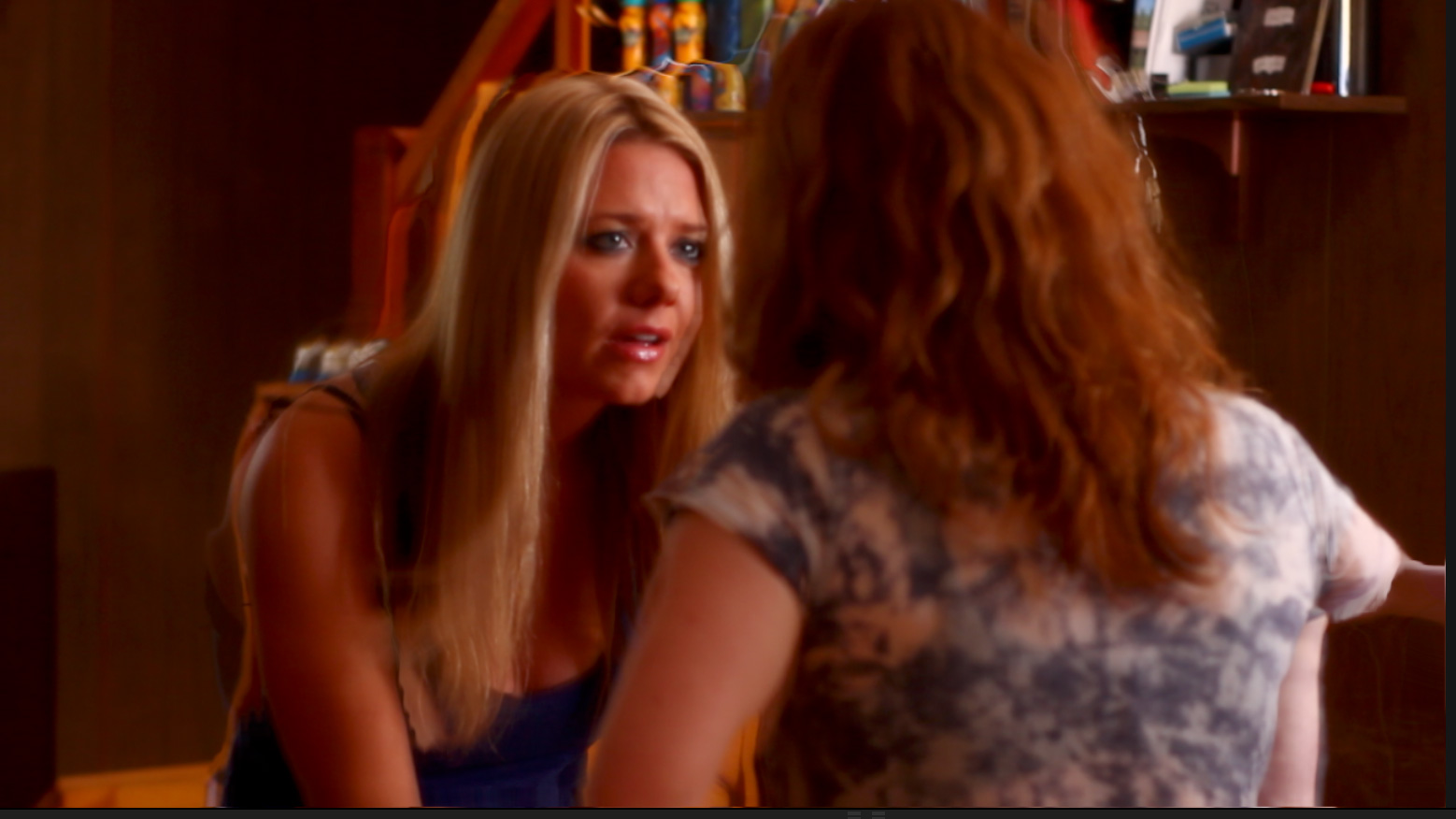 (Footage courtesy: John Putch "Route 30, Too!" (www.route30trilogy.com))
As with Premiere, the results aren't perfect, there will be artifacts in the image. But, either of these transitions may look better than a jump cut.
---
Bookmark the
permalink
.