Axle AI Debuts ascribe.ai at Adobe MAX 2019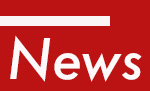 This morning, at the 2019 Adobe Max Conference, axle ai launched ascribe.ai, providing fast speech-to-text transcription through an Extension panel in Adobe Premiere Pro that supports  both Mac and Windows systems.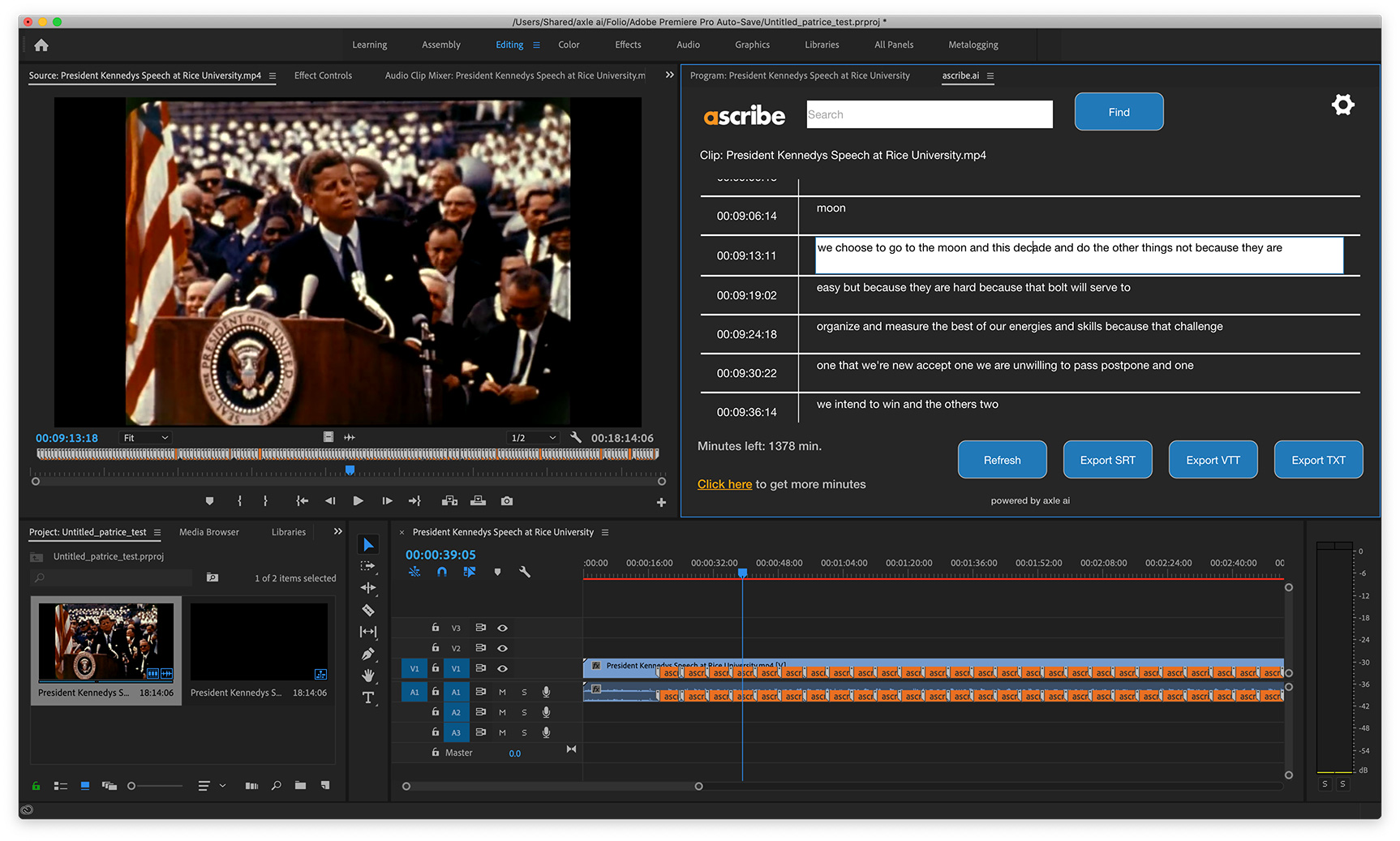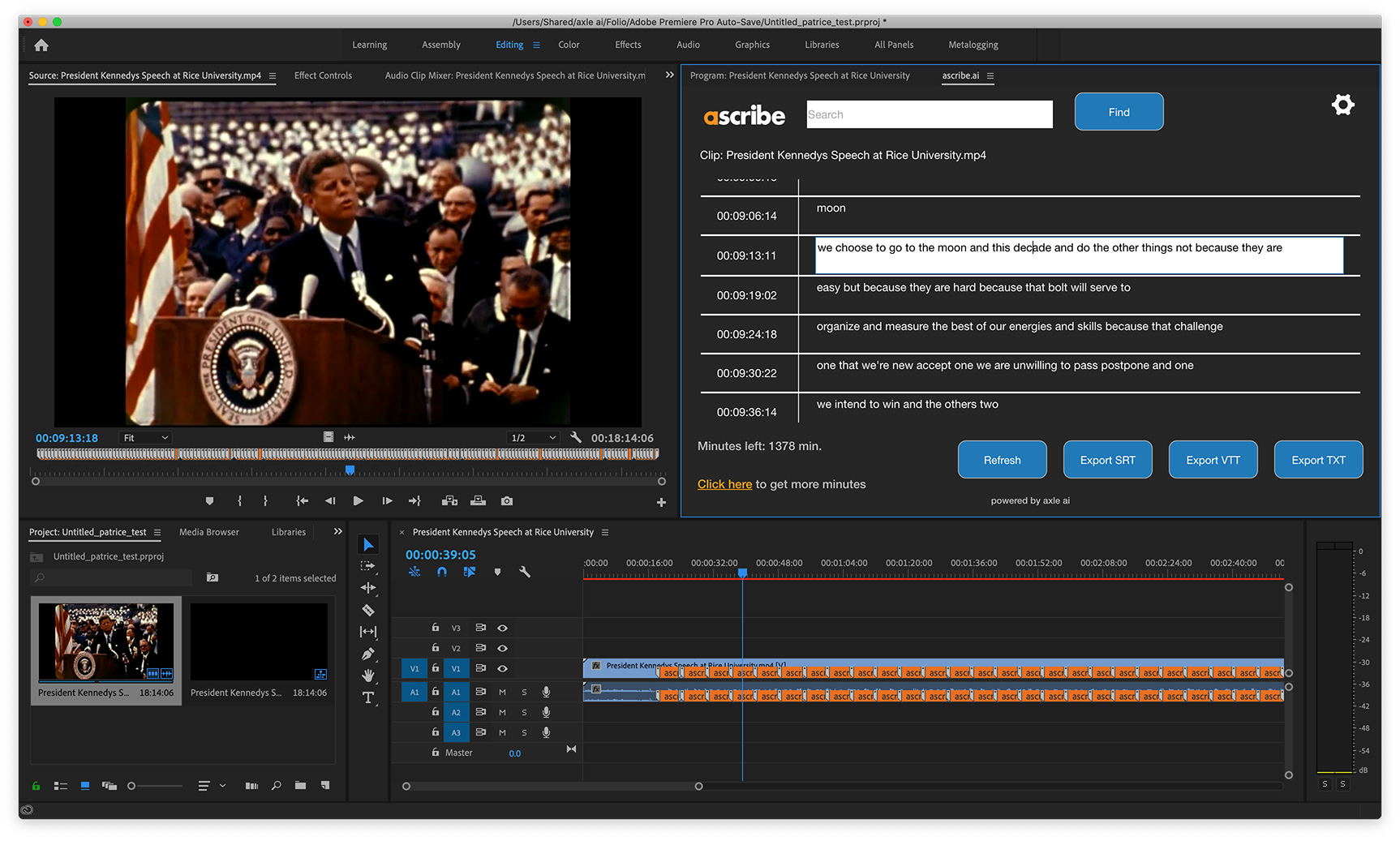 (Courtesy axle.ai. Click to see larger image.)
Rather than sending the entire video file to be transcribed, ascribe.ai creates an audio-only file that it quickly uploads in the background, obtaining and displaying the transcript as well as pushing all relevant markers to the timeline in Adobe Premiere Pro. The whole process happens faster than realtime; each minute of footage can be transcribed and results returned to Premiere in as little as 10 seconds. Transcribed text appears as markers in the Premiere Pro timeline, as well as in sidecar XMP files made by ascribe.ai which contain the transcripts. Users also have the option of exporting an industry-standard SRT or VTT file with the transcript as well.
Ascribe.ai uses the same axle Speech services used by the company's axle ai 2019 media management system for small and midsize video teams. However, unlike axle ai 2019, ascribe.ai is free and no centralized database or shared network storage is required. Ascribe.ai runs directly on any Mac or Windows system running Adobe Premiere Pro and connects with axle ai's Speech cloud service via nearly any Internet connection to perform the transcription.
In keeping with Adobe MAX's theme of Creativity For All, ascribe is axle ai's first product to feature a freemium pricing model. Ascribe.ai is available from the Adobe Exchange Application Marketplace and from the ascribe.ai website at no charge, and includes one hour of free transcription of video content on registration. Subscriptions begin at $4.95 per month for 2.5 hours of transcription ($1.98 per hour), and even lower per-hour prices in larger quantities. Languages supported in the initial release are English (both American and British dialects), Spanish, French, Italian, Portuguese, Russian and Korean.
Weblink: http://www.ascribe.ai/press
---
Bookmark the
permalink
.