Atomos Announces the Shinobi 7 Camera Monitor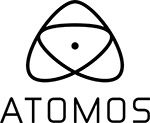 This morning, Atomos announced the big brother to their 5″ Shinobi camera monitor: the Shinobi 7. Available in June for $699 (US or Euro), this 7″ monitor is targeted four markets:
On-Camera
Directors
Focus Pullers
V-loggers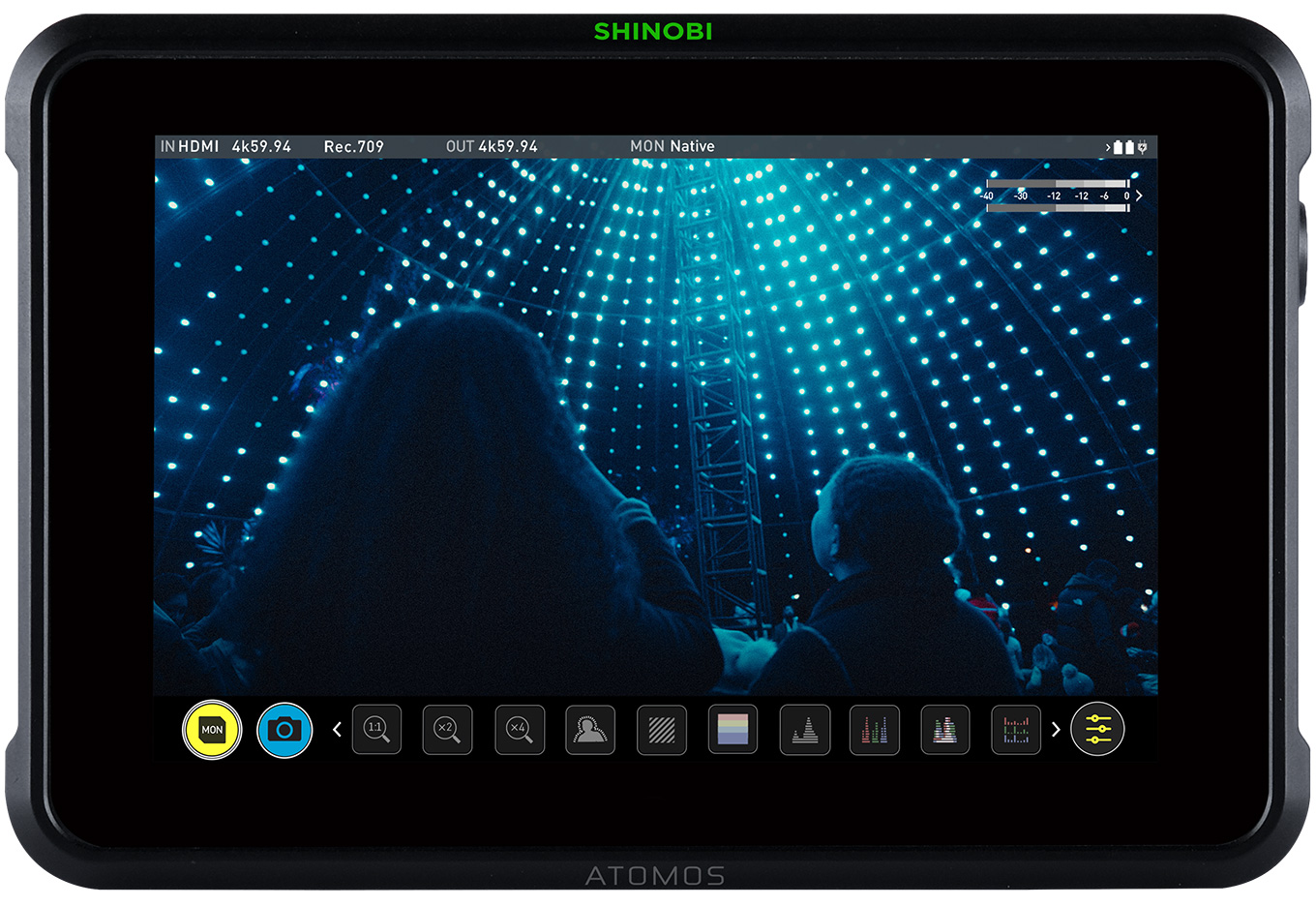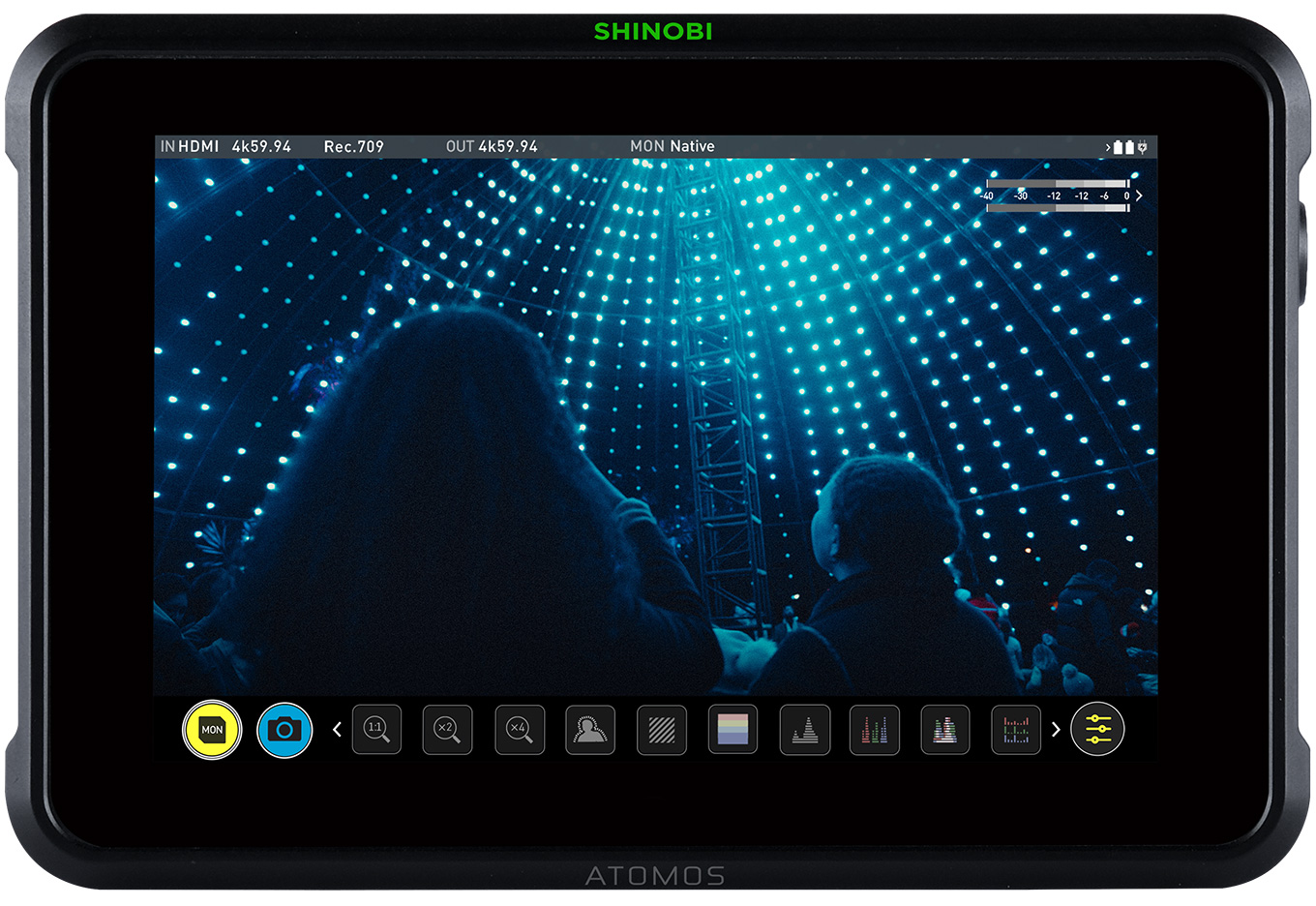 (Images courtesy of Atomos.com.)
The Shinobi 7 can be used in the brightest of environments to monitor signals up to 4Kp60 via HDMI or SDI. An ideal directors' monitor, focus pullers' monitor, program or preview display for video switchers, and perfect for vloggers presenting to camera. (All quotes are from the Atomos website.)
Similar to a Shogun or Ninja, except that the Shinobi 7 doesn't record media, key features include:
1920 x 1080 touchscreen display
4K HDMI inputs
Daylight viewable monitor (2200 Nit brightness)
Supports 10-bit color depth
Real-time LUT Preview for either HDR or SDR media
Real-time HDR preview in the field
Dual battery slots
Multi-scope and input monitoring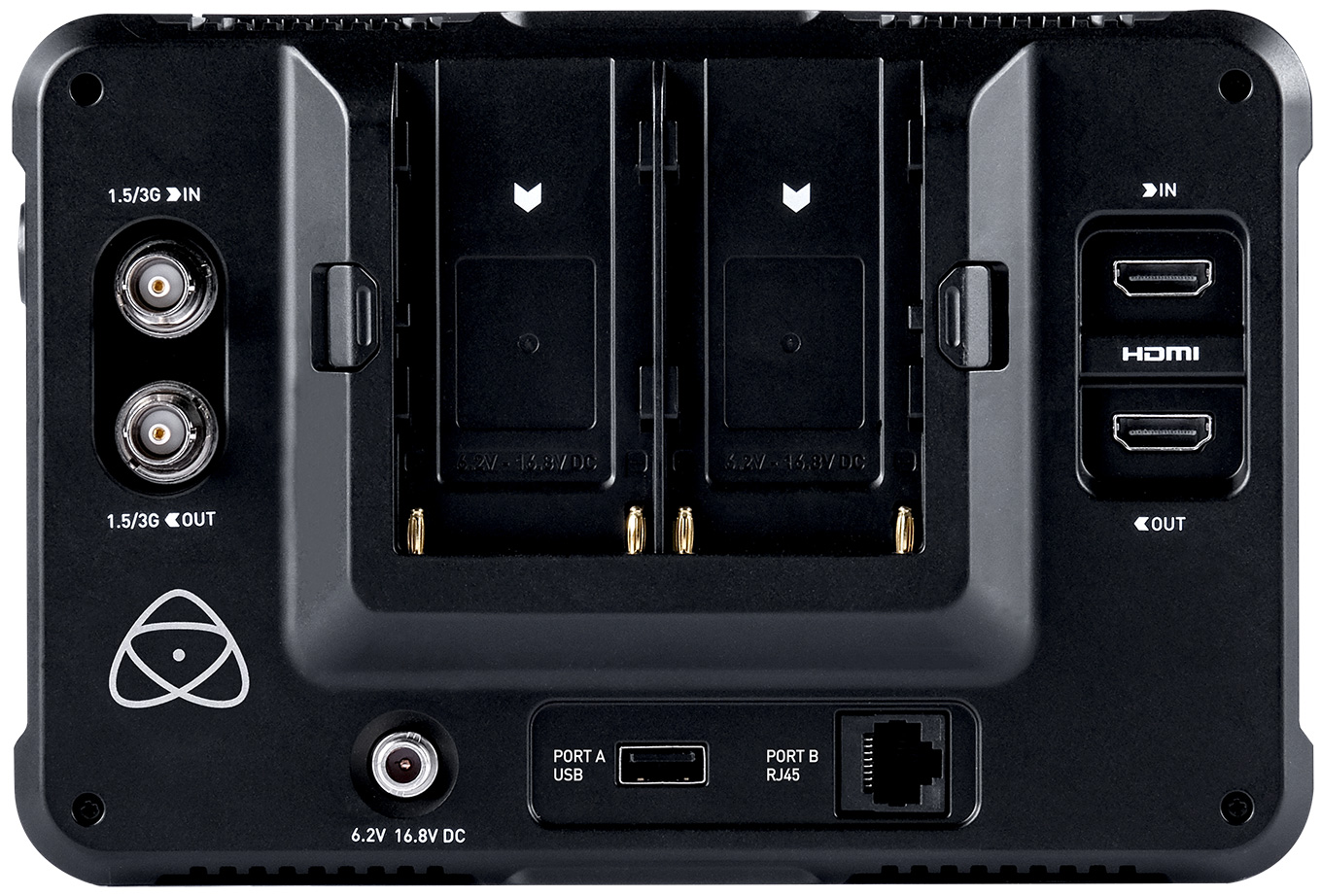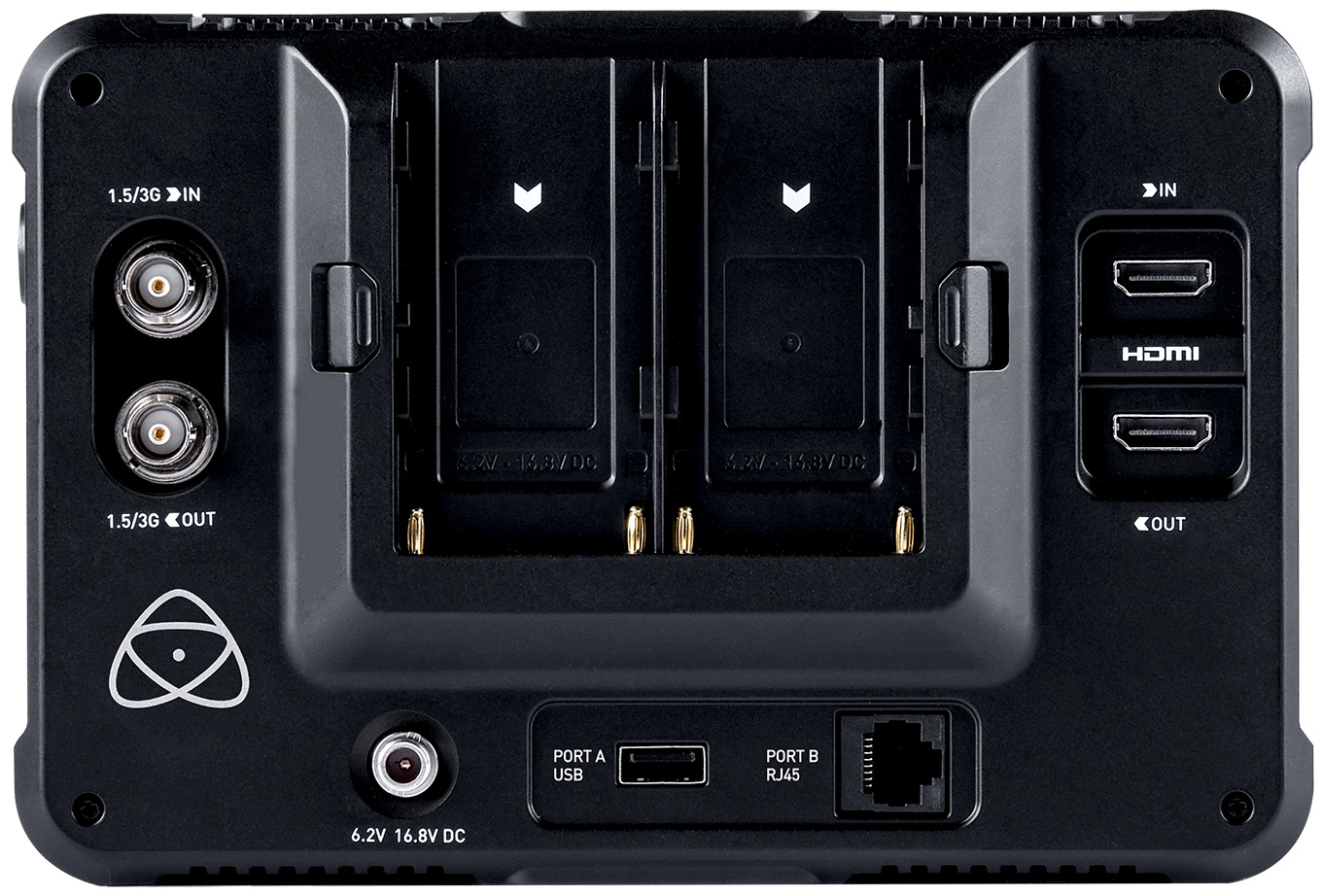 (The dual battery slots allow hot-swapping batteries to supply power for a full day's shoot.)
In addition to Log to HDR conversions, you can also use your own custom 3D LUT to feed downstream to other devices or live feed. Load up to eight custom LUTs at any time via the SD Card Slot and instantly select between them, maintaining creative intent at all times. When used with the selfie mode, the large display acts as a perfect confidence monitor that allows you to 'bake-in' a LUT to your camera input, to achieve your LOOK at capture for that perfect piece to camera.
Here's a link to learn more.
---
Bookmark the
permalink
.