Apple Updates Final Cut Pro X to 10.3.1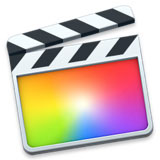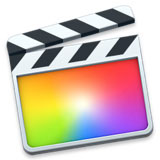 Apple tonight released a maintenance update to Final Cut Pro X to version 10.3.1.
The release notes say that this version:
Fixes an issue with cropped images in the Viewer when the Language and Region System Preference is set to Spanish
Fixes issues with updating libraries
Fixes an issue when using Paste Attributes to copy color correction between clips.
The update is free and available through the Mac App store.
If you are experiencing these issues, update immediately. Otherwise, as with all software updates, it won't hurt to wait a few days to see if this creates additional problems.
Also, in general, don't update if you are in the middle of a big project.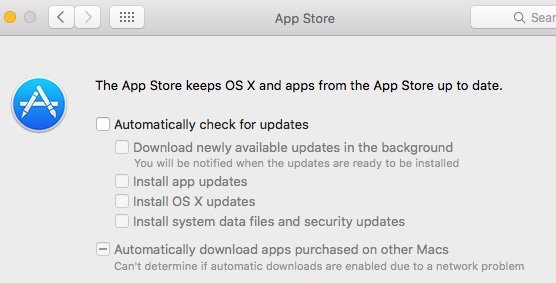 NOTE: If your system updated automatically, you might consider turning off automatic updating in System Preferences > App Store. My personal settings are illustrated above.
---
Bookmark the
permalink
.