Apple Releases macOS 11 – Big Sur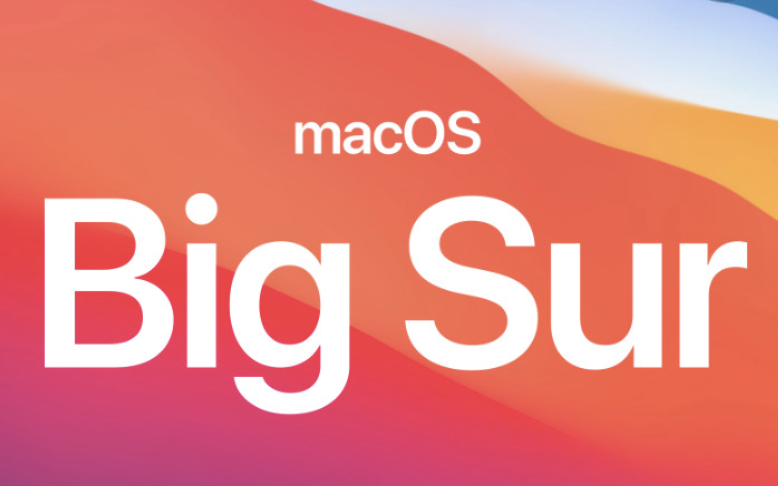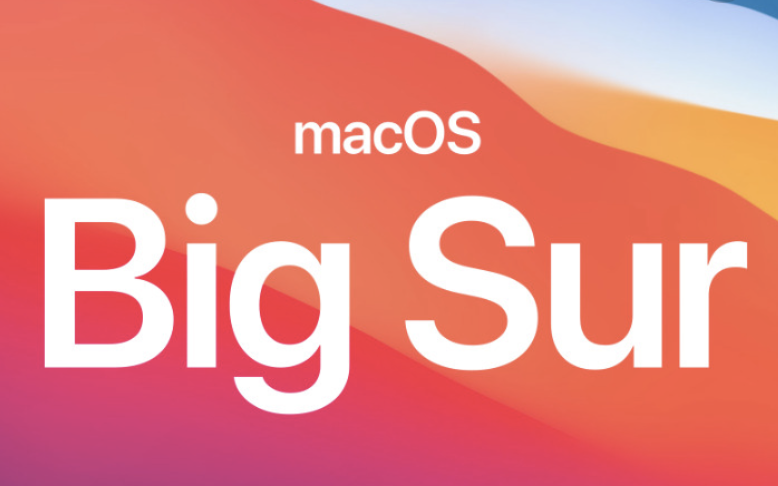 Yesterday (Nov. 12) morning, Apple released a major new upgrade to the macOS: Big Sur. So big, in fact, that Apple calls it macOS 11 (the "X" is no more.).
While this contains a wealth of new features, the big news for media professionals is to be cautious – don't upgrade any production-critical systems for a while. My general advice is to wait until a .1 upgrade is available.
Operating systems are vast, complex and devilishly tricky in the details. Apple works very hard to get it right. But there are SO MANY moving parts in any operating system that it isn't until it is released and tested in the real-world that we find out what works and what doesn't.
For example, not all effects plug-ins work currently in this new system. Developers are now contacting users to let them know about compatibility issues. They are also working diligently to update their software for the new OS, but these things take time.
Making this transition even more complex, Apple is also introducing the new Apple silicon, who's first iteration is the M1 SoC (System on a Chip). This extraordinary hardware technology promises great things for the future, but, again, developers need time to test, tweak and update their software.
For all these reasons, be careful in deciding which systems to upgrade. Upgrade non-production systems for testing; no problem. discover potential problems on systems that are not mission-critical. However, there's no harm in delaying upgrading your core systems to give the developers time to test and polish their software.
Caution is always a good idea, when new versions of the OS are released.
---
Bookmark the
permalink
.