Apple's New M1 Chip Improves Video Compression Speeds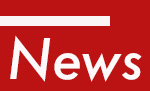 I first wrote about this for an Inside Tip. (Click for free registration.)
As I was preparing last week's webinar on media compression in Apple Compressor (link) I learned the following:
The new M1 chip from Apple (part of the three new Macs launched last week) can accelerate encoding of H.264, 8-bit HEVC, and 10-bit HEVC using hardware. This vastly speeds compression of these codecs.
NOTE: HDR media requires using a 10-bit codec, which is why compressing 10-bit HEVC quickly is important.


To enable hardware acceleration, be sure to select Faster for the Encoding type in the Video Inspector. Setting the Encoder type to Slower performs compression using software, which is much, much, much slower.
As well, recent Intel-based Mac computers can use the T2 chip to hardware accelerate 8-bit HEVC and 10-bit HEVC encoding. Again, the Faster Encoding type option should be selected.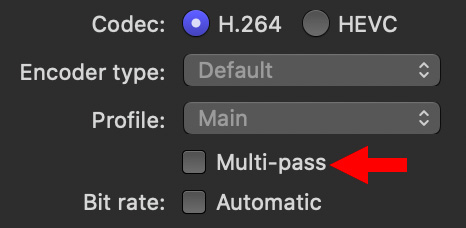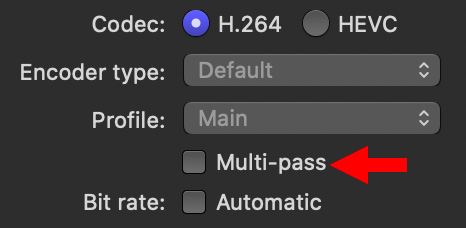 NOTE: On another note, Multi-pass also switches to software-based encoding. In the past, we would do this to improve image quality. Given the speed and quality of today's hardware-accelerated compression, there are very few reasons to use the Multi-pass option today.
I should note that you can't add these chips to older Macs, so these are not upgrade options. However, as you plan your next purchase, looking for a system with at least a T2 chip will make media compression MUCH faster.
Because my current production computers do not have either a T2 or M1 chip, I'm holding off doing any more compression speed tests until I can get a newer system.
---
Bookmark the
permalink
.