Adobe Releases New Versions of Premiere Pro and After Effects

Earlier this week (Sept. 15, 2020), Adobe announced new versions of Premiere Pro and After Effects. Available immediately, as part of a Creative Cloud subscription, here are the new features.
NOTE: The following descriptions are excerpted from Adobe press materials.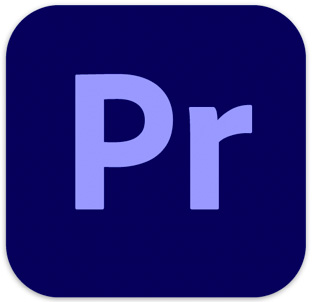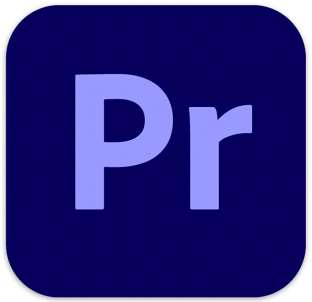 PREMIERE PRO
[With this release,] users can now take advantage of the following features:
Scene Edit Detection allows editors to quickly find cuts in previously edited video, faster and more accurately, thanks to Adobe Sensei. The feature adds cuts and markers so that users can apply effects to individual shots and re-edit previously rendered content quickly and efficiently.
HDR for Broadcasters enables users to produce programming in Rec. 2100 HLG HDR for modern HDR broadcasting, including automatic color conversion, HDR scope support, color space overrides for incorrect metadata, and full color management for Apple ProRes and Sony XAVC Intra formats.
Quick Export (in public Beta for Premiere) offers easy access to the most popular and frequently used export settings, right from the header bar in Premiere Pro. Editors can use the default high-quality H.264 output with matched Source Settings or choose from a short list of H.264 presets that allow you reduce the size of your export files.
Performance improvements include:
ProRes multicam performance in Premiere Pro can support up to 2x more streams, accelerating editing workflows with this widely used format.
Faster effects scanning for VST3 and Audio Unit (AU) plugins in Audition and Premiere Pro means faster launch times for users with third-party audio plugins. Effects scanning is up to 15x faster on macOS and up to 10x faster on Windows.
A NOTE ON HDR
With the September 2020 release of Premiere Pro version 14.4, you can work natively in Rec. 2100 HLG thanks to a new sequence working color space option. Apple ProRes and Sony XAVC Intra are both fully color managed and GPU accelerated throughout the HDR pipeline.
With the new native HDR workflow you can import, edit, color grade, and export HLG content in Premiere Pro. The first implementation of this workflow addresses the needs of professional broadcasters and in upcoming releases, we plan to add support for other HDR working spaces, such as Rec. 2100 PQ (ST2084), and additional format support, like H.264, and HEVC.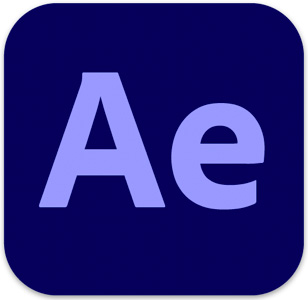 AFTER EFFECTS
Working in 3D has become essential in producing compelling content for broadcast and advertisers, especially for things like product commercials that use both 2D and 3D design elements. To modernize the 3D experience, we're currently testing the following After Effects features in [the] public Beta [of After Effects]:
3D Transform Gizmos help users navigate a scene faster and more intuitively.
ale, position, and rotate layers with helpful guides that shows how far a layer or object has been moved and how many degrees it has been rotated. Users can switch between gizmo modes to focus on a single task and make precision adjustments efficiently.
Camera navigation tools are reimagined, giving artists an intuitive and flexible approach to navigate 3D spaces. The new default scene camera streamlines scene setup. Adding multiple cameras to a scene showcases various viewpoints and intuitively orbit, pan, and dolly around objects using customizable keyboard shortcuts.
Performance improvements include:
Coming shortly to After Effects, GPU-accelerated Channel Effects will provide up to 1.65x faster performance. These include Minimax, Shift Channels, Set Channels, and Channel Combine.
OpenEXR Previews for multi-part and multi-channel files are now up to 3x faster in After Effects (this improvement was included in the August performance update for After Effects)
EXTRA CREDIT
Other companies announcing new products that integrate with Adobe include:
---
Bookmark the
permalink
.