Adobe Releases Auto-Tone: AI-driven Automatic Color Correction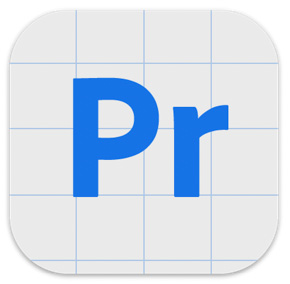 Last week, Adobe released an AI-driven, automatic color correction tool – called "Auto Tone" – that will be part of the Lumetri Color panel in Adobe Premiere Pro.
Currently, Auto Tone is only available in the beta version of Premiere Pro.
This is a one-click color correction tool in Premiere that replaces the earlier Auto white balance tool, but operates in a similar way: It builds on Adobe's color science to make the process of getting accurate colors easier.
Auto Tone adjustments are displayed in the Basic Correction sliders at the top of the Lumetri panel in Premiere Pro Beta. Unlike the older Auto button which just adjusted exposures, the new Auto Tone tool utilizes all of the Basic Correction settings. Adobe states this feature "will continue to improve over time as the algorithm evolves."
For new editors, better color is just a single mouse click away. For experienced editors, this button may be a quick "first step" to get your colors close to normal. Even better, this feature adjusts the Lumetri Basic Correction sliders thus making it easy to remove changes you don't like or adjust individual sliders to get a more pleasing result.
Currently part of the Premiere Pro beta, this will be released in a future update to Premiere Pro itself.
NOTE: Auto Tone analyzes source images and should be applied before other color effects. It is also not currently compatible with log-encoded video or log-to-Rec709 LUTs.
---
Bookmark the
permalink
.