Adobe Premiere Pro CC: Modify Essential Sound Panel Settings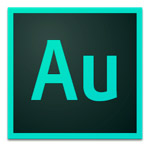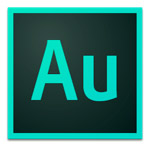 With the release of the Essential Sound Panel in Premiere, Richard Ramont sent me a question that had a much more interesting answer than I expected.
Richard asked:
I'm really excited about the inclusion of the Essential Sound panel in Premiere. I just wish I could figure out how to change the target loudness from its default of -23 LUFS under Dialogue > Auto-Match Loudness.
First, I told Richard that if he is mixing for the web, his LUFS setting should be -16, not -23. But, that brought up the much more interesting question of how to change default settings in the Essential Sound Panel?
When you open the Essential Sound Panel in Premiere, none of the settings can be adjusted. So, to learn more, I contacted Durin Gleaves, Product Manager, Audio, for Adobe.
Durin writes:
[Unlike Premiere,] in Audition, the default values for almost all of the parameters [for the Essential Sound Panel (ESP)] can be modified by switching to the Master Template view in the ESP. New defaults or new presets can be created, and the files can be copied and shared with Premiere Pro. (Hopefully, in the future, we can make these values easier to change.)
I wrote a blog post going into some detail about modifying the Essential Sound Panel at helpx.adobe.com/audition/kb/editing-using-essential-sound-panel-audition.html
CHANGE THE MASTER TEMPLATE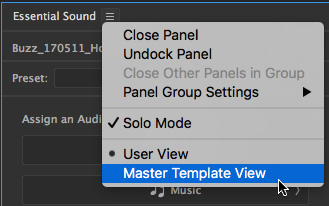 To view the Master Template and its settings in Audition:
Open Audition
Open any existing project
Display the Essential Sound Panel (Window > Essential Sound Panel)
Right-click the three horizontal lines to the right of the ESP name
Change this to Master Template View
At this point you can change the settings of associated filters and effects contained within the Essential Sound Panel.
COPYING PRESETS
Durin continues:
Right now, copying the presets from Audition to Premiere is a manual process. Make sure Audition and Premiere Pro are not open, then: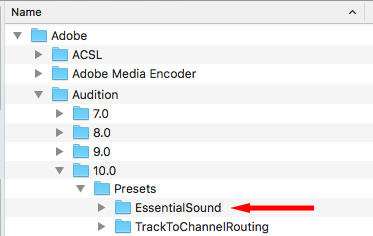 Open the following directory in your Finder/file browser:
Mac: ~/Library/Preferences/Adobe/Audition/10.0/Presets
Win: %APPDATA%\Adobe\Audition\10.0\Presets
Copy the Essential Sound folder, then paste it at:
Mac: ~/Library/Preferences/Adobe/Premiere Pro/11.0/Presets
Win: %APPDATA%\Adobe\Premiere Pro\11.0\Presets
You can also just copy the modified or newly created presets from the internal directories if you prefer. Inside each Master Template folder, including Default, you'll see subdirectories for ambience, dialogue, music, and sound FX.
Most users are unaware or have not yet used it, and we'd like to work on the workflow a bit before we publicize it further.
SUMMARY
There were three things I learned during this conversation:
I did not know that the settings for the Essential Sound Panel were so easy to modify in Audition.
I didn't know that we could not modify the settings in Premiere
I did not know how to share templates between Premiere and Audition.
I want to thank Durin for writing these notes and allowing me to share it with you. I've already updated my Essential Sound panel in both apps.
---
Bookmark the
permalink
.