Adobe Morphs Auto Tone into Auto Color in Premiere Pro 22.3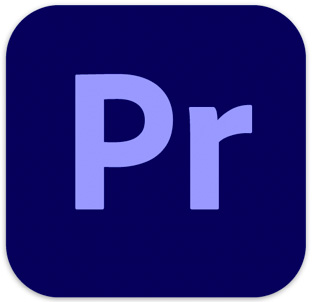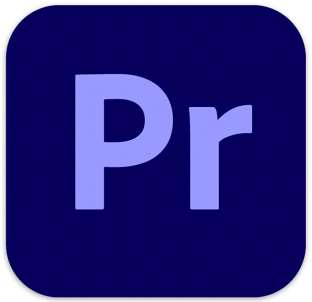 With the release of Premiere Pro 22.3, Adobe updated Auto Tone to Auto Color. Now, in addition to adjusting grayscale, Auto Color adjusts colors.
After playing with it, here's my take:
Auto Color works OK, but not well. Most of the time, automatic white balance is a better choice. Here are four examples to illustrate my point.
EXAMPLE 1: No people, blue color cast.
Auto-Color didn't see the green cast. Instead, it only enhanced it. The White Balance tool in the Lumetri Color panel corrects the color cast perfectly.
EXAMPLE 2: No people, blue/green color cast.
None of the automatic tools got this blue/green color cast right. White Balance came closest, but the color is too red and over-saturated. Manual adjustment was required.
EXAMPLE 3: One person, severe yellow/green cast
This is one of my favorite test images: low resolution with a several yellow/green cast. Lots of available skin to measure skin color values. Auto color didn't fix this at all. White balancing on her T-shirt did.
EXAMPLE 4: One person, modest green cast
This image is trickier with a subtle green cast. Auto-Color made the grayscale levels look better, but not great. White balance, on the whites of her eyes, improved the color but over-saturated the image. Manual adjustment was required.
SUMMARY
Like all automatic color tools, results with Auto-Color are hit or miss. In this release, they mostly miss. However, just as it took Adobe a while to get automatic white balancing working properly, I suspect that Auto Color will continue to improve over time. For now, though, use it with caution.
Still, the best way to get good color results is to understand the principles of color correction and use the incredibly powerful manual color tools in the Lumetri Color panel. No automatic tool beats personal knowledge.
---
Bookmark the
permalink
.