Adobe Audition CC: Templates Speed Repetitive Work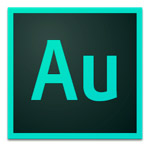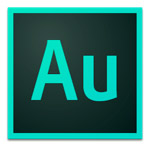 Templates are a feature in Adobe Audition that I use every week. A template is simply a session (project) that is easy to access, easy to rename, but not easy to accidentally erase.
What I most like about templates is that I can save them with clips, markers, effects, track labels – everything, in fact, that's stored in a normal session file – included in the template.
ACCESS A TEMPLATE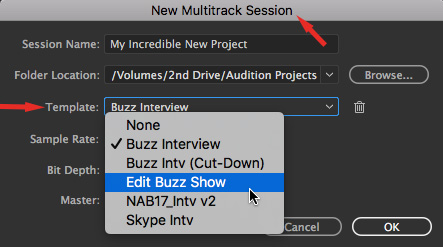 Templates are used for new multitrack projects. As such, you choose them whenever you create a new Multitrack session using File > New > Multitrack Session (shortcut: Cmd + N).
Templates are accessed from the Templates popup menu in the New Multitrack Session window.
NOTE: Your template list won't match mine, as I customized my templates years ago. Audition ships with about a dozen pre-built templates.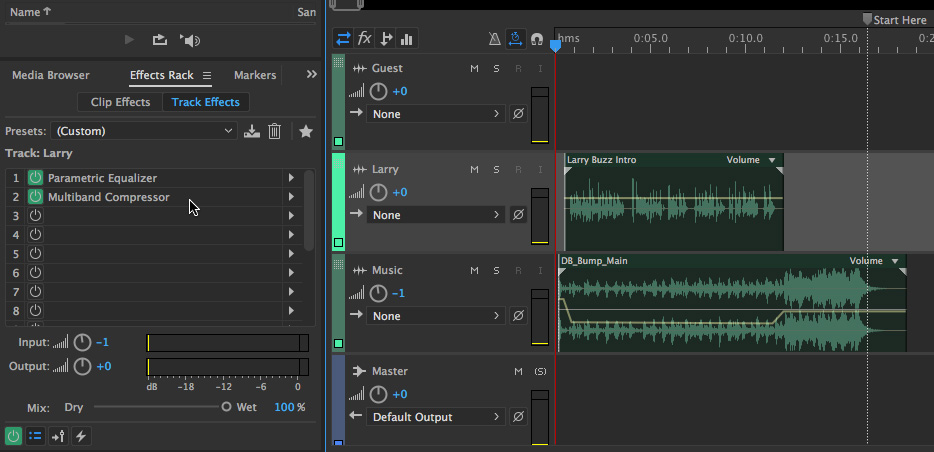 (Click to see a larger image.)
For example, here's the template I use to create stand-alone interviews from our weekly podcast, "Digital Production Buzz." After each show, I extract each interview from the show and post it to the Buzz website, so audience members that are in a hurry can just listen to a single interview, as well as the entire show.
Note that this template includes:
Track names
Audio clips, with volume envelopes
Track effects, with custom settings
Named marker
Everything else you need to avoid creating the same settings more than once.
CREATE A TEMPLATE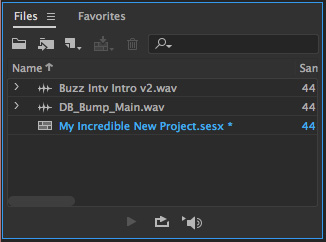 Creating a template is easy, essentially you are creating a session file. BUT it helps to think about what how you want to use the template before creating it. The biggest challenge is to make sure you have only the files you want in the template listed in the Files panel.
The mistake I often make is failing to remove unneeded files, which means that the template is far larger than it needs to be and contains files that I don't want or need.
To remove a file from the Files panel, highlight it, then press the Delete key.
The next step is to triple-check that all files, markers, volume settings and effects are EXACTLY as you want them saved. Since the goal of any template is to reduce repetitive work, creating a template that you need to spend time "fixing" each time you use it is not helpful.
SAVE A TEMPLATE

Once you are sure your template is polished and ready for saving, choose File > Export > Session as Template.
In the resulting dialog, give the template a name that makes sense, because from here on out, you'll only see it in a menu.
If you want all your adjustments – including markers – to be saved with the template (and I strongly recommend you do so), make sure the Include markers… checkbox is checked.
Then, click OK.
NOTE: Notice that I didn't change the storage location? That was intentional. In general, you want your templates to be accessible, but not easy to erase accidentally. The default location meets those criteria.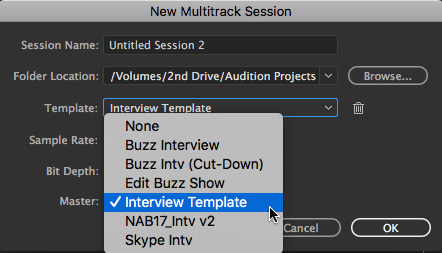 To verify the template was created successfully, choose File > New > Multitrack Session. You'll find your new template in the Template popup menu.
Notice, also, that the Session Name defaults to some version of "Untitled Session #". This allows you to use a template to create a new, unique session at any time.
DELETE TEMPLATES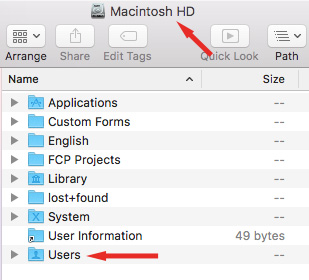 Templates are stored in the User folder which, while not invisible, is not readily apparent. While there are several ways to open this folder, the easiest is to open your Macintosh HD hard drive, then double-click Users.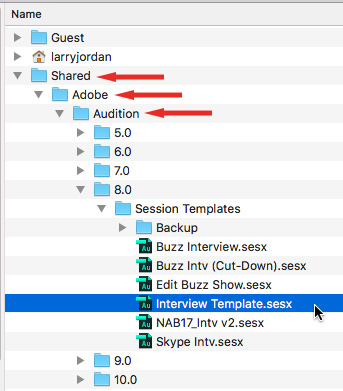 Open Users > Shared > Adobe > Audition and inside one of the numbered folders that corresponds to the location you stored your initial template in (see the Saving screen shot above), you'll find both Adobe's templates, as well as any custom templates that you've created.
Feel free to get rid of any templates you don't want, however, these don't take a lot of space. So, if you are just starting to use templates keep everything until you see what each template does and whether you can use it.
Once a template is trashed, it is gone and can't be recreated.
SUMMARY
I find templates invaluable – they save me time every week, they are easy to customize and they make using Audition even faster and more precisely suited to my needs.
I encourage you to give them a try.
---
Bookmark the
permalink
.