A Fast Work-Around for the Spinning Beach Ball of Death in Apple Final Cut Pro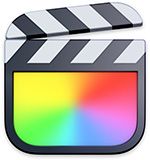 This tip was contributed by Lloyd Walker.
I want to share an experience with you about the spinning wheel of death (SPOD) in FCPX. I'm running on an Intel-based iMac.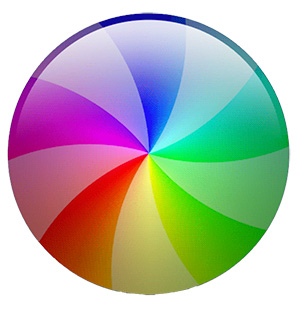 While working in a simple project in Final Cut Pro, like a photo slide show with music and narration and some text graphics, the iMac, especially when altering any text layer, would display the spinning wheel.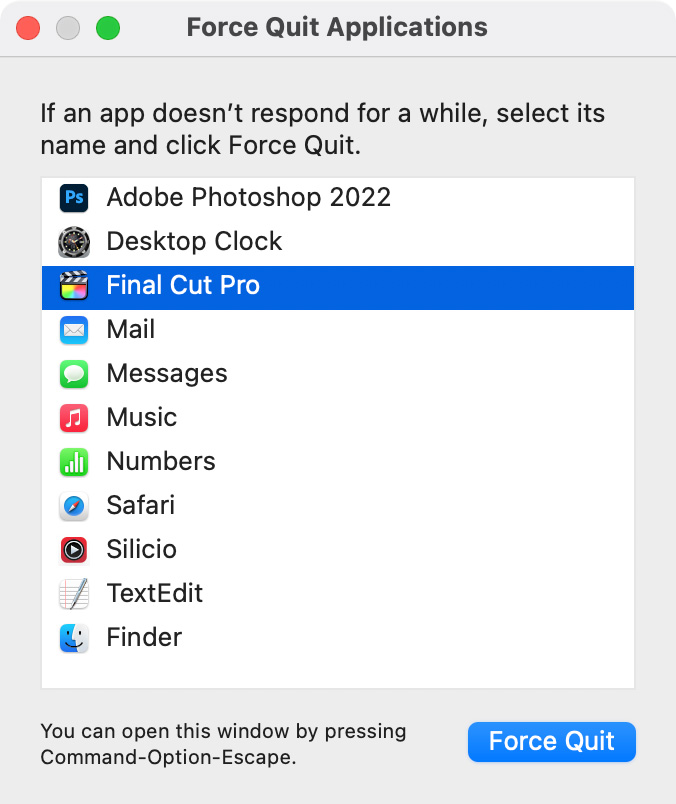 However, when I checked the Force Quit window, Final Cut was running fine. (To display this window, type Option + Cmd + ESC.)
Here is the odd thing.
As soon as I see the spinning ball all I have to do is jump out to another program. Anything: a browser, a weather app, Mail…, anything. And FCPX stops spinning!
Like instantly!
So a fast little click out and back and FCP's running! Amazing.
I thought other readers might find this tip helpful.
Larry adds: As someone who sees the SPOD far too often, this is a great tip. Thanks for sharing!
---
Bookmark the
permalink
.