Convert, or "Rip," Video from a DVD for Video Editing [video]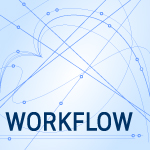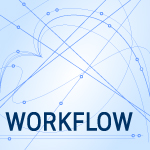 [This is an excerpt from a recent on-line video webinar: "Ask Larry Anything," which is available to members only as part of our Video Training Library.]
COURSE DESCRIPTION
This free-form conversation is one of Larry's favorite sessions because, well, it can cover just about anything.
Join host, Larry Jordan, as he answers viewers questions about:
Over-coming competition and working with clients
DVDs, Subtitles and Codecs
Apple Final Cut Pro X
Adobe Premiere Pro CC
And other editing issues
This session is a lot like sitting around a table, drinking coffee and talking about editing – except that Larry brought his computer and he's showing how stuff works.
MPEG Streamclip no longer works in Mac OS X 10.12 or later. In this short, video excerpt, Larry shows how to "rip," or convert, media from a non-copy protected DVD into a video format suitable for editing, while preserving as much quality as possible.
---
Convert Video From a DVD for Editing
TRT: 6:05 — MPEG-4 HD movie
---
Our website offers lots more video training in our store.
---
Bookmark the
permalink
.