Tutorial: Final Cut Pro
Learn How To Edit Like A Pro
If you've tried searching for "Tutorial Final Cut Pro" then you're probably looking for an easy way to learn the program as quickly as possible.
Unfortunately, finding good online tutorials for Final Cut can be tricky if you don't know where to look.
A Google search for "Tutorial Final Cut Pro" turns up thousands of results. But once you start digging in, you discover that many of these sites lead to dead-ends: extremely general tips that aren't helpful, outdated information based on older versions of Final Cut, and other poor-quality info.
So, where can find truly valuable training for Final Cut Pro, specifically designed for someone with your level of experience?

Or Call Us At 818-879-5105
---
Here's what to look for.
Tutorial: Final Cut Pro – Important Factors To Consider When Search For Tutorials
1) Go for video – it's much easier
Here's one quick, easy tip to find better training programs: try adjusting your search to "Video Tutorial Final Cut Pro." This will help narrow the results to video tutorials, which are typically much easier to follow. You can see the steps being performed on-screen, which you can try yourself as you experiment with Final Cut while you watch.
2) Check the instructor's background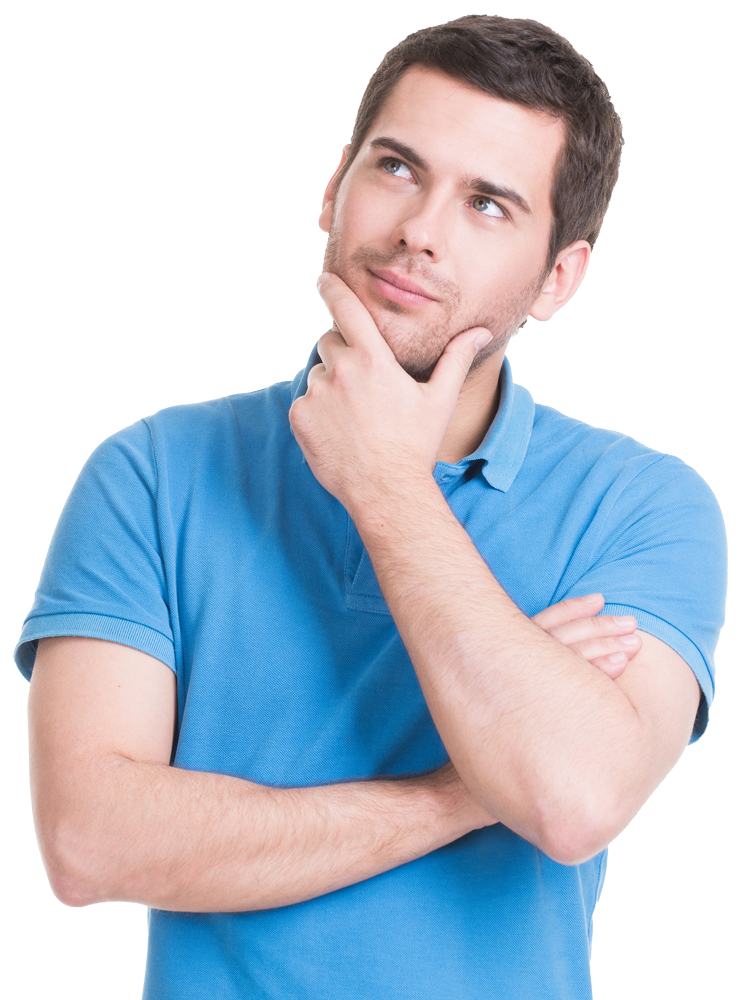 A quick way to gauge how useful the tutorial might be is to find out who made it: who is the instructor? What is their background? What experience do they have?
Be wary of any training that doesn't have an instructor's name attached to it. These tend to be too general or not helpful at all. Instead, only consider tutorials that are offered by a seasoned pro who has verifiable experience in video editing and as a Final Cut Pro trainer.
3) Confirm who the tutorial is for
If you're new to Final Cut, then you need training that's designed for beginners. If you have some experience with the program, then you'll need some more advanced training. Choosing training based on your skill level is extremely important, so that you can dive into the tutorial and start learning without obstacles, confusion or frustration.
4) Plan ahead: what happens when the tutorial is over?
No matter how exhaustive the tutorial, you probably won't be a pro when it's over. To truly develop your skills using Final Cut and continue discovering its seemingly endless capabilities, you need to keep training. Make sure you find an outlet that will enable you to continue taking more tutorials in the future.

Or Call Us At 818-879-5105
---
Searching For "Tutorial Final Cut Pro"? Larry Jordan Is Here To Help
Larry Jordan is an internationally renowned consultant and Apple-certified trainer who offers the best Final Cut Pro training online…period.
His comprehensive 22+ hour tutorial for beginners (Final Cut Pro X 10.1 – Complete) has raised the bar for Final Cut education – and that's only one of numerous training options available to editors of all skill levels.
With literally hundreds of video tutorials, webinars, articles to choose from – plus the option to become a member for full unrestricted access to all training on the site – LarryJordan.biz is simply the only resource you need to learn and master Final Cut Pro (Related News.