313: Ask Larry Anything!
313: Ask Larry Anything!
"Ask Larry Anything!" is a free-form conversation about technical questions of interest to video editors. Hosted by Larry Jordan, subjects covered include questions about: the Mac, Visual Literacy, Premiere Pro, Final Cut Pro, Motion and Compressor.
- OR -
Presented: May 6, 2021
Several times each month, Larry Jordan presents a live, on-line, video webinar presenting issues related to video editing and post-production. For a list of upcoming webinars, click here.
Duration: 44:18
Download file size: 617.8 MB (ZIP file)
Format: QuickTime movie (HD: 1280 x 720)
DOWNLOAD NOTE: After you complete the store checkout process, you will see a Download Link on the Order Confirmation page. This link allows you to download the product to your computer. You are given four attempts over ten days to download the file. Since this title is downloaded, a CD/DVD will not be shipped.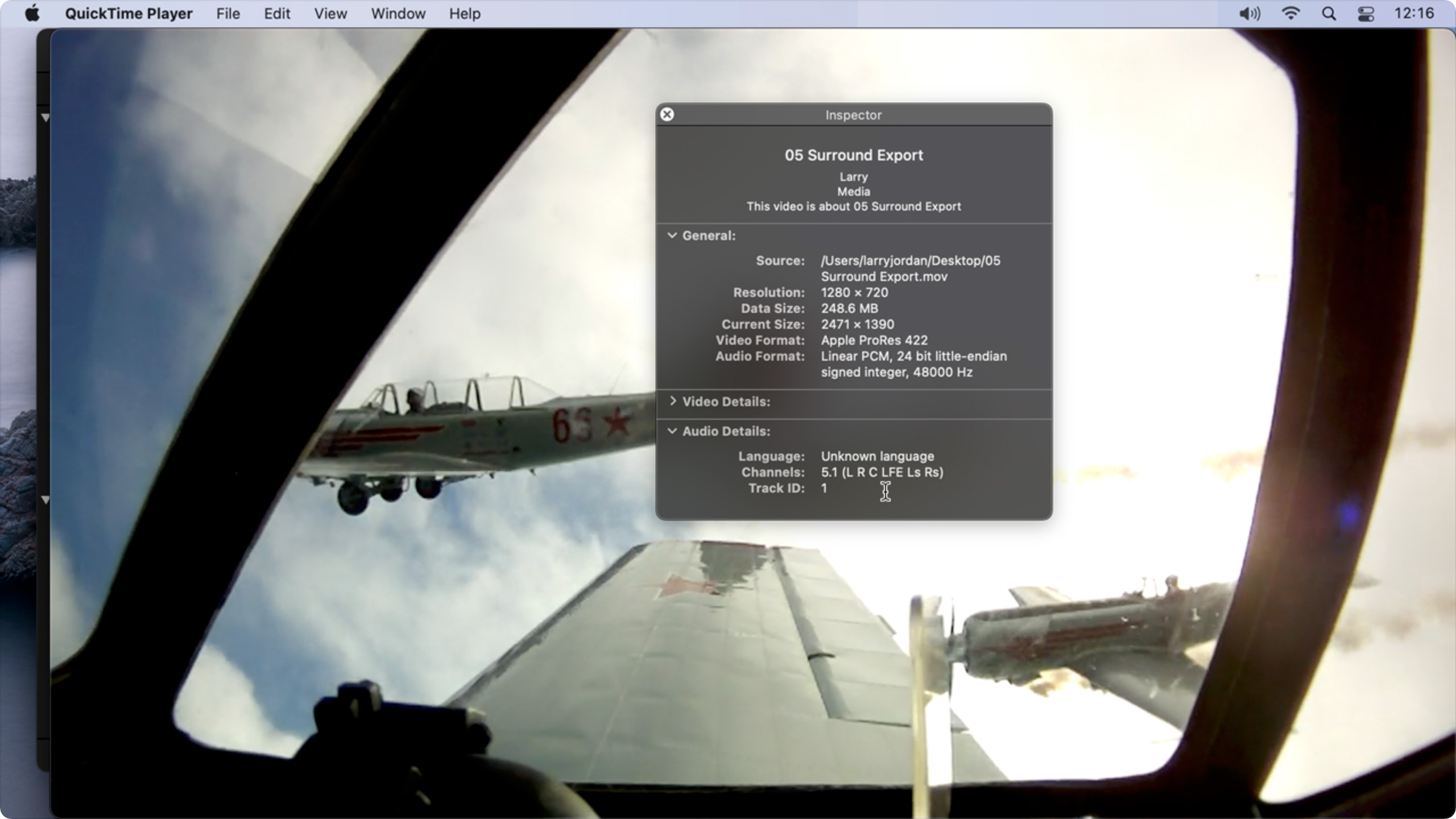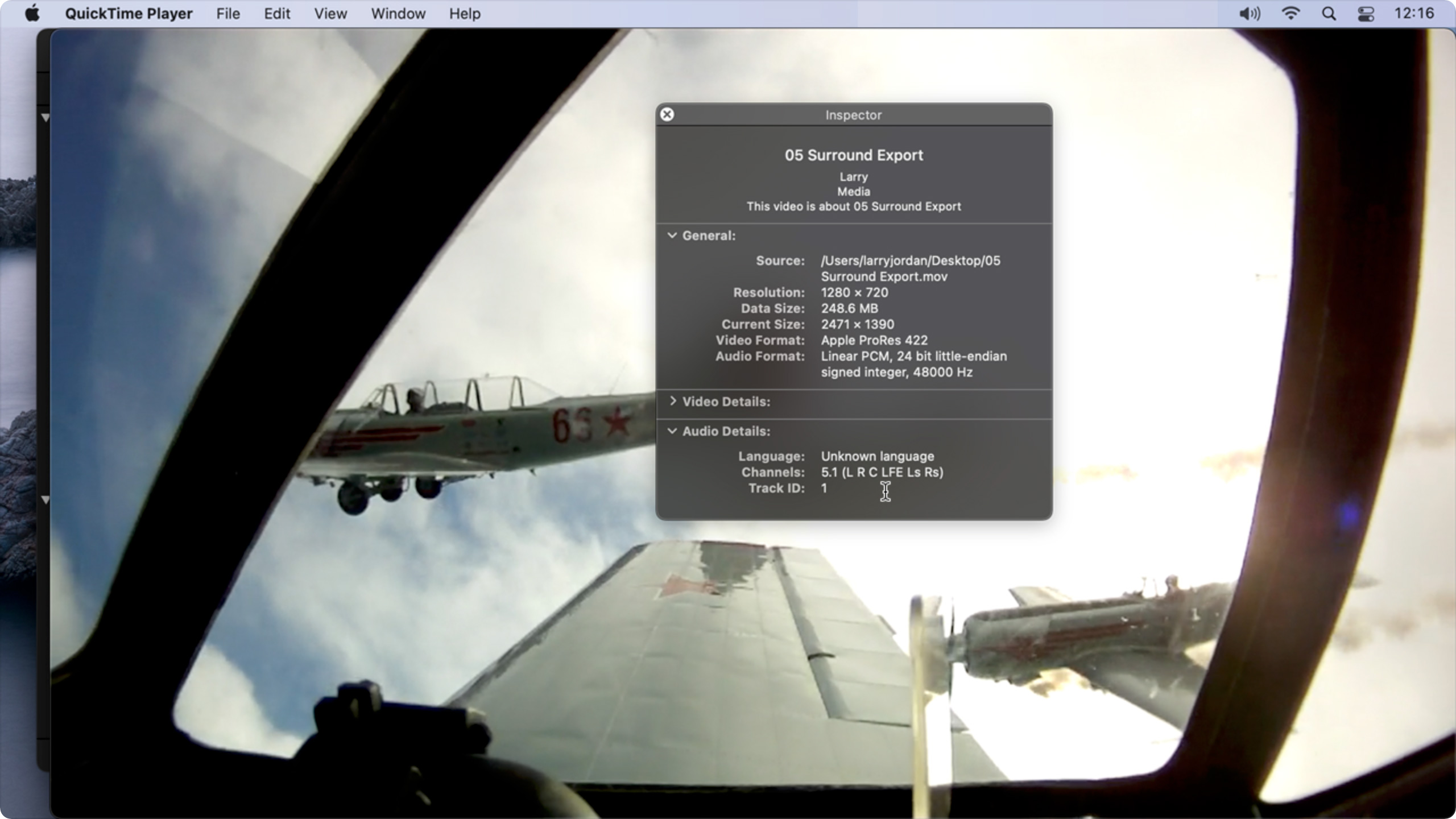 (Click to see a larger image.)
SESSION DESCRIPTION
One of Larry Jordan's favorite sessions returns with "Ask Larry Anything." This is a free-form conversation about, well, anything you want to ask. This session includes technical questions about:
The Mac
Visual Literacy
Apple Compressor
Adobe Premiere Pro
Apple Motion
Apple Final Cut Pro
These sessions are always interesting because there is always new stuff to learn!
AUDIENCE LEVEL
These questions span the range from beginner to advanced. However, as no one answer takes very long, be patient and the subject will change. Every editor using Apple software can benefit from this session.
CHAPTER MARKERS
To help you quickly find the information you need, we included chapter markers in the QuickTime download  to simplify navigation. Click here to learn how to display them in your download.
CONTENT OUTLINE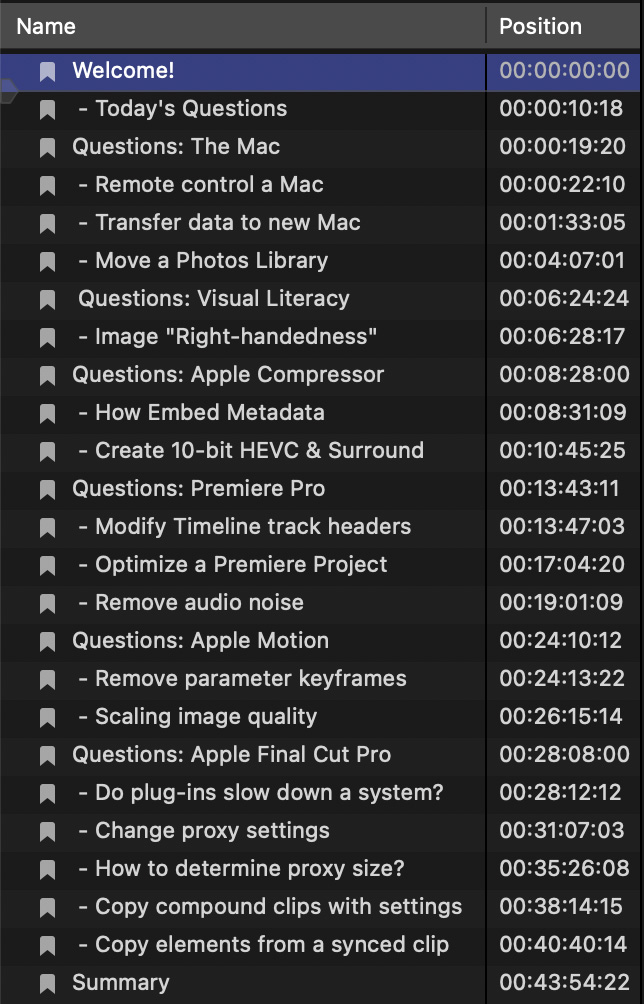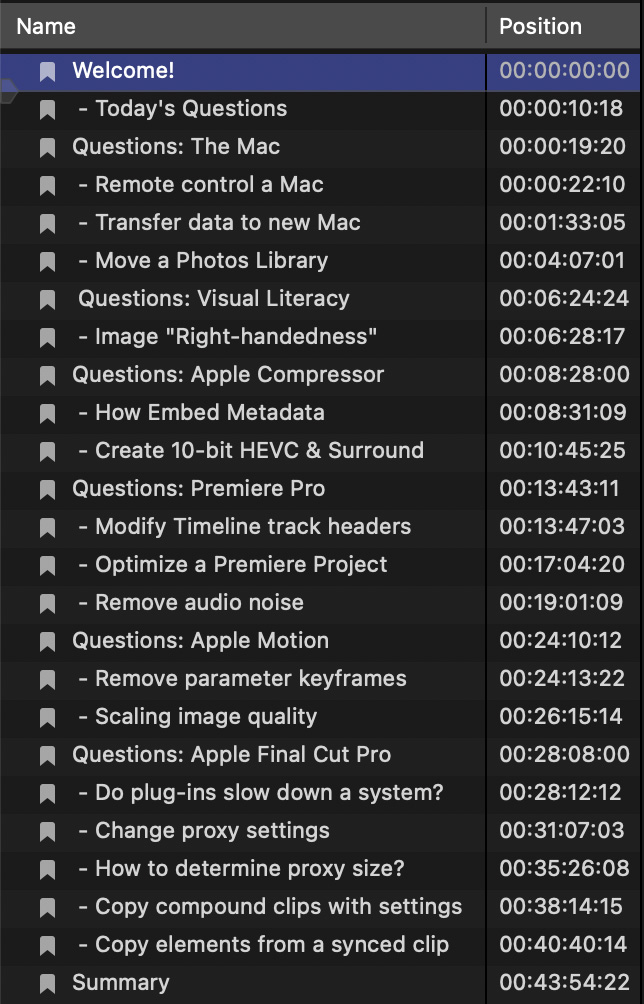 Welcome!
– Today's Questions
Questions: The Mac
– Remote control a Mac
– Transfer data to new Mac
– Move a Photos Library
Questions: Visual Literacy
– Image "Right-handedness"
Questions: Apple Compressor
– How Embed Metadata
– Create 10-bit HEVC & Surround
Questions: Adobe Premiere Pro
– Modify Timeline track headers
– Optimize a Premiere Project
– Remove audio noise
Questions: Apple Motion
– Remove parameter keyframes
– Scaling image quality
Questions: Apple Final Cut Pro
– Do plug-ins slow down a system?
– Change proxy settings
– How to determine proxy size?
– Copy compound clips with settings
– Copy elements from a synced clip
Summary