291: Media Management, File Sizes & Video Formats
291: Media Management, File Sizes & Video Formats
Without question, the most frequent questions we get involve working with media. This Q&A session, hosted by Larry Jordan, answers and explains common media problems and storage requirements for editors using both Adobe Premiere Pro and Apple Final Cut Pro X. (BONUS: Includes a PDF of all presentation slides!)
- OR -
Presented: Sept. 9, 2020
Several times each month, Larry Jordan presents a live, on-line, video training webinar discussing issues related to video editing and post-production. For a list of upcoming webinars, click here.
Duration: 50:38
Download file size: 635 MB (ZIP file)
Format: QuickTime movie (HD: 1280 x 720)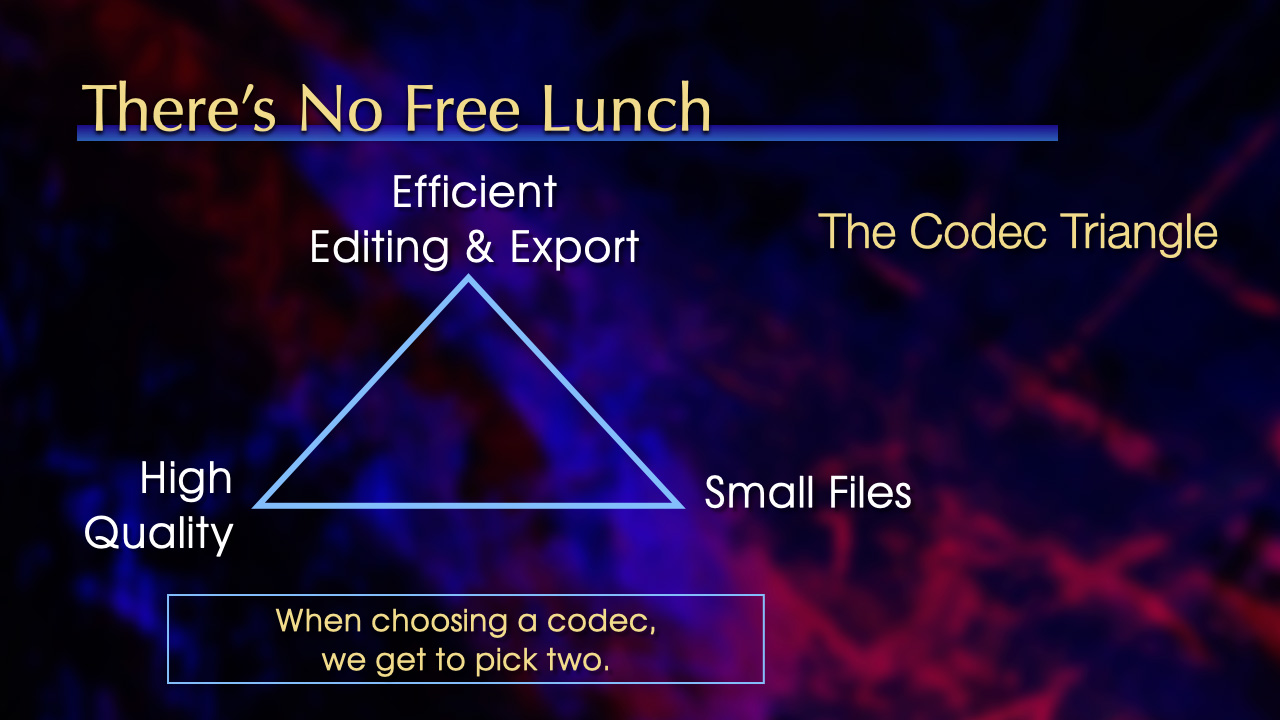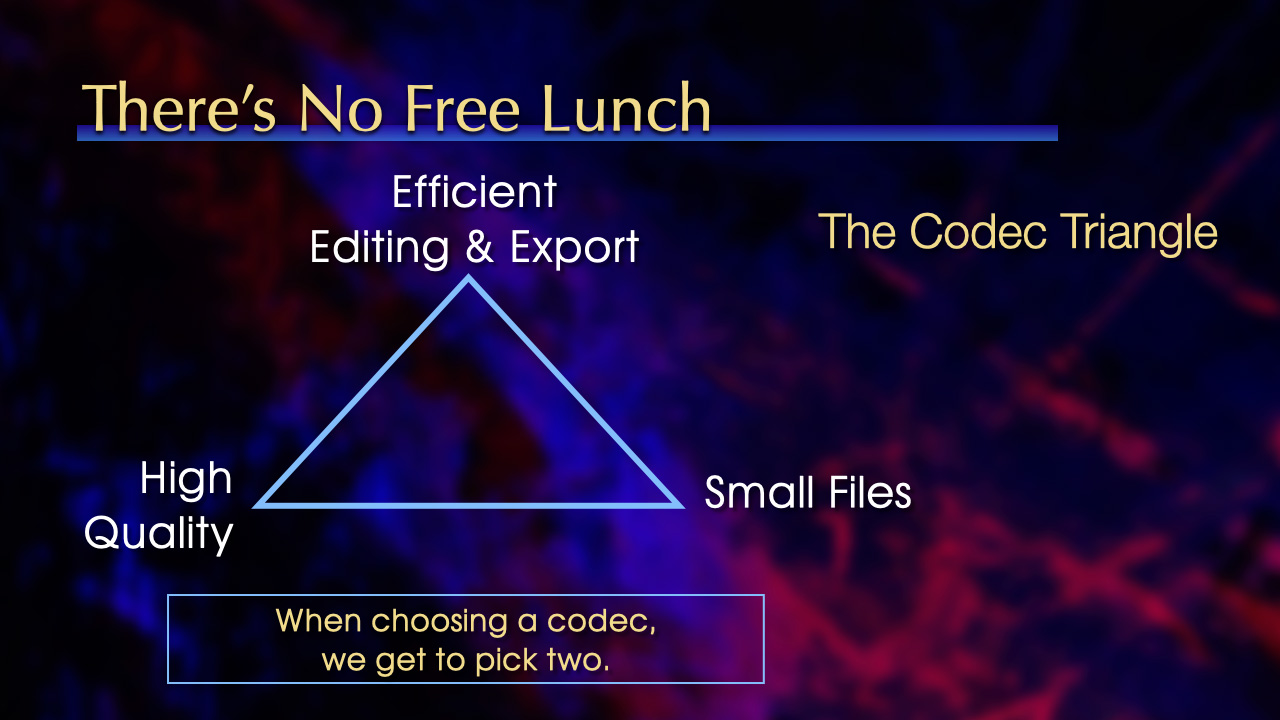 (Click to view a larger image.)
SESSION DESCRIPTION
* * * FREE BONUS – Includes a PDF of all Presentation Slides! * * *
Without question, the most frequent questions we get involve working with media. Before we can even start editing, we need to figure out what to do with all the files generated on set. This Q&A session, hosted by Larry Jordan, answers and explains common media problems and storage requirements for editors using both Premiere Pro and Final Cut Pro X.
Topics covered during this session include:
How file size and frame rate affect storage
Planning storage bandwidth and capacity
Integrating multiple video formats into the same project
Why and when to work with proxies
The impact of 8K video on editorial workflow
Sharing media between editors
If you are spending more time wrestling your media instead of editing, this session is for you.
AUDIENCE LEVEL
This intermediate-level session applies to any video editing software, no specific experience necessary. This training is delivered as a single QuickTime movie.
CHAPTER MARKERS
To help you quickly find the information you need, we include chapter markers in the QuickTime download  to simplify navigation. Click here to learn how to display them in your download.
CONTENT OUTLINE


Welcome
– 3 Codec World
– The Codec Triangle
Part 1: Common Questions About Media
– How to future-proof my gear
– H.264 & HEVC are inefficient
– Table: Codec Differences
– Should we "optimize" media?
– Should we use proxies
– External vs. internal storage
– How to plan libraries or projects
– How to move clips
– Software for media management
– Software for backups
– Do Cloud backups make sense?
Part 2: Storage & Bandwidth
– What is "storage bandwidth?"
– Bandwidth by device
– Bandwidth by frame size
– Storage by frame size
– Bandwidth by frame rate
– Storage by frame rate
– Storage by bit-depth
– Storage by codec
Part 3: Operational Questions
– What should we store stuff?
– Camera card thoughts
– What's a "checksum?"
– DIT Applications
– My hard disk acts like a camera
– Mobile device media
– How to share media
– How/When to convert frame rates
Larry's New Book!
Audience Questions
Summary