226: Maximize Your Storage
226: Maximize Your Storage
Storage is at the heart of all media editing. Nothing else demands high-capacity, high-performance storage fast enough to work in real-time. But what should you choose? How do you maximize performance and reliability? This session provides the essential information that every media editor needs to know.
- OR -
Presented: June 14, 2017
Several times each month, Larry Jordan presents a live, on-line, video training webinar discussing issues related to video editing and post-production. For a list of upcoming webinars, click here.
Duration: 52:00
Download file size: 471 MB (Downloaded as a ZIP file)
Format: QuickTime movie (HD: 1280 x 720)
DOWNLOAD NOTE: After you complete the store checkout process, you will see a Download Link on the Order Confirmation page. This link allows you to download the product to your computer. You are given four attempts to download the file. Since this title is downloaded, a CD/DVD will not be shipped to you.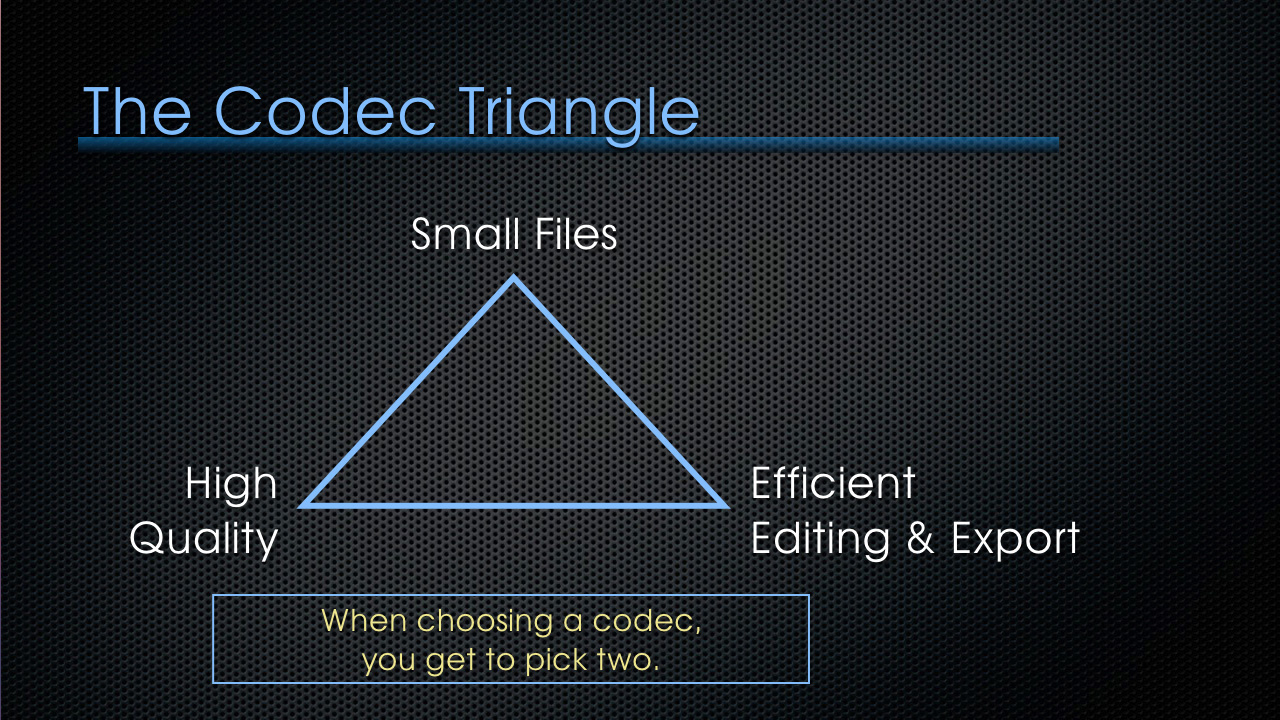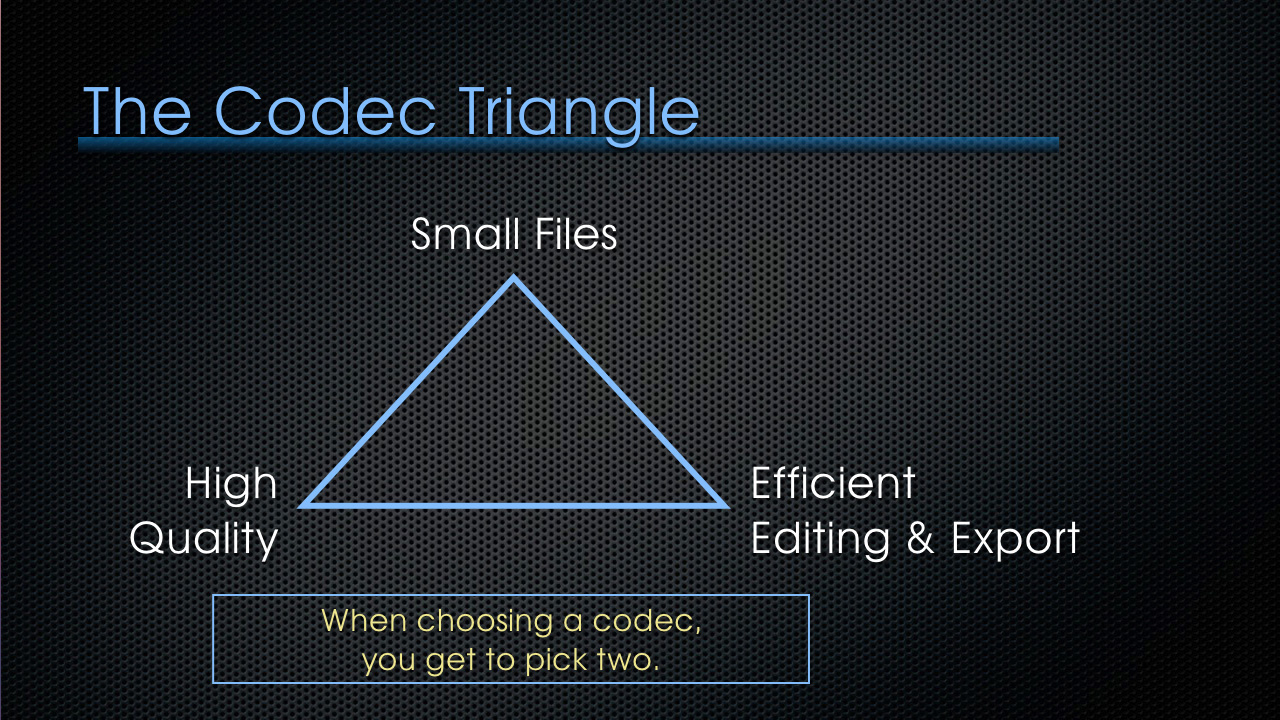 (Click to view a larger image.)
BIG NOTE: All the PDFs from this video are available here.
COURSE DESCRIPTION
Storage is at the heart of all media editing. Yes, all software requires us to save our files someplace, but no other software demands high-capacity, high-performance storage fast enough to work in real-time. Media editors are unique in their storage needs.
In fact, storage is far more important to the performance of our editing system than the computer itself. Except, understanding storage seems to require a degree in rocket-science. All too often, talking about storage seems both boring and incomprehensible.
This week, host Larry Jordan, demystifies storage and explains what you need to know to make the most of the storage you have. Yes, this is a technical subject, but Larry shows how it all makes sense.
Subjects covered include:
Key terms and definitions
Storage Fundamentals
– What determines file size?
– What are codecs and what makes them different?
– How much space do different codecs require?
Bandwidth Fundamentals
– What connection delivers the fastest performance?
– How do different codecs change bandwidth requirements?
– What about multicam editing?
– How much storage space do I REALLY need?
Hardware Fundamentals
– How fast is spinning media?
– How often do hard drive die?
– How fast are SSDs?
– How fast are RAIDS?
– How do I pick the storage that's right for me?
Important Storage Utilities
– Free utilities
– Paid utilities
Backups & Archiving
– Hard drives vs. The Cloud
– Analyzing The Cloud for backups
– When to choose LTO tape
Summary
AUDIENCE LEVEL
This session assumes an interest in video or audio editing, but does not require to you be an engineer. The material covered here applies to all media editing software. These can be viewed in any application that displays PDF files.


CHAPTER MARKERS
To help you quickly find the information you need, we include chapter markers in the QuickTime download  to simplify navigation. Click here to learn how to display them in your download.
CONTENT OUTLINE
Orientation
Definitions
Three major types of storage
Storage fundamentals
– What determines file size?
– What are codecs?
– How do codecs affect storage?
Bandwidth fundamentals
– What is bandwidth?
– How do codecs affect bandwidth?
– What happens if bandwidth is too slow?
– How much bandwidth do you need?
– What bandwidth does multicam editing need?
– What bandwidth do effects need?
How much space do I need for my projects?
Hardware fundamentals
– Spinning media
Pros & Cons of this technology
Bandwidth
Failure rates by brand
– SSD drives
Pros and cons of this technology
Best uses for SSDs
– RAIDS
Explaining RAID levels
What RAID is "best?"
Important utilities for storage systems
– Free utilities
– Paid utilities
– Demo: Activity Monitor
– Demo: Blackmagic Disk Speed Test
Backup and Archive essentials
Summary