How To Learn The Best Editing Techniques With Final Cut Pro
Experienced editors and filmmakers know that you can master a wide variety of editing techniques with Final Cut Pro.
It's widely regarded as one of the best video editing platforms for editors of all skill levels, from amateur to pro.
Regardless of your current experience with Final Cut, it's crucial that you constantly experiment, try new techniques and educate yourself on the many capabilities of the application. Generally speaking, the better you become at Final Cut, the better you become as an editor. Here's why:
Final Cut Pro's numerous features and capabilities allow you to edit faster and more skillfully. By mastering different editing techniques with Final Cut Pro, you can improve the quality of your work and add more production value to your projects. The faster you become using Final Cut, the faster you can turnaround projects, potentially benefiting your editing career or personal projects.
So, what's the best way to learn new techniques – especially if you don't have much experience using Final Cut? Here are some basic tips.

Or Call Us At 818-879-5105
---
Tips For Mastering Editing Techniques With Final Cut Pro
Take advantage of Final Cut Pro tutorials.
Video tutorials from internationally acclaimed instructor Larry Jordan make it easy to master editing techniques with Final Cut Pro. These tutorials not only teach you how to use the program, but also how to edit smarter and more professionally.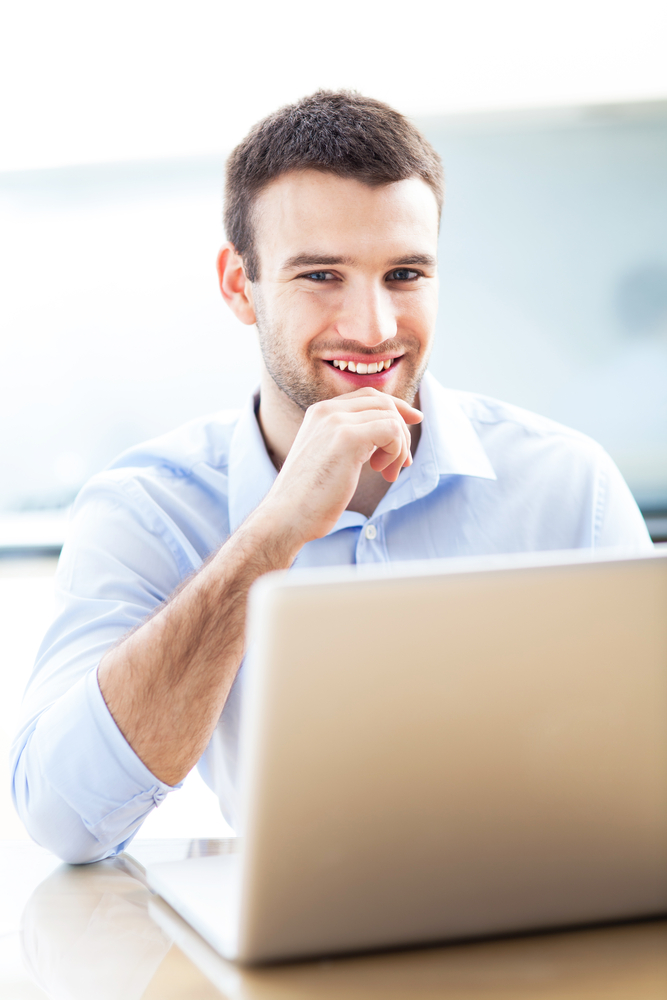 You can read more about Larry Jordan and his top-rated training below, but the key here is that you take the time to learn from a pro. Using online video tutorials makes it easy to learn at your own pace, around your busy schedule – and it's a lot more affordable than taking in-person classes. You can also choose the tutorials that are right for your needs, whether it's a comprehensive introduction to Final Cut or a quick video lesson on a single feature of the software.
Apply what you learn – constantly
Practice, practice, practice. As you're learning, it's critical that you constantly apply what you learn. This gives you the opportunity to not only learn the best ways to use Final Cut, but also experiment with different editing techniques.
Re-edit old projects
Try polishing up old video projects to see how you can improve them with your new skillsets. You can even try creating multiple versions of a single scene – each edited in a different style – using the techniques you've been learning. Think outside the box. Consider how you can tell the same story but dramatically alter the pace and mood with a different editing style.
Take on more work
As you become more proficient with Final Cut Pro, you'll have more time to take on new work, professionally or for personal endeavors. Keep pushing yourself to do more: start new projects, even if they're just for fun, and get more training whenever you can.

Or Call Us At 818-879-5105
---
Discover New Editing Techniques With Final Cut Pro
Let skilled trainer Larry Jordan help you master the best editing techniques, tips and shortcuts with Final Cut Pro (Related). Larry's vast selection of training resources gives editors the tools and guidance they need to significantly enhance their abilities. Browse our site to find the right training for your needs!