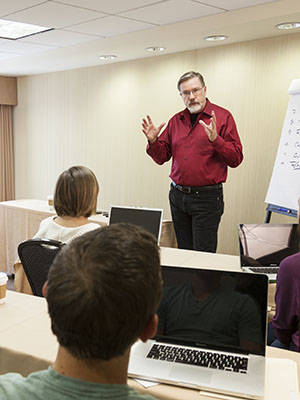 Take advantage of your free time this summer. Hone your craft, brush up your skills, and learn something new; all from the comfort of your own desk.
We are delighted to announce our Summer School. Focused on Final Cut Pro X with an emphasis on the craft of editing, this intensive class is specifically designed to suit your needs.
Description: One 60-minute (or less) class each week for seven weeks starting July 20th. These will be downloadable files, sent in an email each week to those who register.
This class includes:
Sample materials/footage to work with
Two live Q&A sessions (one after the 3rd week, and one after the 7th week)
Weekly, brief multiple-choice quizzes
An Award of Completion (with an 80% quiz average)
Cost:
$99.00 (pre-order by July 20th)
$129.00 regular price
Pre-order at a discount, and receive your first email on July 20th with instructions for downloading your first class. If you register after the class begins, you will receive an email with download links for the class(es) you missed, and then receive weekly emails from that point on.
Class registration includes an option to purchase our Final Cut Pro X: Complete training at a 35% discount.
A glance at the syllabus:
Class 1: Orientation
Class 2: Planning, Production & Storytelling
Class 3: Get Started with Final Cut Pro X
Class 4: Editing an Interview
Class 5: Editing a Music Video
Class 6: A Simple Drama
Class 7: A Complex Drama
Class 8: Compression, Distribution, and Wrap