Finding Fast, Effective Training For Final Cut Pro X
Searching for a Final Cut Pro X tutorial?
You're not alone. Editors all over the world, from beginner to advanced, use Final Cut Pro X to create their videos. But if you're not taking full advantage of everything this platform has to offer, then your work probably isn't as good as it could be.
A decent Final Cut Pro X tutorial can provide the quick training you need. Whether you want a comprehensive overview of the software, or some quick instructions about a specific feature, an online tutorial can be a valuable resource.
But since not all Final Cut tutorials offer the same quality of instruction, you'll want to take the time to find the right one for you. Use the questions below to help you narrow your options and get the specific editing video training you need.

Or Call Us At 818-879-5105
Questions To Ask When Searching For A Final Cut Pro X Tutorial
Can I get the tutorial online?
When it comes to finding a Final Cut Pro X tutorial, you have two options: an online tutorial or in-person training course. Generally speaking, you'll save a lot of money (and time) by getting a tutorial online, while also being able to tap into the best Final Cut training resources around the world – right from your computer.
What does the tutorial cover?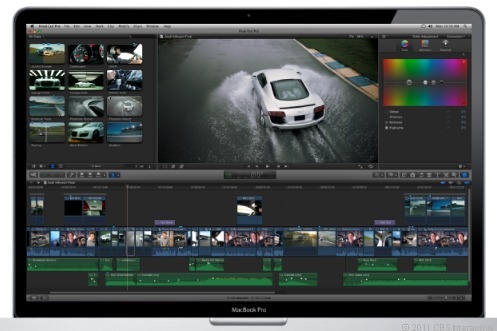 This one is important, because you want to make sure you get the specific training you need. When comparing your options, always get a rundown of the material taught in the tutorial, so you know if it covers the topics you're looking for. Effects, sound editing, compression, working with images, an A-to-Z overview or something else entirely – don't bother with any tutorial that doesn't teach you the Final Cut features you need to learn.
Who's the instructor?
Final Cut training is only as good as the person who teaches it. Look for tutorials that are offered by experienced instructors who have extensive knowledge of Final Cut, as well as experience teaching the program to others. Be wary of tutorials put online by generic websites or anonymous instructors who have zero credentials.
What's the cost?
The cost for Final Cut Pro X tutorials can vary significantly online. But we can't stress this enough: you don't have to break the bank to get high-quality training. Even if you need a comprehensive tutorial for beginners, there are some great options that are extremely affordable, as you'll discover below.

Or Call Us At 818-879-5105
Larry Jordan: Your Resource For The Best Final Cut Pro X Tutorials Online
Larry Jordan is an internationally renowned consultant who is widely considered one of the foremost authorities on Final Cut Pro.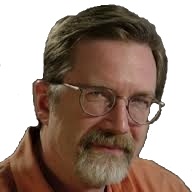 With over 35 years' experience as a television producer, director and editor, Larry Jordan provides video and film editors around the world with unique editing techniques, methods and resources to increase productivity and enhance their skills.
At LarryJordan.biz, you'll find hundreds of engaging, easy-to-follow video tutorials covering virtually every aspect of Final Cut (Related News), in addition to useful webinars, articles and tips. Browse Larry's Store to find the specific tutorial you need, or consider becoming a member to gain full, unrestricted access to all of Larry's online training resources.

Or Call Us At 818-879-5105