Final Cut Pro X
4 Questions To Ask Before Choosing Your Training
Editors of all abilities can benefit from Apple's Final Cut Pro editing software, but since not all training programs are as helpful or comprehensive as others, it's important to compare all your options.
With the right training, you'll not only gain a better understanding of Final Cut, but will also edit smarter, faster, more efficiently and with more skill.
If you're a beginner, this is crucial for quickly mastering the program so that it can bolster your abilities, rather than hinder them.
If you're an intermediate or advanced editor, then the right training can help you take your skill to the next level, benefiting the quality of your productions and also potentially helping your career.
So, how do you know which training is the best when you're looking to hone your Final Cut skills? Here are some simple questions to ask as you compare your options:

Or Call Us At 818-879-5105
---
What To Ask When Looking For Final Cut Pro Training
1. Who teaches it? What are their credentials?
Whether you plan to get your Final Cut Pro training online or in-person, it's crucial that the program is offered by an expert. A good instructor who has years of experience with Final Cut (and as an instructor) will make the training more effective, easier to follow and even entertaining.
Always take the time to find out who's behind the training and what their experience is.
2. What will be taught?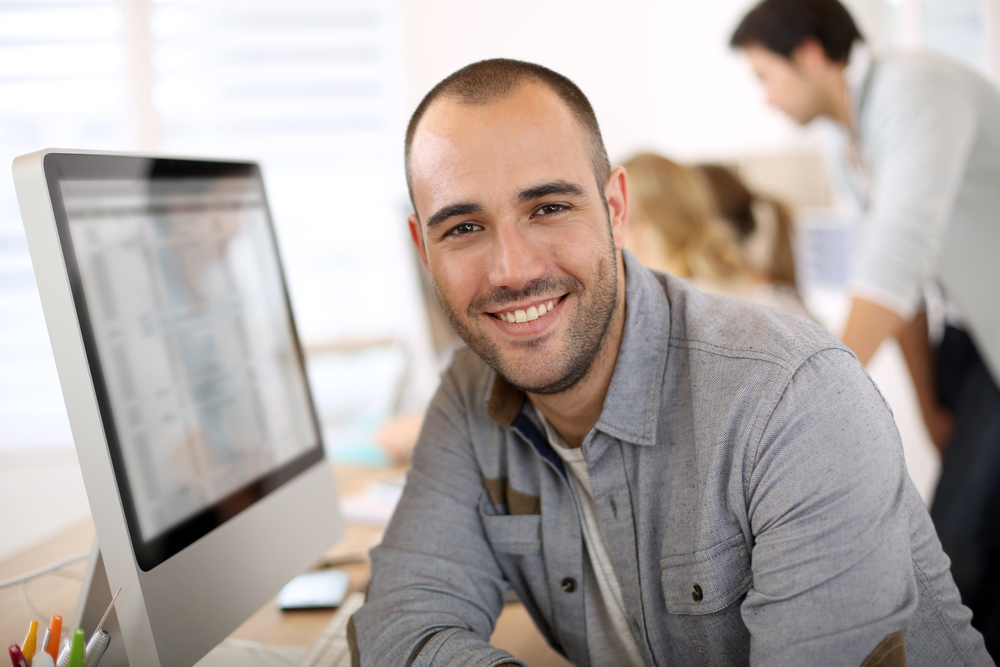 Don't assume that the training will teach you exactly what you want to learn. Find out in detail what the course will cover – which aspects and features of Final Cut, which editing techniques and so on. You may discover that some programs aren't quite what you're looking for.
3. Who is the training for?
If the training is too advanced, you'll have a hard time keeping up – and some aspects may be too difficult if you haven't learned the more fundamental features of the program. On the flipside, if the training is too elementary, it won't be useful to you at all.
Make sure your training is designed for YOUR experience level, for example: beginner, intermediate or advanced.
4. How flexible is it?
You may discover than online training and video tutorials are more convenient than in-person classes, since you can take the training on your terms, around your current schedule. Before you sign up for any type of training, think about the time commitment and scope: will you be able take full advantage of the program given its format? Will it interfere with your job or other commitments? How easily can you continue the training at times that are more convenient for you?

Or Call Us At 818-879-5105
---
Get The Best Final Cut Training Online
Apple-certified trainer Larry Jordan is known internationally for offering the best Final Cut Pro training available. With over 35 years of experience in the film and television industry, Larry offers a wide range of training for editors of all abilities.
From quick video tutorials to a comprehensive 22-hour Complete Final Cut Training program, Larry Jordan's numerous training resources help editors increase productivity and significantly enhance their skills.
Browse our site to find the training you need to master Final Cut (Related) and take your editing abilities to the next level!