Final Cut Pro X Video Training
Why Video Is The Best Way To Learn Final Cut
Final Cut Pro X video training is a great way to not only learn how to use the software, but also master its many features and capabilities.
Regardless of whether you're new to Final Cut or hoping to expand your existing knowledge of the application, you can benefit tremendously from receiving the right training. That doesn't mean you need to shell out thousands of dollars to attend film school or sign up for an expensive private tutorial either. With
high-quality Final Cut Pro X video training
from Larry Jordan, you can learn everything you need to know about Final Cut and significantly enhance your skills at the same time.
Why video training? Let's look at a few reasons why editors like yourself prefer to train this way – and why it's so beneficial.

Or Call Us At 818-879-5105
---
Why Final Cut Pro X Video Training WORKS
Learn at your own pace
One of the main benefits of Final Cut Pro X video training is that you set the pace. You're in control of the speed and scope of the training at all times. Watch only what you need to. Rewind to go over parts you need more help with.
Pause, re-watch, fast forward…
Video tutorials are effective training resources because you can watch them over and over until you've fully grasped the concepts or memorized the steps involved with various editing techniques. Similarly, if you're already familiar with certain parts of the training, you can easily skip to the next section.
Do it from home, office or anywhere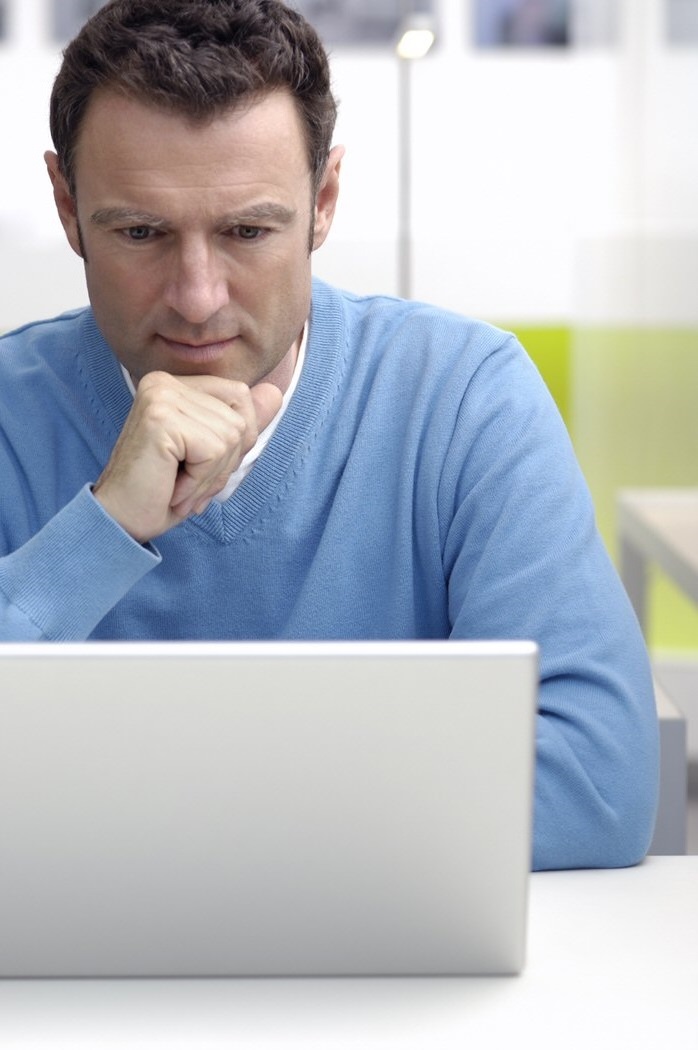 Training by video allows you to learn from wherever you're most comfortable. No need to leave your home or workspace. Or, if you use a laptop, you can take your training with you – watch while you're on a plane, on the subway or sitting in a coffee shop.
Save money and time
Even the best video training in the industry is only a fraction of the price you'd pay for in-person Final Cut classes or private training. Despite this, the video training you receive from an acclaimed instructor like Larry Jordan is even more comprehensive, more focused and more effective than most other Final Cut training options!
No classmates
When you train by video, you don't have to worry about being stuck in a class with editors who are far more experienced than you – or held back by amateurs who have barely used the software. With video training, you can learn comfortably and confidently at your own pace.
Choose only the training you need
Using video tutorials gives you the option of focusing your training ONLY on the aspects of Final Cut that you need. Whether that's a single feature of the program or a comprehensive, start-to-finish overview, you have total control over what your training covers.

Or Call Us At 818-879-5105
---
Get The Best Final Cut Pro X Video Training From Larry Jordan!
Skilled Final Cut instructor Larry Jordan offers hundreds of jam-packed, easy-to-follow and entertaining video tutorials for Final Cut (Related) users of all skill levels.
Browse our website to discover the many different training options available, or consider becoming a member to get full, unrestricted access to all of Larry's training videos, webinars and more.