Final Cut Pro Tutorials For Beginners
If you're new to video editing software, a great way to rapidly increase your skill is by seeking out the best Final Cut Pro tutorials for beginners. But since not all tutorials offer the same quality of instruction, you'll want to find the best, most useful training available.
Final Cut Pro is the widely acclaimed video editing software produced by Apple and used by editors and filmmakers around the world. By finding good Final Cut Pro tutorials for beginners, you'll be able to get a good overview of the program, how to use it and ways to leverage its many features.
Mastering Final Cut Pro will enable you to:
Edit faster and more efficiently: You'll get projects done faster, save time and thus be able to tackle more editing work, more often.
Improve the quality of your projects: As you improve your skills with Final Cut Pro, you'll see an improvement in your overall editing ability. Plus, Final Cut makes it easy to add numerous effects and to experiment with different editing techniques to make your productions look more polished and professional.
So, how do you know which Final Cut tutorials are best? With so many options out there, it can be difficult to know where to start. Here are some things to consider.

Or Call Us At 818-879-5105
---
Best Final Cut Pro Tutorials For Beginners
Online videos
Look for video-based Final Cut Pro tutorials for beginners, so that you can follow along at your own pace, re-watch sections when you need more help, and skip over any parts that you've already learned elsewhere.
Designed for beginners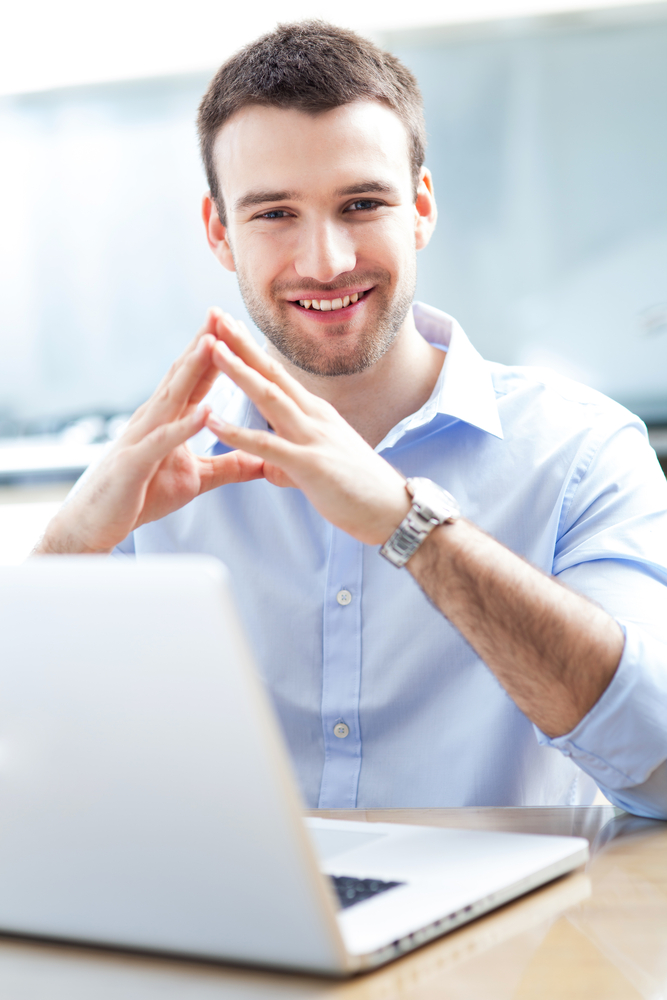 Be sure that the tutorial is designed for beginners. More advanced tutorials may skip over some steps that are more familiar to pros. You want a video that covers all the basics, step by step, before moving onto more advanced sections.
Comprehensive overview
Get all the training you need in one place by using a tutorial that covers everything – rather than just a few features of Final Cut Pro. Look for tutorials that are in-depth and include everything you need to not only get started, but also master the application.
Great instructor
The best tutorials are those that are taught by experienced instructors. Don't settle for a no-name website or shoddy video posted on YouTube. Make sure your tutorial is taught by a Final Cut Pro expert who has extensive experience as an editor and trainer.
Affordability
You don't have to spend thousands of dollars on film school to learn Final Cut. But you DO need to make sure you spend your money wisely. Your Final Cut training should be reasonably priced and provide a real value – not just a few simple tips!

Or Call Us At 818-879-5105
---
Final Cut Pro Tutorials For Beginners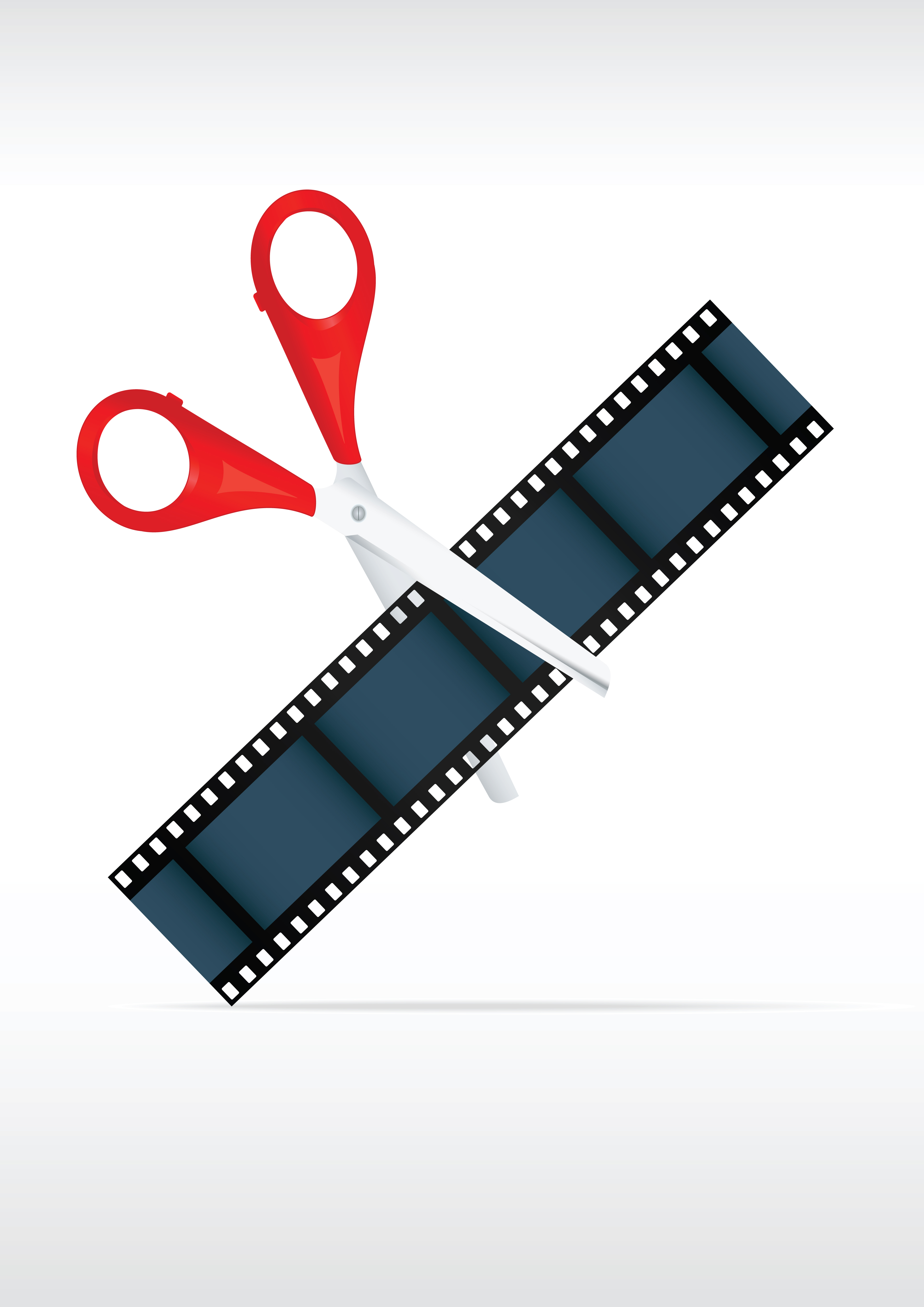 Internationally acclaimed Apple-certified trainer and consultant Larry Jordan offers a wide variety of Final Cut Pro tutorials for beginners, as well as training for editors of ALL skill levels.
Larry's "Final Cut Pro X: Complete" training is perfect for beginners as it provides everything you need to learn about Final Cut (Related), all in one place. This jam-packed, entertaining and extremely useful tutorial series includes more than 22 hours of training, available via download or DVD.
And that's only the beginning. At LarryJordan.biz, we have hundreds more training videos, articles, webinars and other resources, covering virtually every aspect of Final Cut – with more titles being added all the time.
Browse our site to learn more about our training options and find the right tutorial for you.