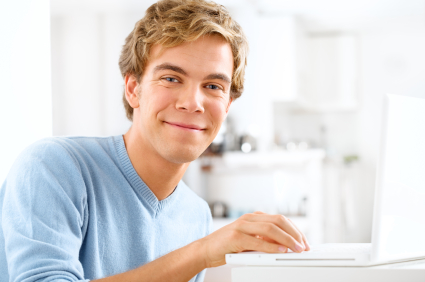 Final Cut Pro training courses can be a valuable resource for editors and filmmakers who want to learn the ins-and-outs of Final Cut. Whether new to the software, hoping to improve your current skill level, or master every feature of Final Cut, you'll benefit from getting some professional training.
Unfortunately, finding good Final Cut Pro training courses isn't always so easy or affordable. Taking courses at a film school, local college or workshop can easily cost hundreds of dollars per class. And even then, you may not receive the specific training you're looking for.
Other training programs may put you in classes with people who are far more experienced than you, which will make you hesitant to ask questions. Conversely, other students could have far less experience than you, which will hold you back and prevent you from getting the advanced instruction you need.
But don't lose hope. As you'll see below, you can get professional, highly focused Final Cut training without wasting thousands of dollars or spending a whole semester taking classes.
Here are a few things to keep in mind as you start comparing your training options.
Finding The Best Final Cut Pro Training Courses For YOU
Consider online videos
Online video training is typically a much faster, more affordable and more efficient way to take Final Cut Pro training courses (More Info). Video training enables you to learn at your own pace; pausing and rewinding as needed to master certain techniques or give yourself a reminder of things you learned in the past.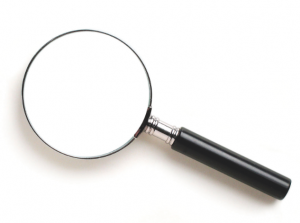 Look for experienced instructors
Final Cut training is nothing without a skilled instructor. Before you begin a class of any kind, make sure the instructor has extensive experience with the software. Take the time to dig into their working credits and/or educational background to confirm exactly what their experience is and how long they've been in the industry.
Search for the exact training you need
Don't waste time (or money) on training programs that cover more than what you need – or not enough. For example, if you're new to Final Cut, then you should look for training that provides a broad overview of the software, so you can learn the basics and dive in right away.
On the other hand, let's say you just want to learn how to do effects. In that case, you'll find more value in a more focused training course that specifically covers effects, rather than a broad overview of the complete software.
Final Cut Pro Training Courses from Larry Jordan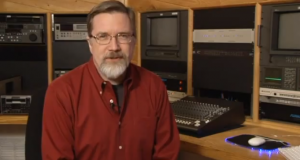 At LarryJordan.biz, you'll find a wealth of training videos, articles, webinars, blogs and tutorials covering virtually every aspect of Final Cut, from beginner's introductions to highly focused tutorials on effects, sound editing and much more.
Larry Jordan is an internationally renowned trainer with over 35 years' experience as a television producer, director and editor. Students of all abilities (from beginners to industry veterans) rely on Larry for his informative, entertaining teaching style and his vast knowledge of Final Cut.
Browse hundreds of great video tutorials in Larry's online store, or become a member to get instant, 24/7 access to all Final Cut pro training at LarryJordan.biz, plus new content added weekly.