Final Cut Pro Classes NYC – Where To Find The Best Final Cut Training Without Paying NYC Prices
If you've tried searching for "Final Cut Pro Classes NYC" then you know how difficult it can be to find good-quality, reasonably priced Final Cut tutorials in the New York City area.
But you may be surprised to learn that you can get some of the best Final Cut training in the world, no matter where you're located, at a fraction of the cost of most video editing classes in your region.
In every major city, if you look hard enough, you can find tutorials that teach Apple's Final Cut Pro software. The challenge is finding tutorials that are right for your skill level, capable of truly enhancing your skills and also affordable. Unfortunately, most of the training you'll find when searching online for "Final Cut Pro Classes NYC" is inadequate and overpriced.

Or Call Us At 818-879-5105
---
The solution? Online training from world-renowned instructor, Larry Jordan.
Discover Larry's comprehensive array of training tutorials, articles, videos and webinars that are used by editors and filmmakers all over the globe. His informative, entertaining teaching style makes it easy to follow along and vastly improve your editing abilities as you learn from one of the industry's most acclaimed experts.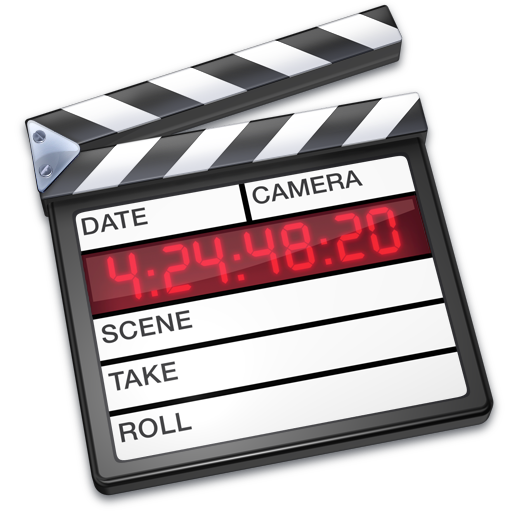 Best of all, with hundreds of video tutorials and other training resources available (covering virtually every aspect of Final Cut Pro, from single features to comprehensive training overviews), you can select the specific training you need.
In fact, you can get full, unrestricted access to all of Larry Jordan's training (all videos, webinars, tutorials and more) for a low monthly subscription of $19.99 or annual subscription of $199.99.
Trust us – you won't find a better deal or better Final Cut training in NYC (or anywhere else).

Or Call Us At 818-879-5105
---
STOP! Before You Continue Searching For "Final Cut Pro Classes NYC" …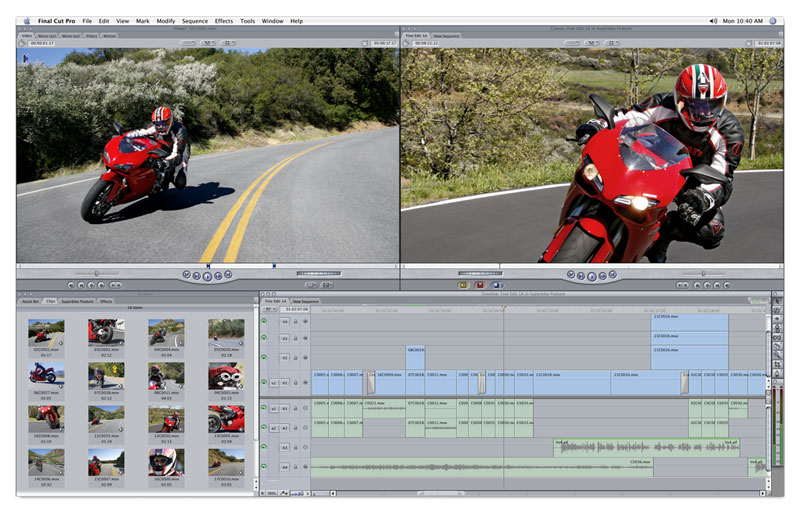 Save time, save money and get the best training from Larry Jordan. Just getting started? Here are just a few options to consider:
Final Cut Pro X: Complete
This is Larry's comprehensive training, which includes more than 22 hours of highly focused instruction, available by download or DVD. If you've been looking for an in-depth overview of Final Cut, this is the training for you.
Video training on demand
Need to learn a specific Final Cut tool feature or editing technique? We have more than 500 videos covering numerous aspects of the software, as well as other programs, like Adobe Premiere.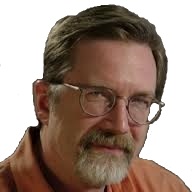 Training library
Are you more of a text-based learner? Check our Larry's Training Library, which has hundreds of additional articles, tips and tricks – completely free.
Newsletters, webinars and more
Get the most from Larry's training by signing up for his newsletter and upcoming webinars. These resources are chockfull of the latest tips, as well as industry news and other insightful information.

Or Call Us At 818-879-5105
---
Final Cut Pro Classes NYC – Get Your Training Online!
Your search for "Final Cut Pro Classes NYC" stops here (Related). Browse Larry Jordan's online tutorials to find the training you need to master Final Cut and edit like a pro.