Whether you're a novice filmmaker or an industry veteran, discovering new and unique video editing techniques is essential to making your project look its best.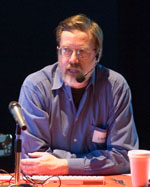 From simple time-saving tricks within Final Cut to advanced editing methods that make your videos look more polished and professional,
there are so many different types of techniques that can enhance the quality of your work
– and make your job easier.
The question you need to ask is: Which video editing techniques are right for the project you're working on, and where can you learn them?
Let's look at just a few categories of video editing techniques and some tips for getting the training you need as quickly and easily as possible.
Contact Us At (818) 879-5105 or Discover Resources Now! Click Here…
Types of Video Editing Techniques
Efficiency
Some of the most beneficial editing techniques aren't necessarily techniques that your viewers will see. They're techniques that help you use the program faster and more efficiently.
As you become more experienced as an editor, you'll discover that your "time" is extremely valuable. It affects everything you do and ultimately how successful you are as an editor. Finding ways to save time and increase your productivity are crucial.
The right techniques in programs like Final Cut Pro can help you significantly speed up your work without sacrificing quality.
Easy-To-Understand Editing Techniques
There are so many different ways to cut from one scene to another – and ultimately, the editing choices you make will play a central role in how your video is perceived by the intended audience.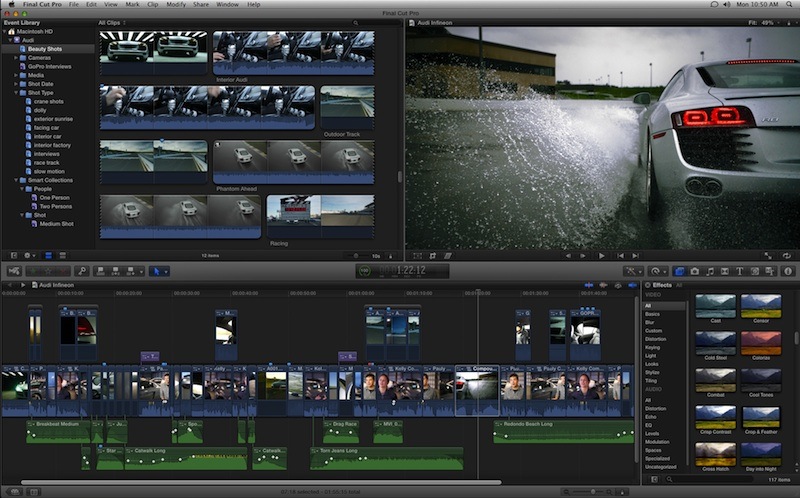 Editing is as much an art as it is a science.
With the right techniques, you can use editing to tell a story more effectively, set the right mood, and set the pace. No matter what your long-term goals as an editor, you'll benefit greatly from learning a wide variety of techniques that have been used by successful editors for decades – as well as new and creative methods that can make your project one of a kind.
Powerful Effects
Want to give your video the look of a Hollywood production? Adding effects to your videos can add a unique wow factor – but you don't want to overdo it. From simple fades to unique animation, the right effects will give your project a more polished look.
Comprehensive Education
When it comes to video editing, there's virtually no limit to how far you can take your education. There are nearly endless types of techniques that can benefit your projects. With the right tutorials and training, you will begin to see the results in your work almost immediately.
Contact Us At (818) 879-5105 or Discover Resources Now! Click Here…
Learn Video Editing Techniques From Larry Jordan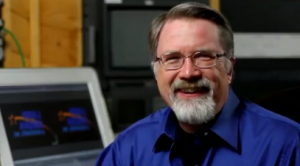 Renowned video editor and instructor Larry Jordan offers an extensive array of video editing training (Related News) for editors of all ability levels. Specializing in Final Cut Pro, Larry is known for his entertaining and helpful teaching style. His video tutorials and webinars cover virtually all aspects of editing, from quick tips to complete training for beginners.
Take a look through Larry's Store and Training Library to find effective techniques for your next project.