Finding good training for Final Cut Pro can be a daunting task when you're not sure where to look.
Even if you live in an area where there are classes for learning Final Cut, the classes are generally very expensive – not to mention inconvenient for your schedule.
Searching online for your training is a great alternative
– but let's face it: weeding through all the junk websites and thousands of Google search results becomes like a part-time job!
Thankfully, there are simple, quick ways to get the exact training you need – in just minutes – when you know what to look for. And you may be surprised to discover that some of the best training for Final Cut Pro can cost a fraction of what film schools and in-person tutorials charge.

Or Call Us At 818-879-5105
Uncovered: How To Find Solid, Affordable Training For Final Cut Pro
Train online
There are several great benefits to using the Web to find training for Final Cut Pro: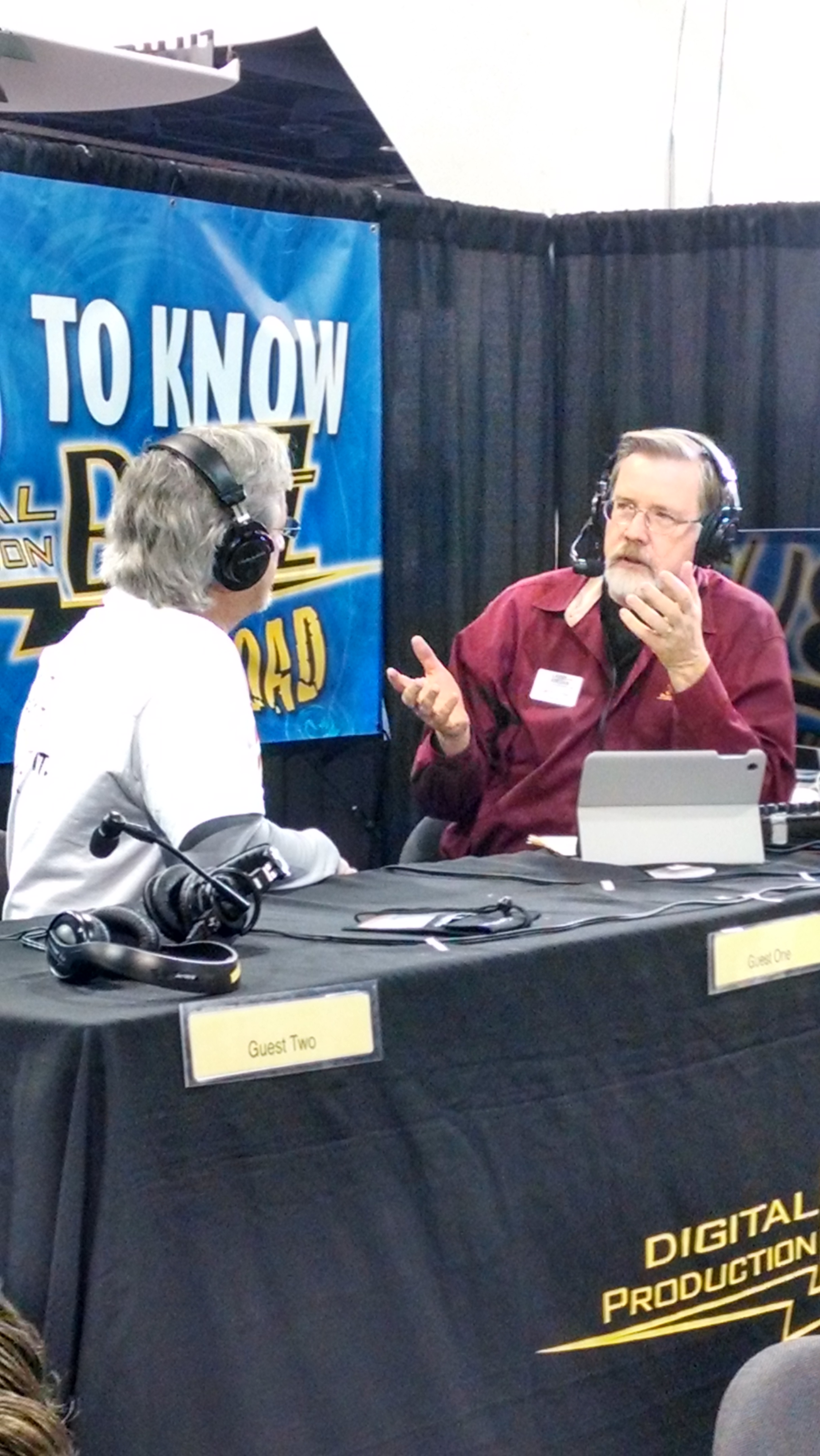 ►
Affordable:
Typically, Final Cut Pro training online is far less expensive than attending a class, even when the quality of the online training is better! Not only that, you'll save on gas money, too.►
Convenient:
When using an online training program, you can generally train at any time of day or night – so you don't have to worry about taking time out of your schedule to drive somewhere.
► Access to best instructors: Sadly, there aren't always an unlimited number of qualified Final Cut Pro instructors in your local area. But by training online, you can train under the guidance of the best instructors in the world, no matter where they're located.
► Learn at your own pace: Video-based Final Cut tutorials allow you to set the pace for your learning. You have complete control over how fast (or slow) the training goes, and you can always go back to watch a video again if you need extra help. No worrying about slowing down an entire class with your questions or being slowed down by others.
Narrow your search to renowned instructors
We can't stress this enough: to get the best training for Final Cut Pro, you need the best instructors.
When comparing your options online, avoid the no-name, generic sites and focus more on training programs that are provided by a renowned instructor – someone who is known for being an expert on the program and has the credentials to back it up.
Be specific about the training you need
Make sure you're able to get the exact training you're looking for: whether that's a comprehensive overview of Final Cut or just some tips to master a single feature. Don't settle for general training options that don't cover enough of what you need to learn (or that cover the stuff you already know).

Or Call Us At 818-879-5105
Where To Start: Larry Jordan's Training For Final Cut Pro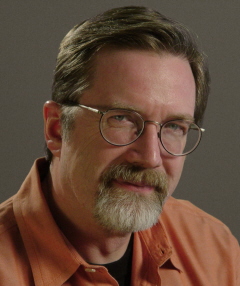 Larry Jordan – considered one of the foremost authorities on Final Cut and other video editing software – offers an extensive array of training resources for editors of all abilities. Whether you're new to Final Cut (Related News) or an experienced editor who wants to take his skills to the next level, Larry's online video tutorials, webinars, articles and countless training tips can help.
Start by using the search box to search for the training you need – or check out Larry's Store and Training Library for a comprehensive list of available resources.