New! Gradient Text in Premiere Pro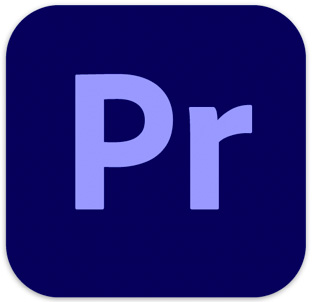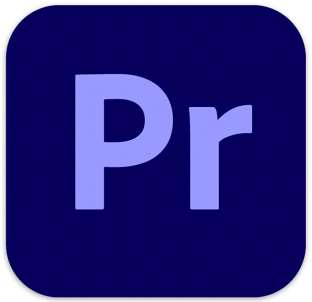 Another new feature that Adobe added recently to Premiere is text gradients.
These are easy to create, but a key switch you need to access this feature is somewhat hidden.
The screen shot below illustrates this new feature. Let me show you how this works.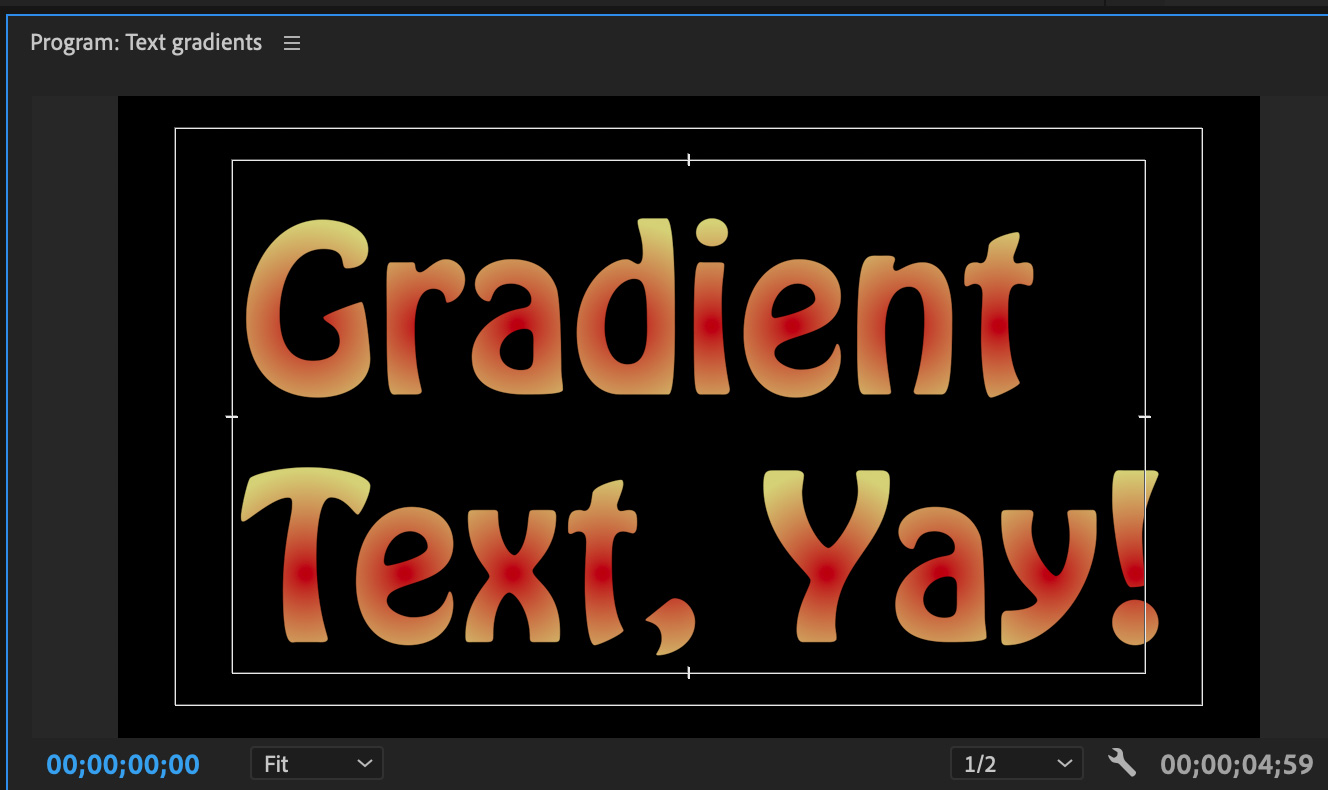 Using the text tool (shortcut: T), create some text in the Program Monitor.
Leave the red box surrounding the text active.
Go to the Captions & Graphics workspace.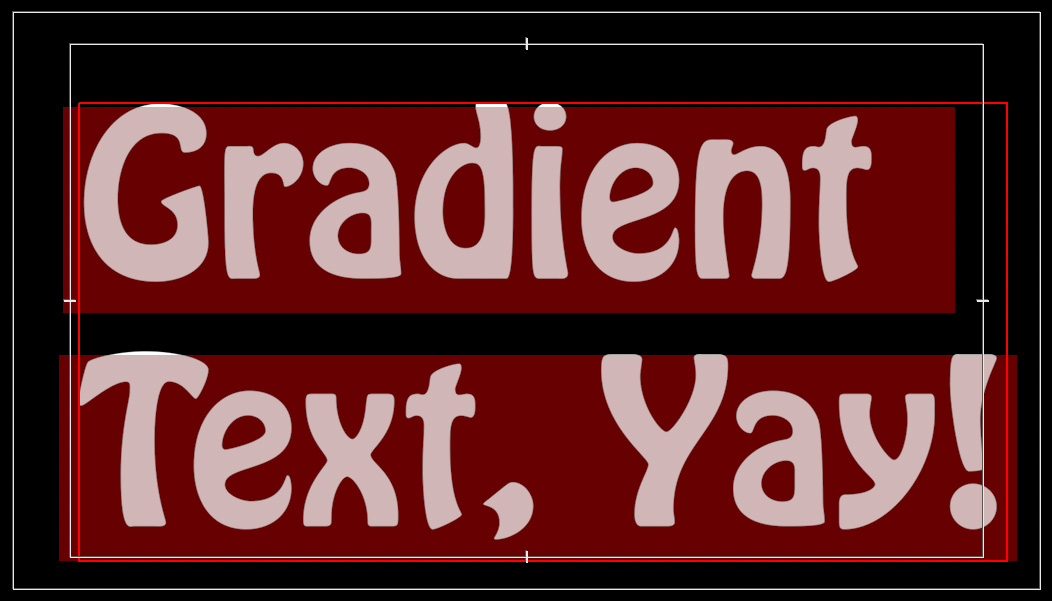 In the Program Monitor, select the text you want to format – you can select all of it, a single letter or any combination between the two.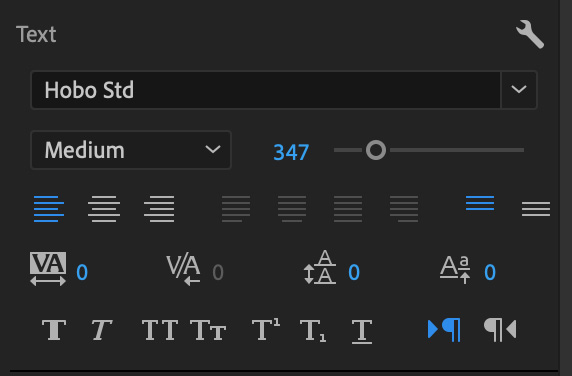 Move to the Essential Graphics panel and, modifying the Text settings, format the text as you want. I'm using Hobo Std., medium weight, at 347 points.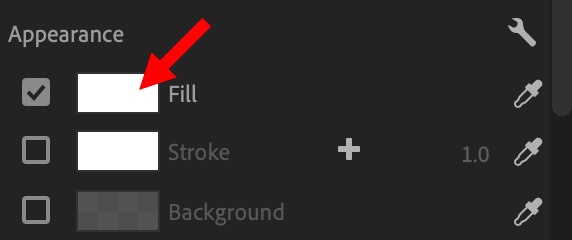 In Appearance, click the Fill color chip to display the Color Picker.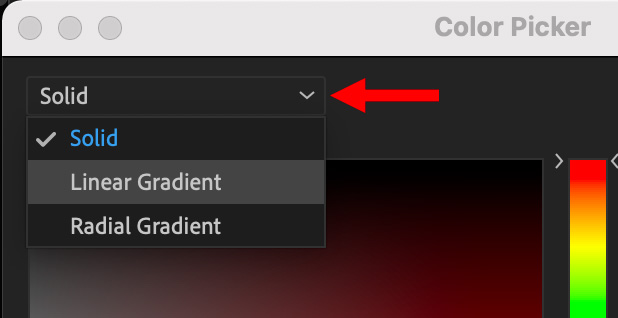 At the top left of the Color Picker, change the menu to Linear (or Radial) Gradient.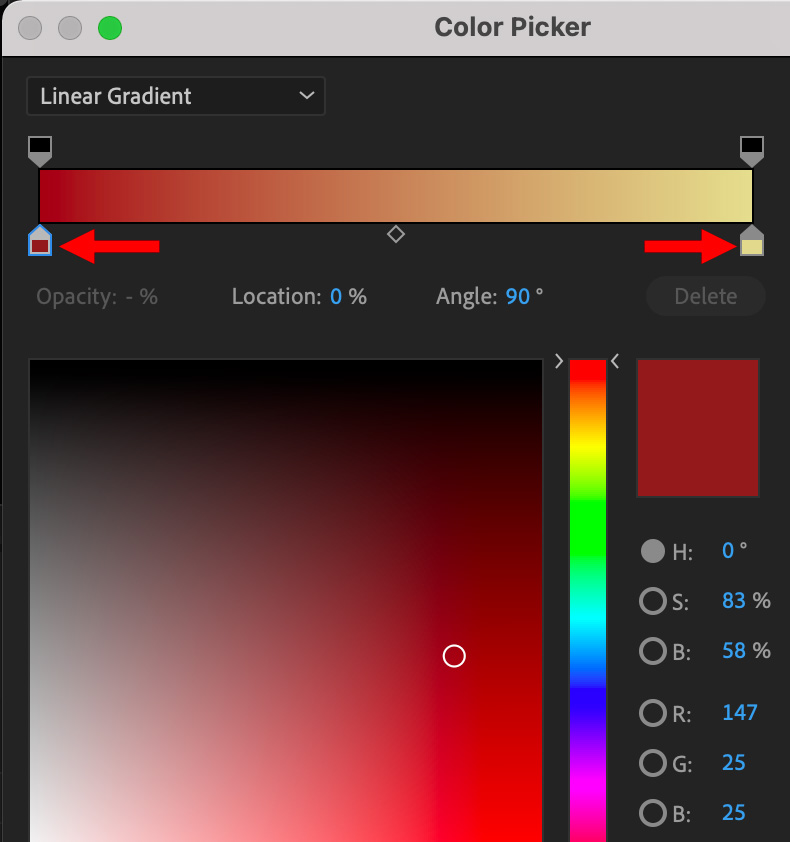 Click the lower-left white box to set the starting color. Then, click the lower-right box to set the ending color.
Click OK and admire your work.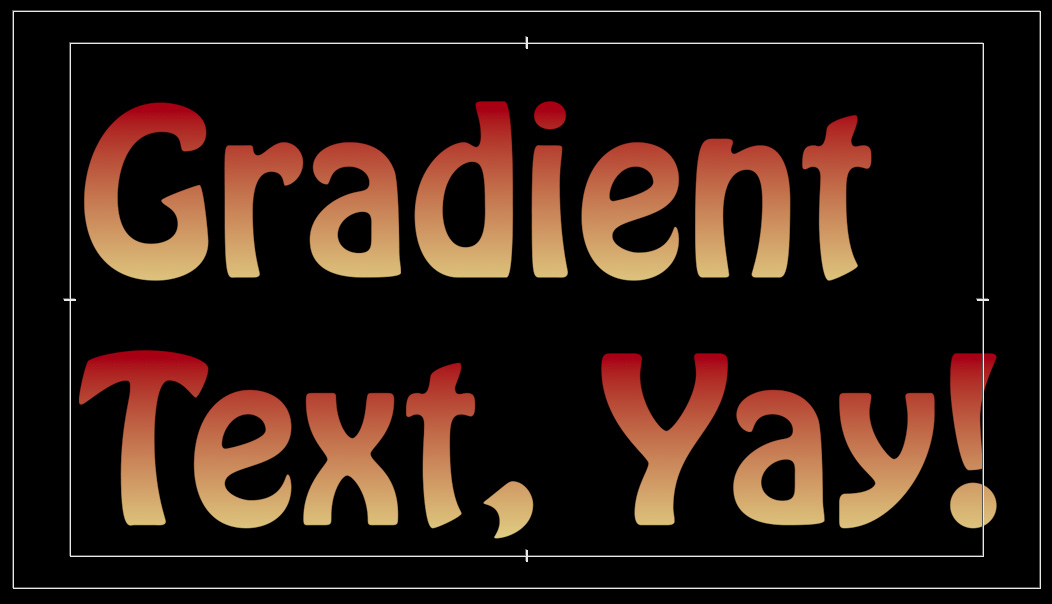 MODIFICATIONS
If you change the color, but the text doesn't change, be sure the text is selected at the top of the Essential Graphics panel. If you click the Text tool elsewhere in the Program Monitor, it won't be.
The image at the top of this tutorial illustrates a radial gradient. The one at the bottom shows a linear gradient.
To change the opacity of the gradient, select one of the black boxes above the color settings and alter the Opacity setting value displayed below the horizontal bar.
To add another color, click between the two boxes indicated by the red arrows, select the color, then drag the box to determine where in the gradient the color effect occurs.
Do the same thing – except between the two opacity boxes – to have opacity vary within the gradient.
To change the gradient settings after clicking OK, click the Fill color chip again.
---
Bookmark the
permalink
.