Customize Generators for Better Backgrounds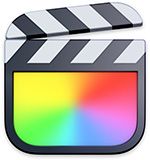 Apple Final Cut Pro ships with a variety of animated backgrounds. Some are useful. Others, well, I'm sure their mother loves them. The problem with most of these backgrounds is that they are too in-focus, too bright, move too quickly and often have too much stuff in the center. In other words, these are way too busy to use with text.
NOTE: We can't change the speed of generators like we can clips. Changing speed requires re-editing them in Motion. Virtually all of these backgrounds would benefit from moving more slowly.
However, many useful backgrounds are hidden in menu options that you might not have discovered. The key is to look past the defaults to other settings. As well, we can add effects to help them fade into the background. Here are six examples, listed by the name of the background
NOTE: All these backgrounds are located in Generators > Backgrounds.
ORNAMENTAL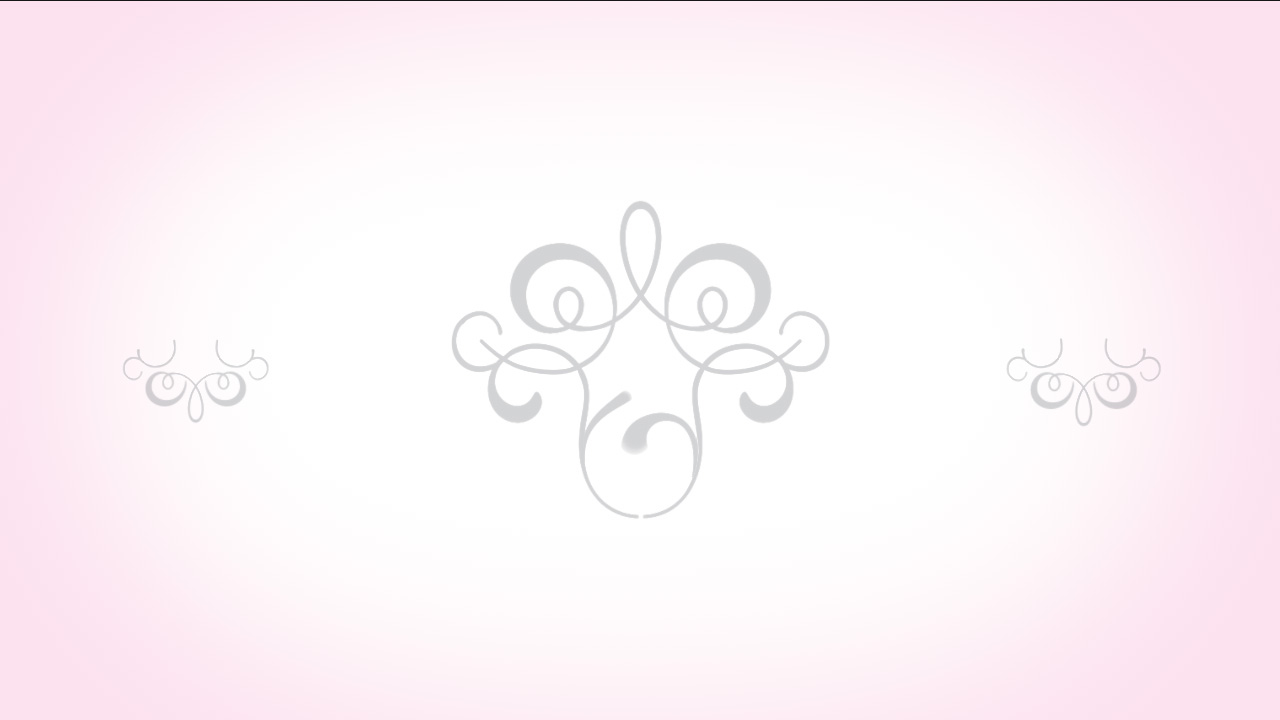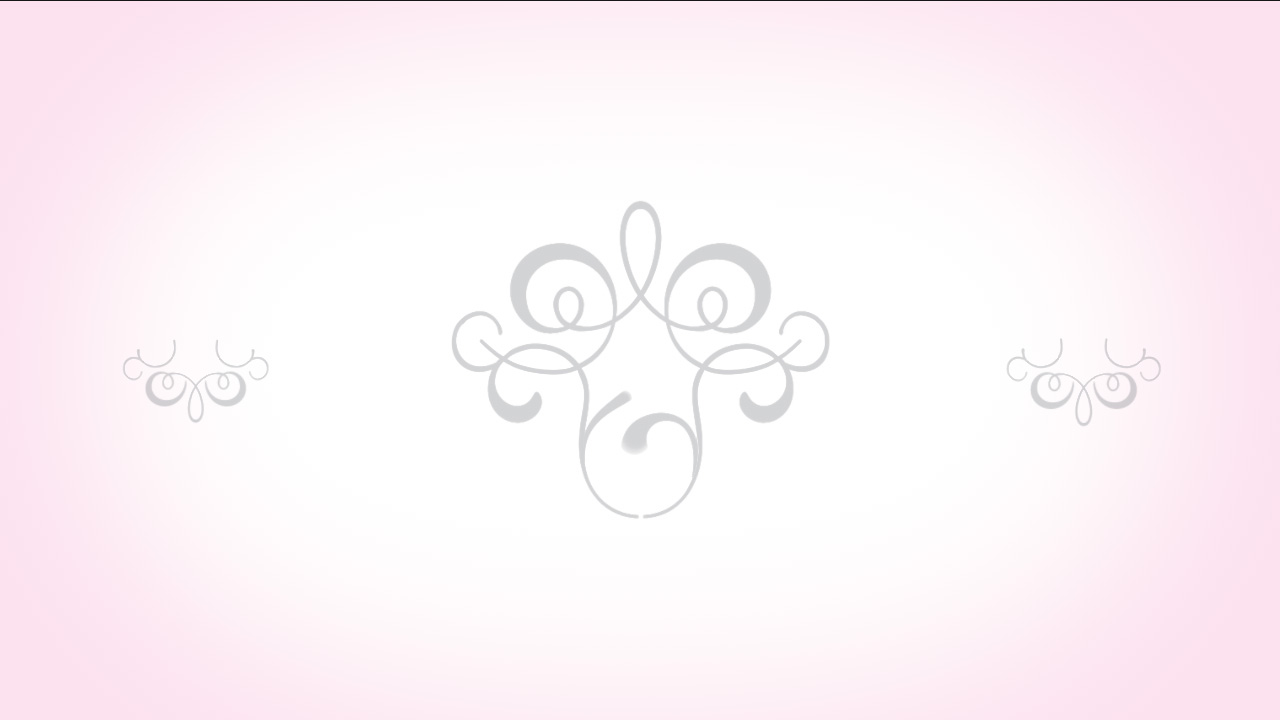 The default setting for Ornamental puts a big, animated graphic in the center of the frame. Worse, there's no way to turn it off.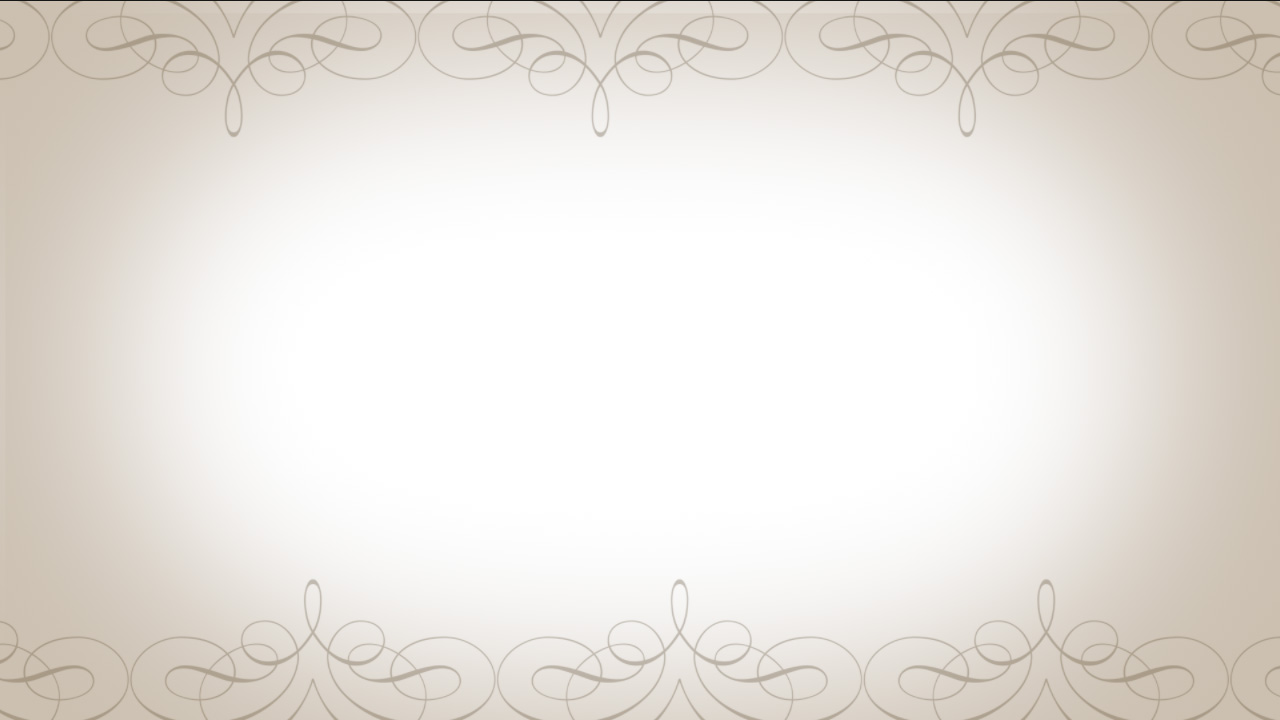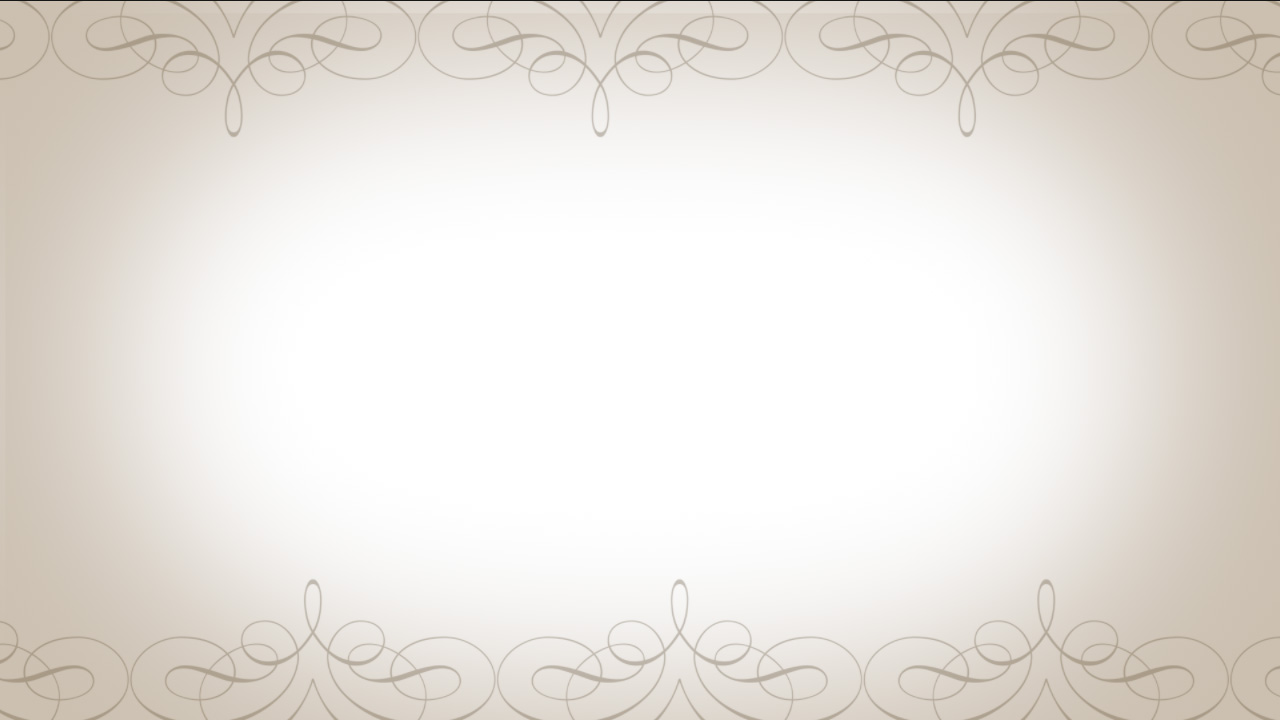 However, change the Pattern to Victorian (illustrated in the screen shot), Flora, or Extended and you get an animated border that nicely supports any kind of fancy announcement in the center.
Color themes that I especially like are Pink & Gray and Brown & Cream (illustrated in the screen shot).
If you don't want animation, check the Still Image check box and the animation is turned off.
DRIFT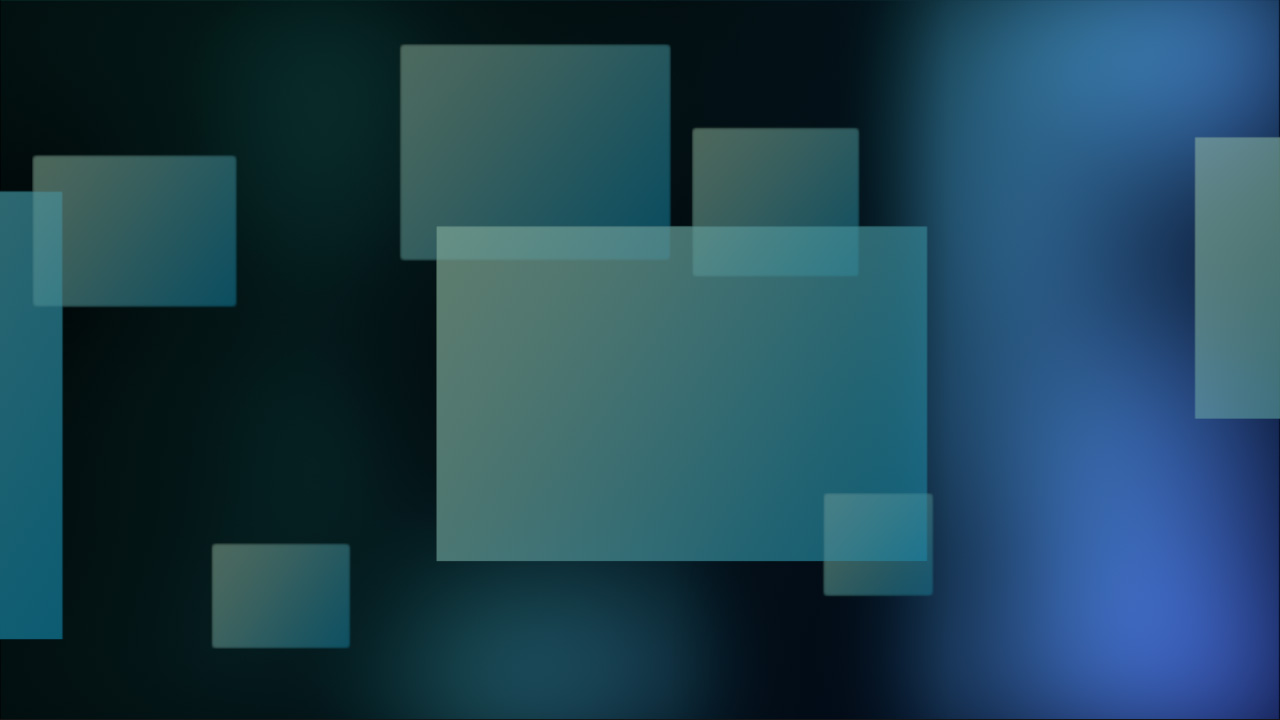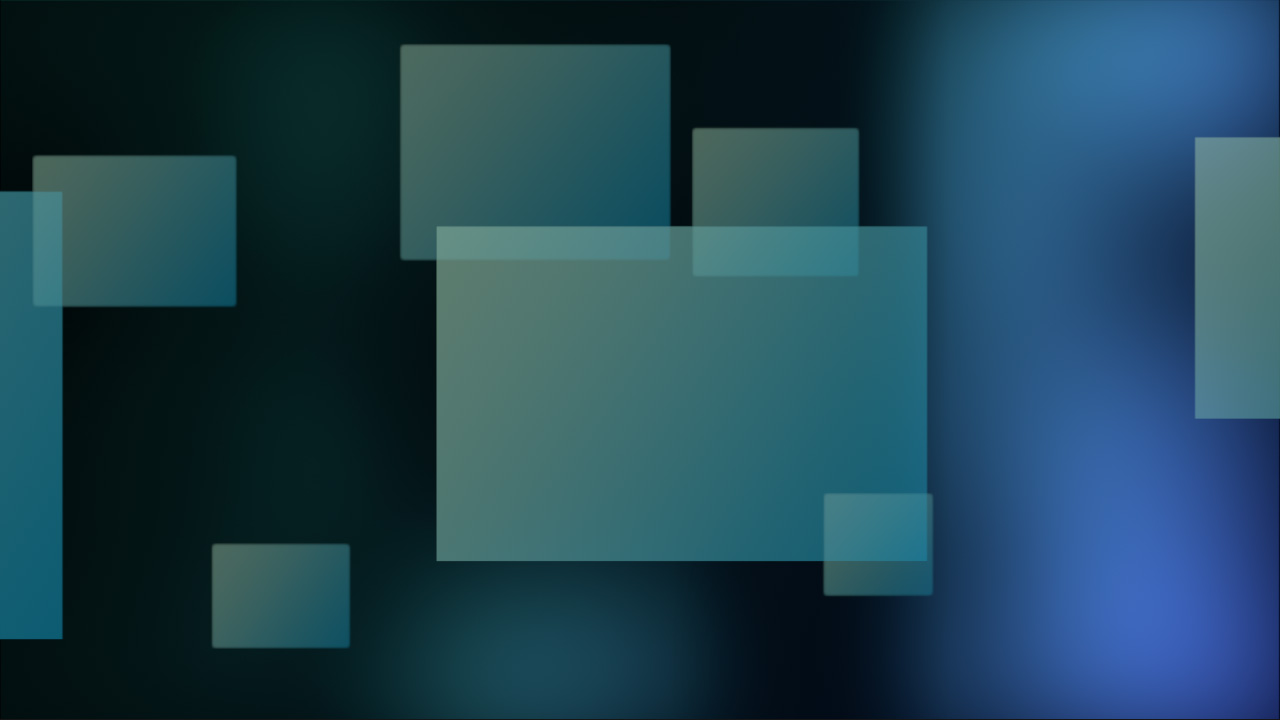 Drift is nice, but it works better as a background when it is less in your face.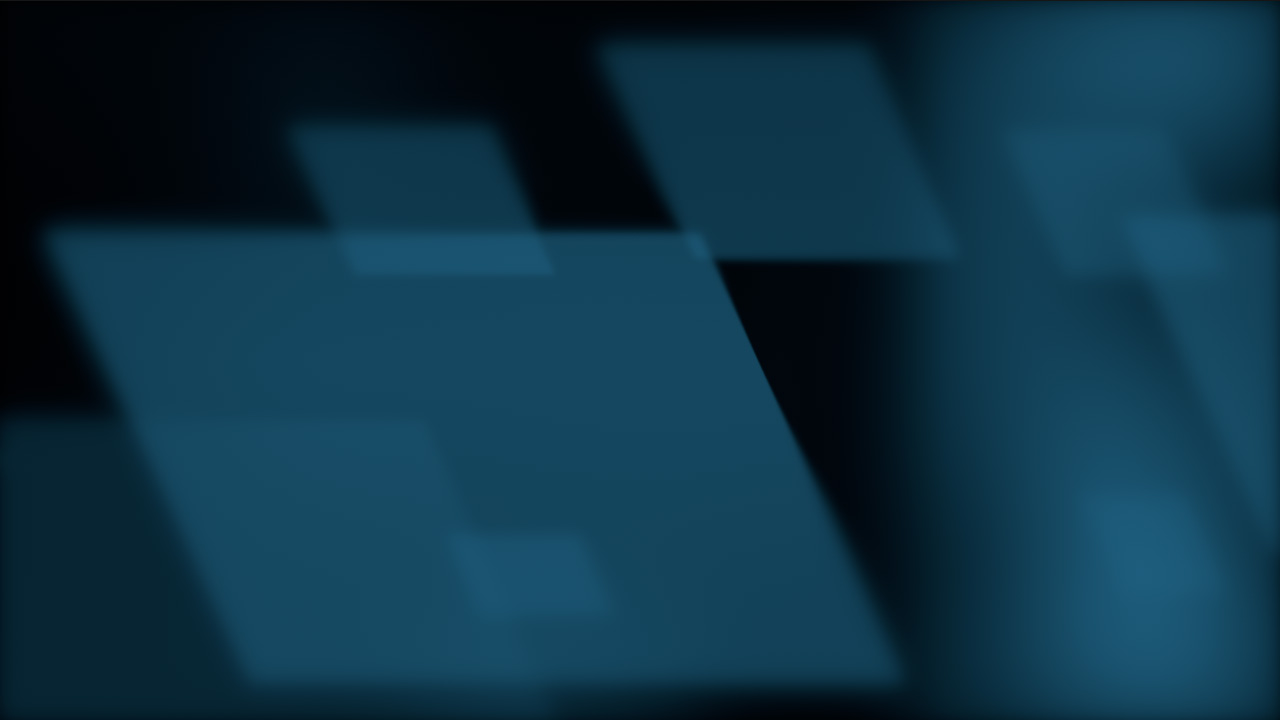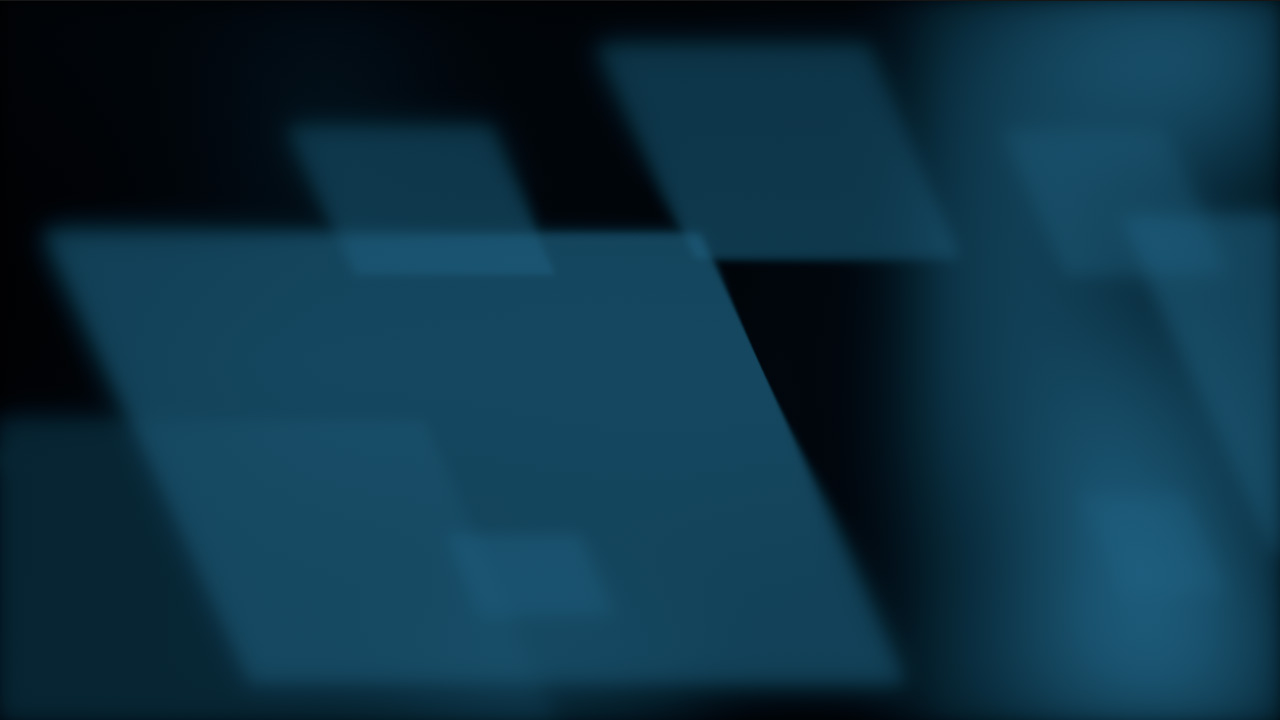 Here, I changed Color Theme to Blue and Shape to Slanted. Then I added Effects > Blur > Focus and decreased Opacity to 80%.
CONVERGE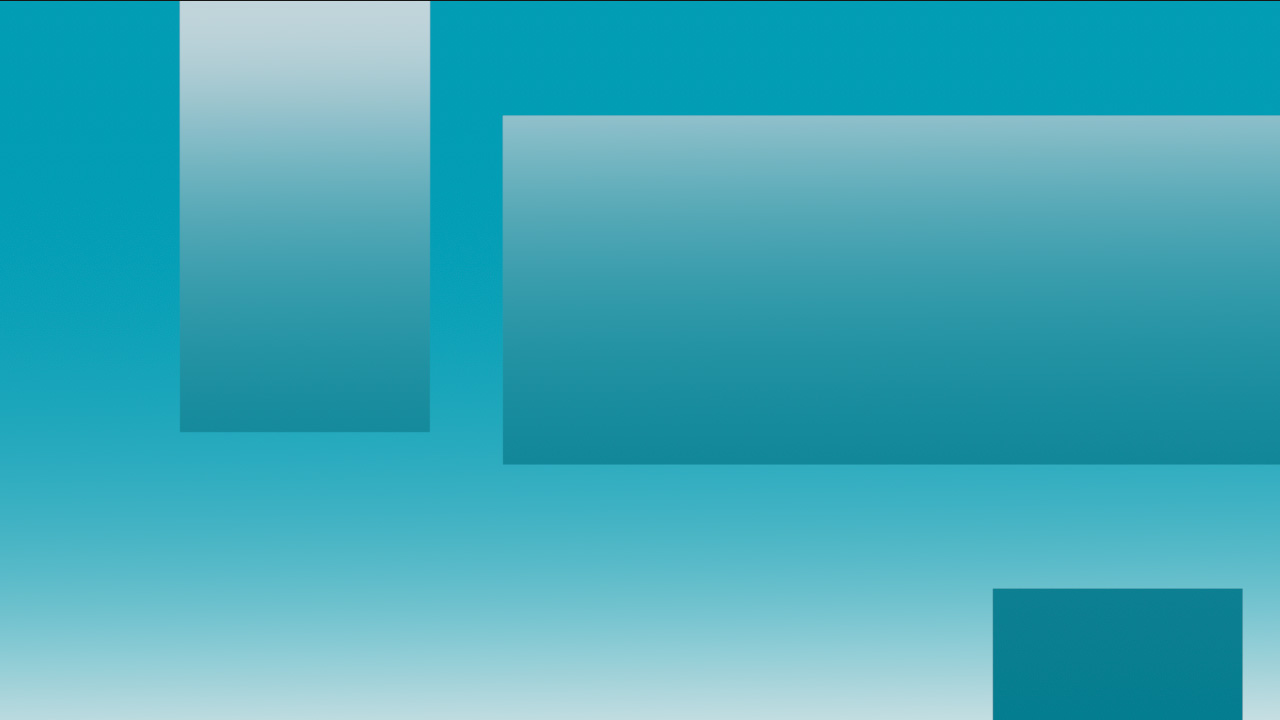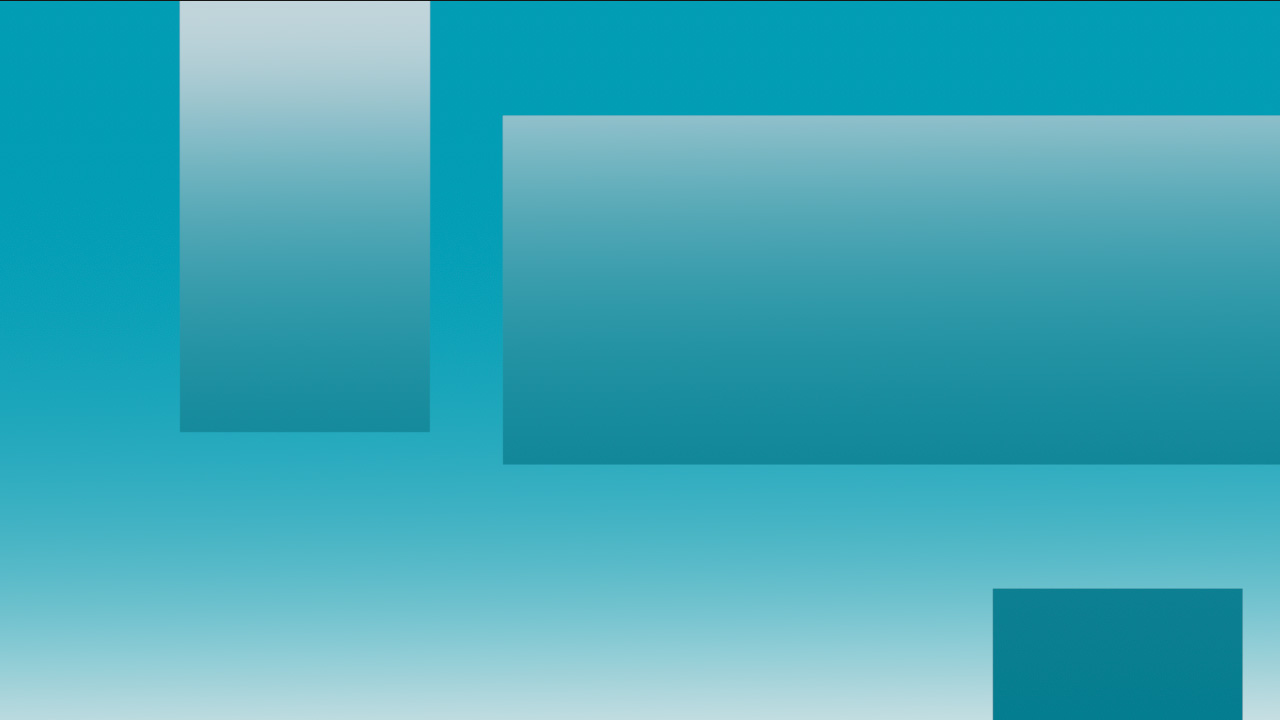 This is one of the offenders in the too-bright, too-in-focus category.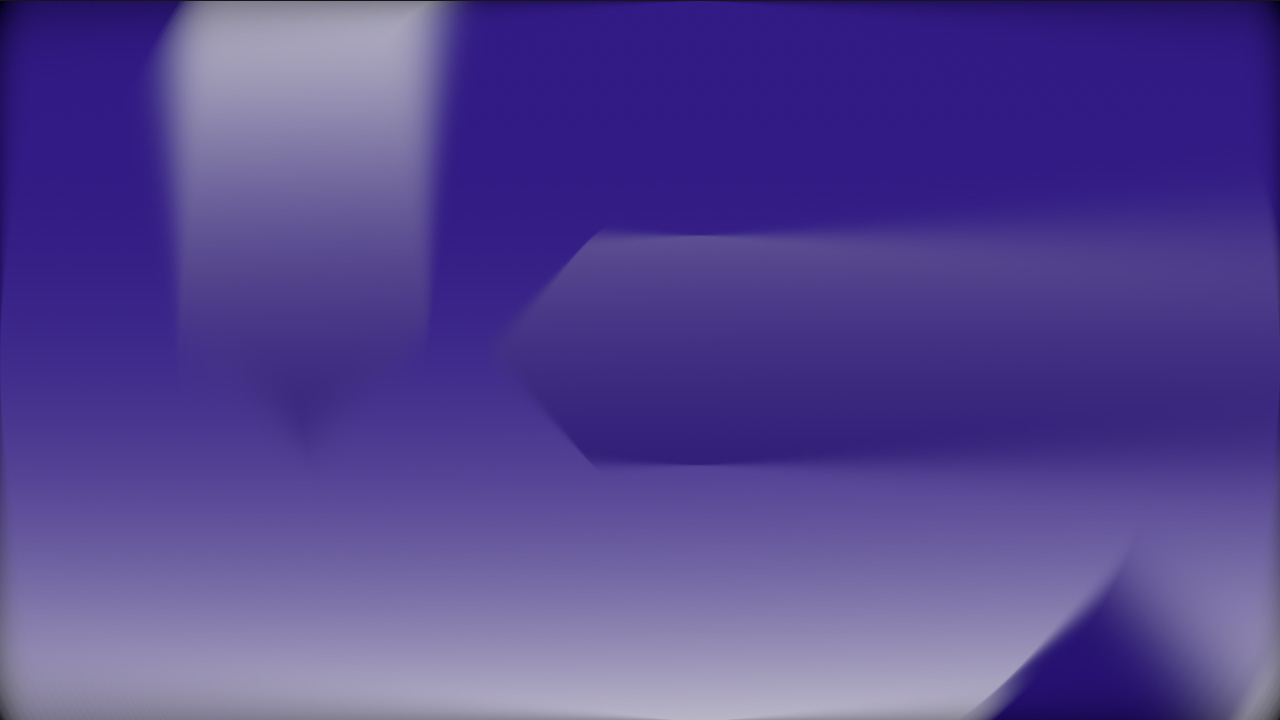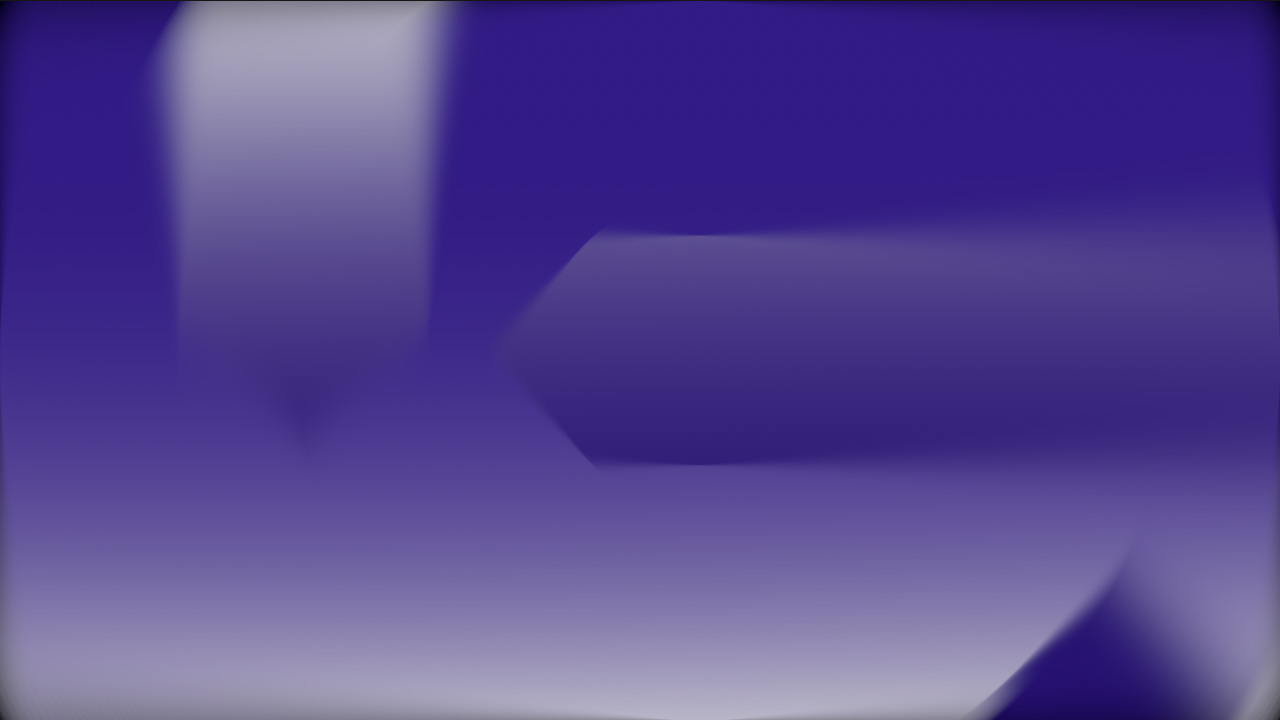 However, change the Shape to Arrow, the Color to Purple, add Effects > Blur > Radial and lower the saturation using the Color Board and it is more useful.
GLIDE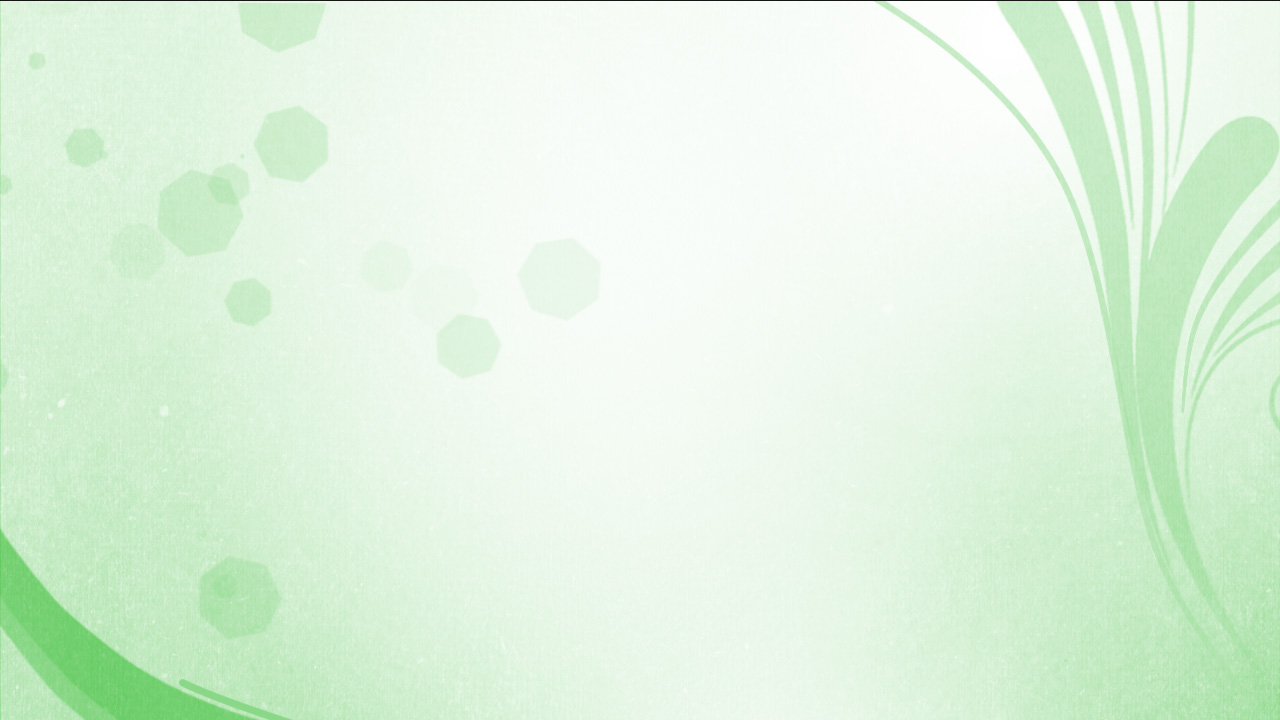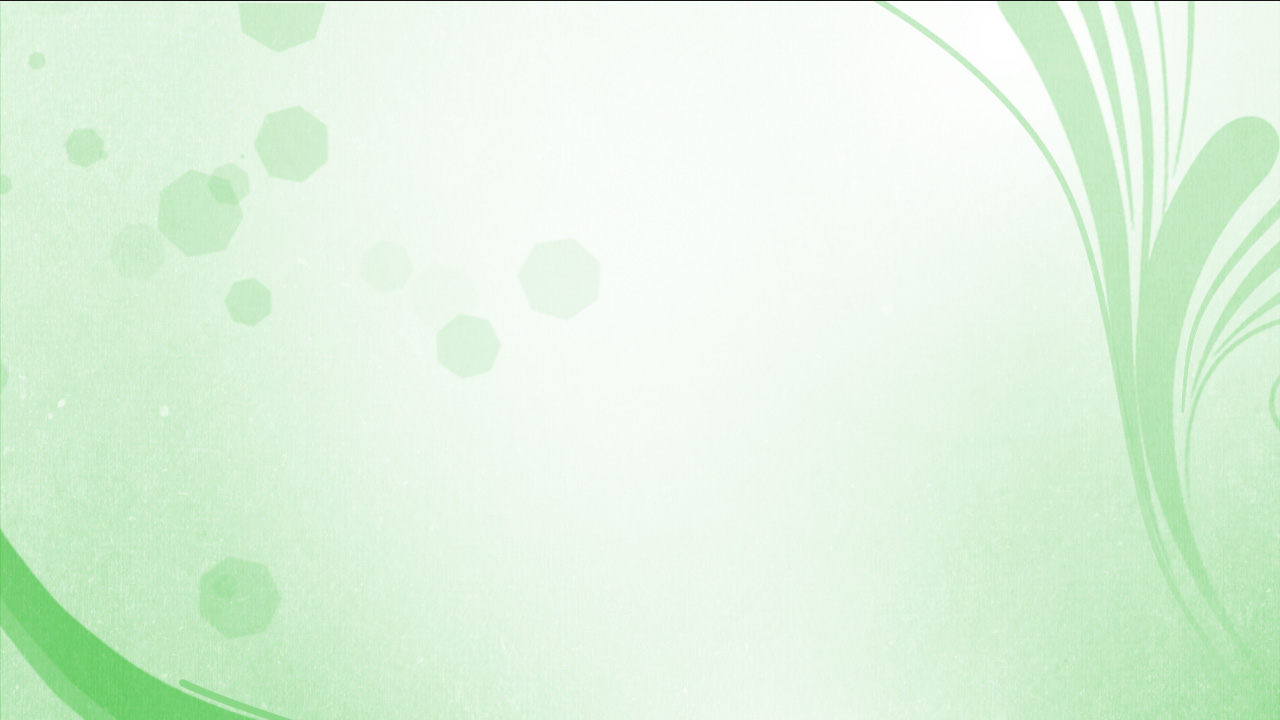 Even the default version of this background is nice. Not too bright and not too fast.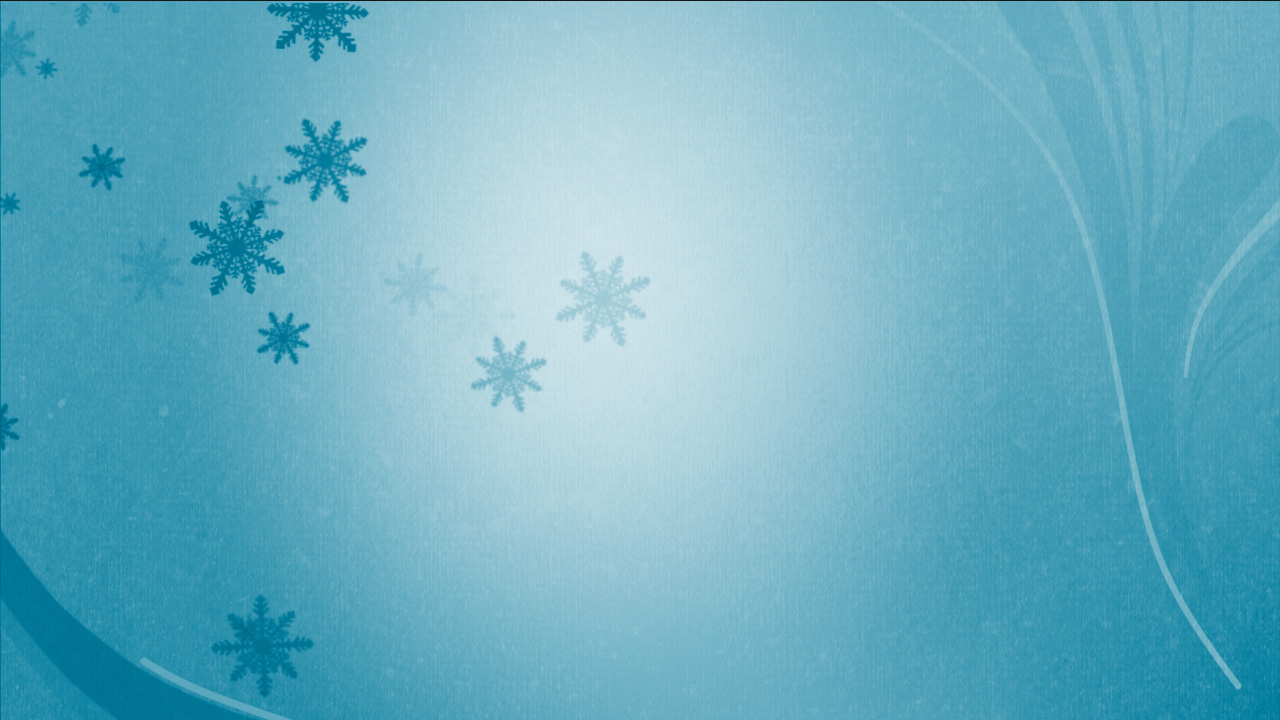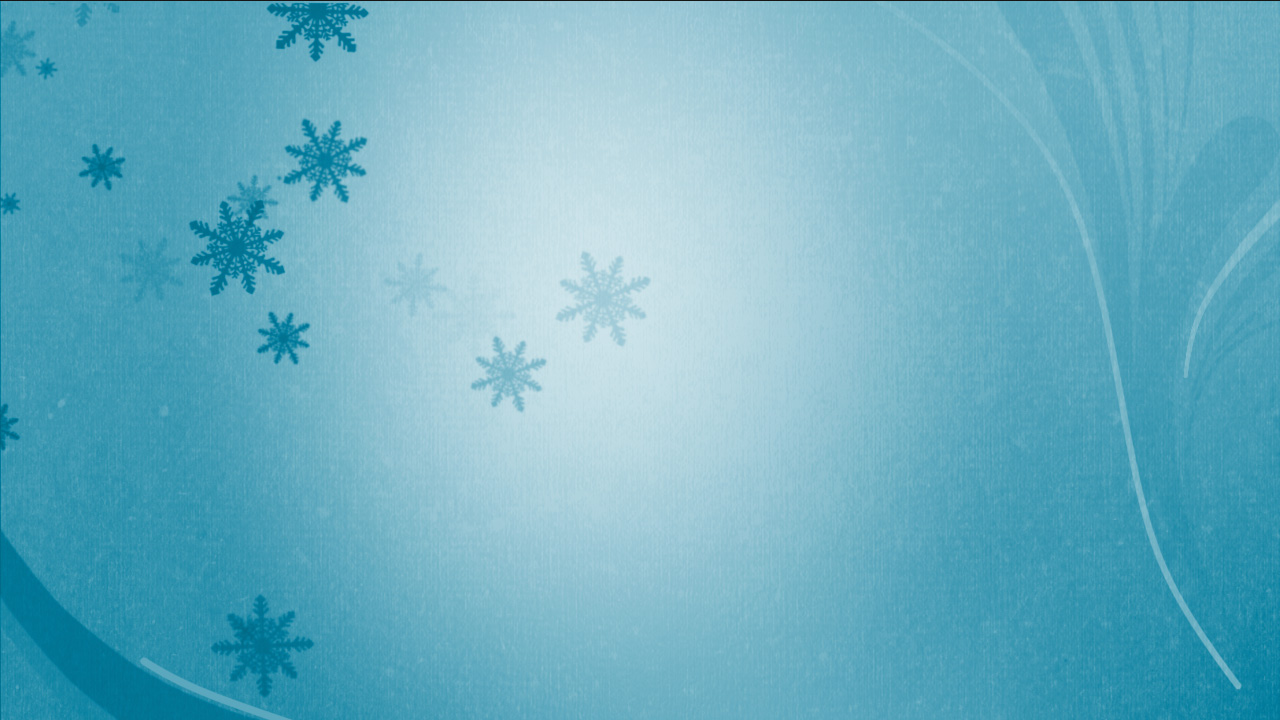 Here, I changed the Color Theme to Ocean to darken it. Then there are three Shapes worth using: Petals, Snowflake (illustrated in screen shot) or Droplets, depending upon the season.
INTERSECT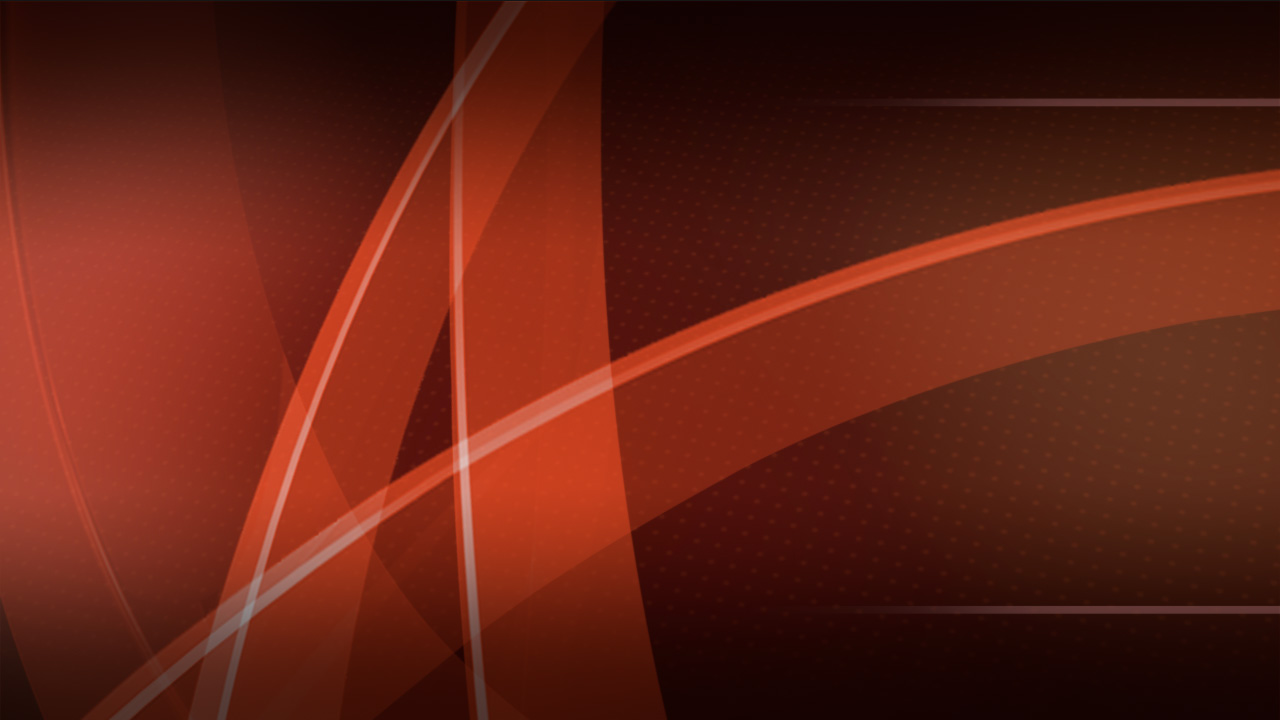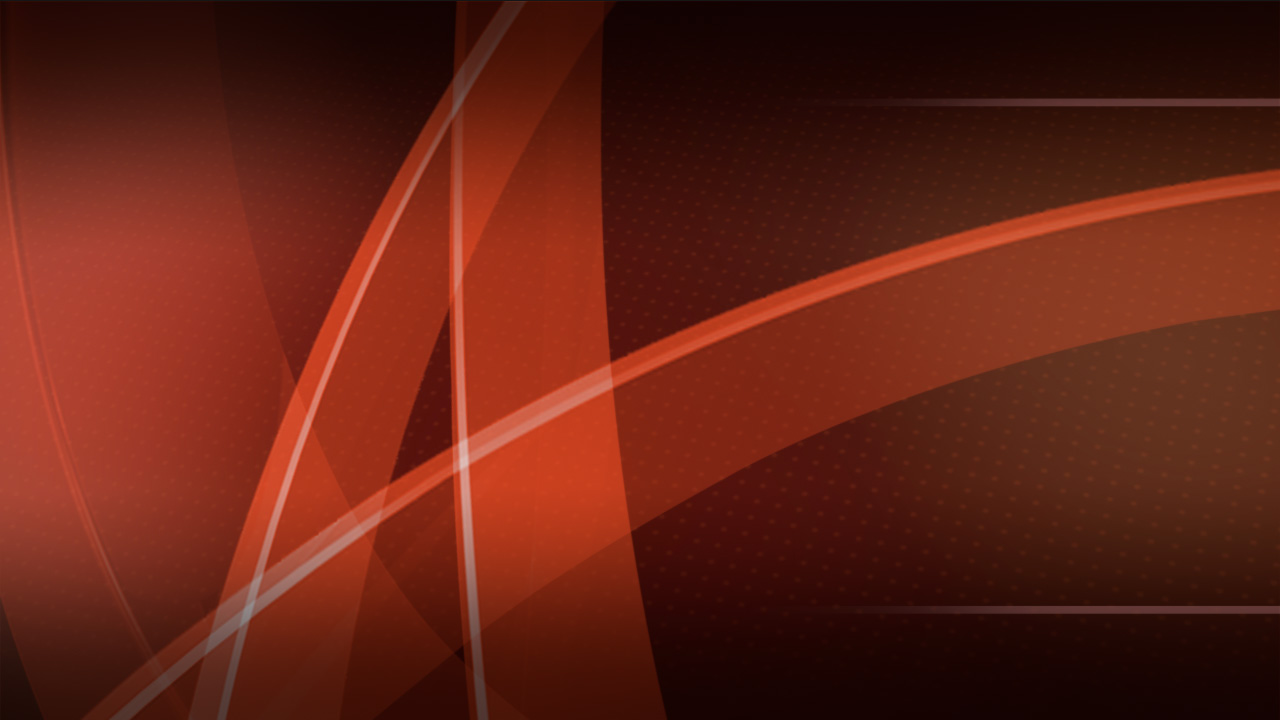 This, like many of the newer backgrounds, has no adjustment options. It is just too busy, too "present."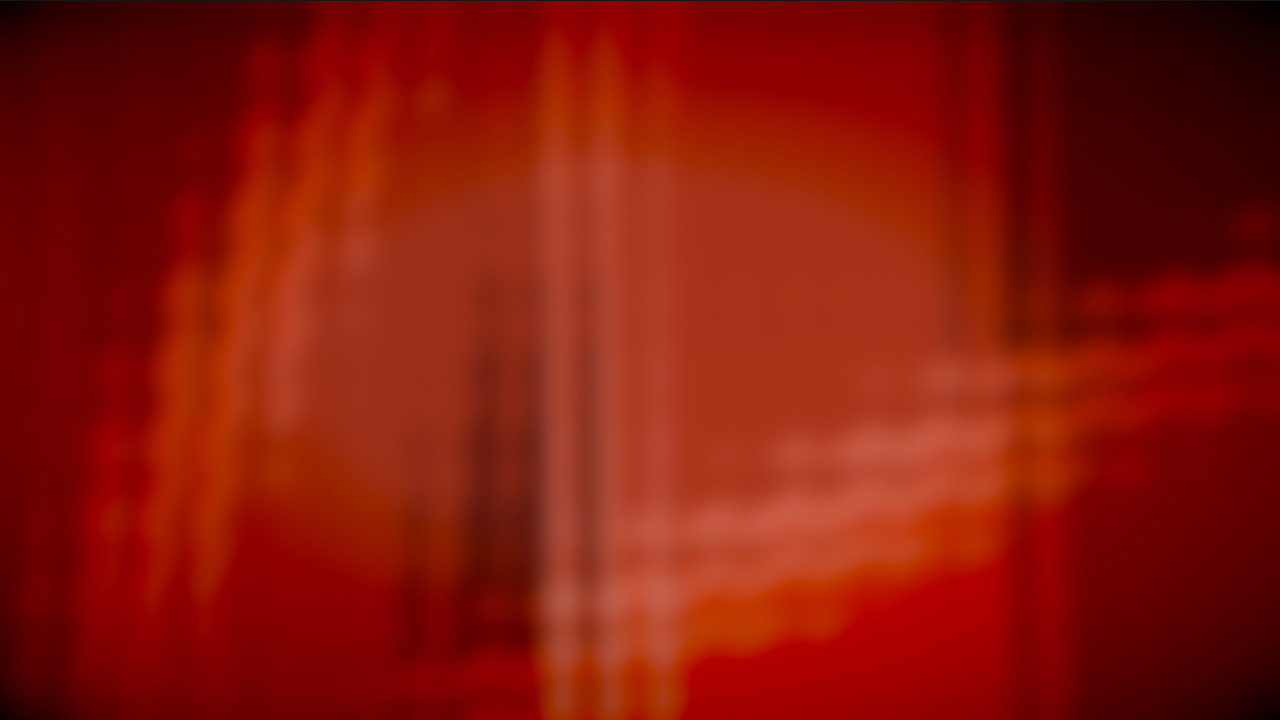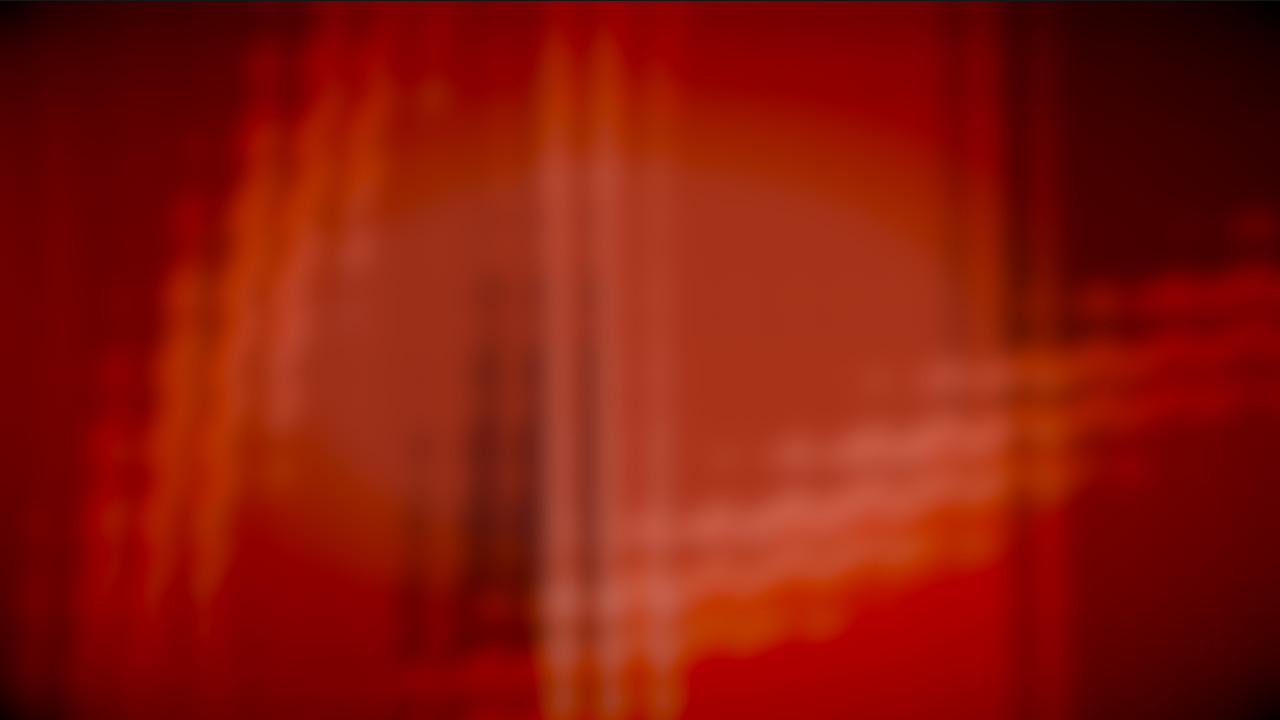 However, here's what it looks like with Effects > Distortion > Glass Block and Effects > Blur > Gaussian Blur added. Much more useful!
FLOW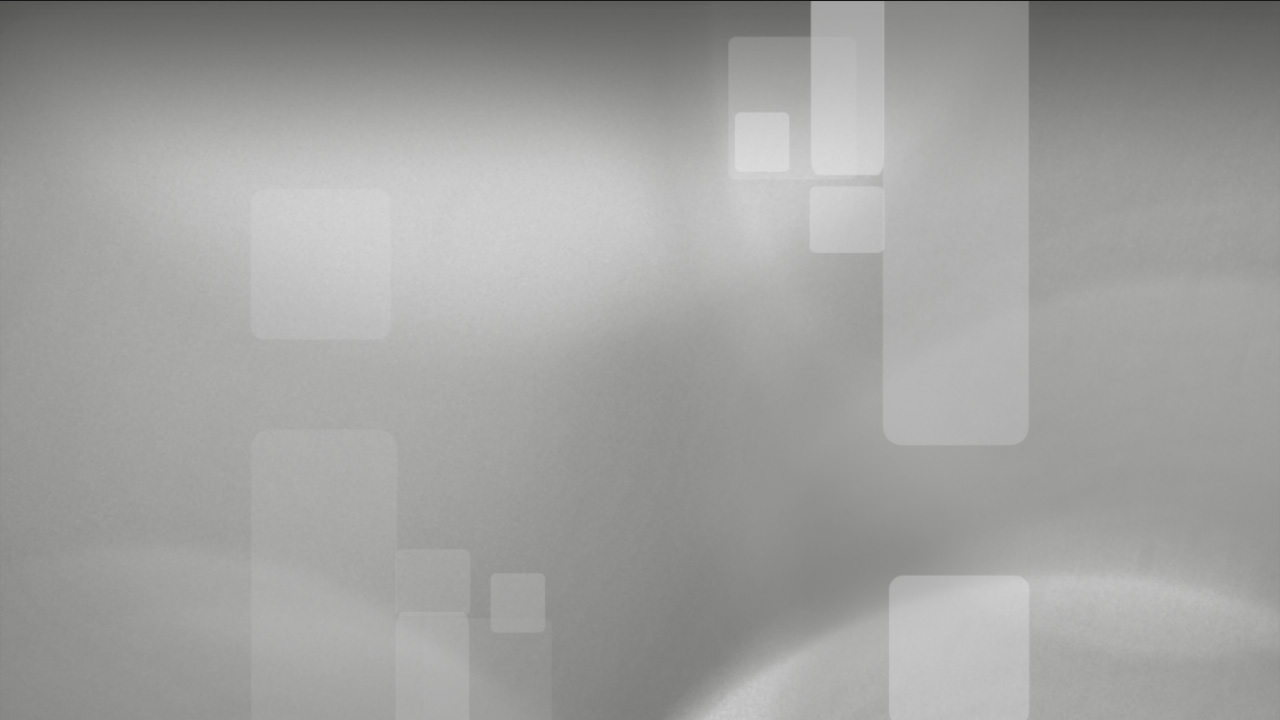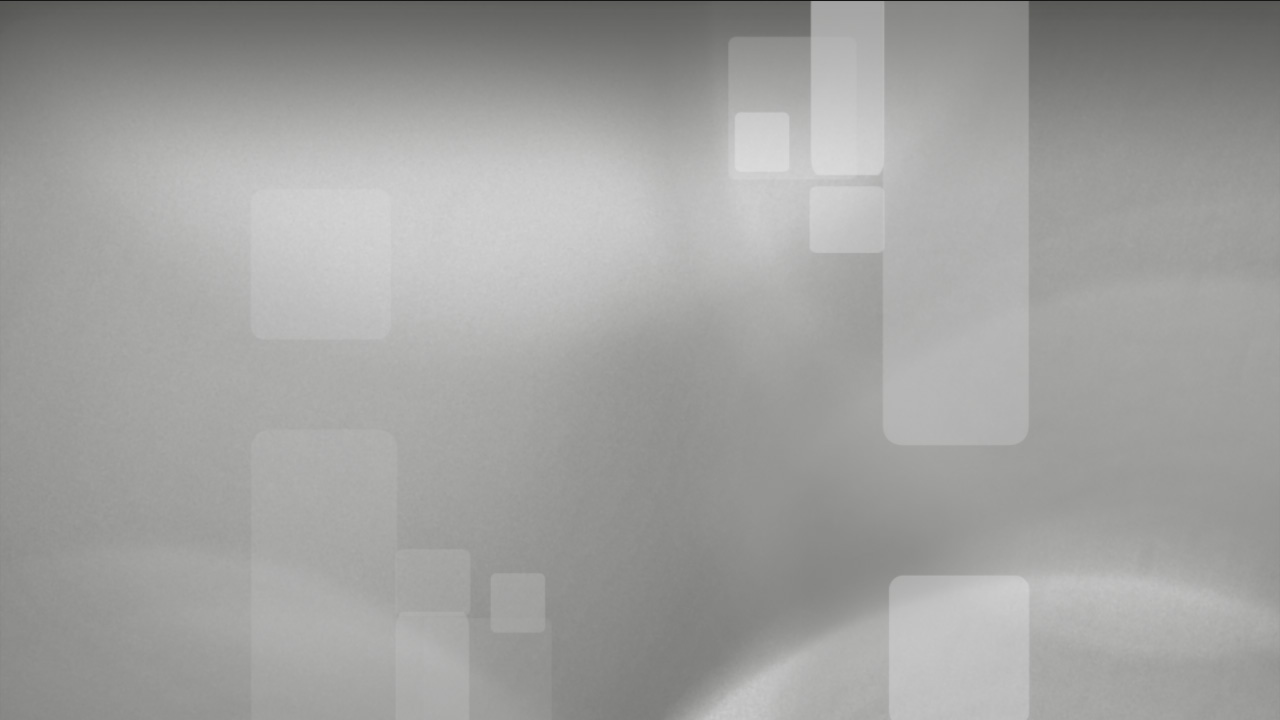 This is actually one of my favorites because it is specifically designed not to call attention to itself. And the movements are slower!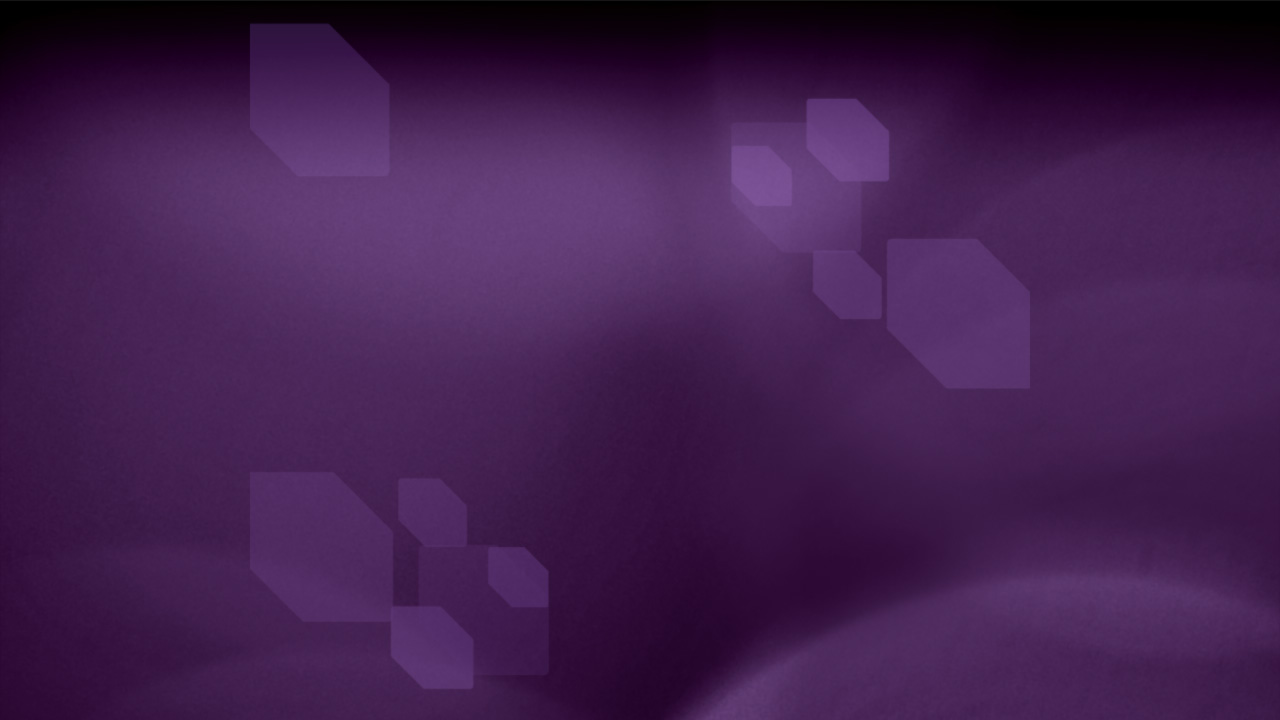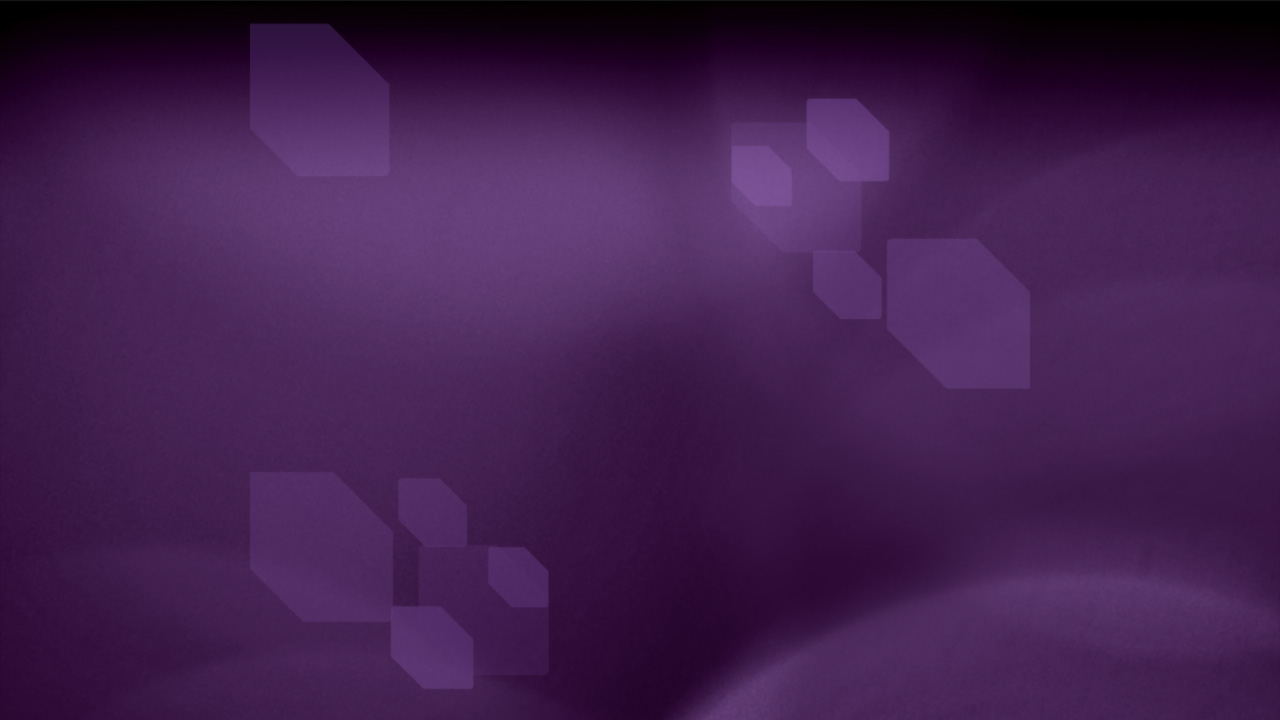 Here, I changed Color to Purple and Shape to Skew.
SUMMARY
At first blush, many of the backgrounds included with Apple Final Cut Pro are mostly unusable for text or infographics. However, when you adjust their settings – and combine them with a few well chosen effects – you'll discover a wealth of creative options to make your projects more visually interesting.
---
Bookmark the
permalink
.