What's the Future of Trade Shows?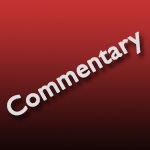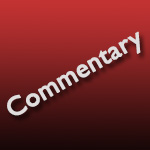 COVID 19 has decimated the trade show industry. Yet, as an industry, we still need trade shows. What's the future hold?
As I was writing this week's newsletter, I had an interesting conversation with Sam Bogoch, CEO of Axle.ai. We were discussing the challenges small companies face in finding new customers – something that trade shows are famous for enabling.
But, with the exception of CES, the pandemic is making any size trade show almost impossible. And, even at CES, exhibitor cancellations and attendee no-shows hit record levels.
Questions I'm pondering include:
How do we get together when it still isn't safe to meet?
How do we discover companies we haven't heard of?
How to companies connect with customers they haven't met?
Should there be a "central meeting place" for the media industry?
If so, where or what should it be?
Forces way beyond their control are forcing trade shows to evolve – but into what? The virus continues to make these kinds of meet-and-greet events almost impossible.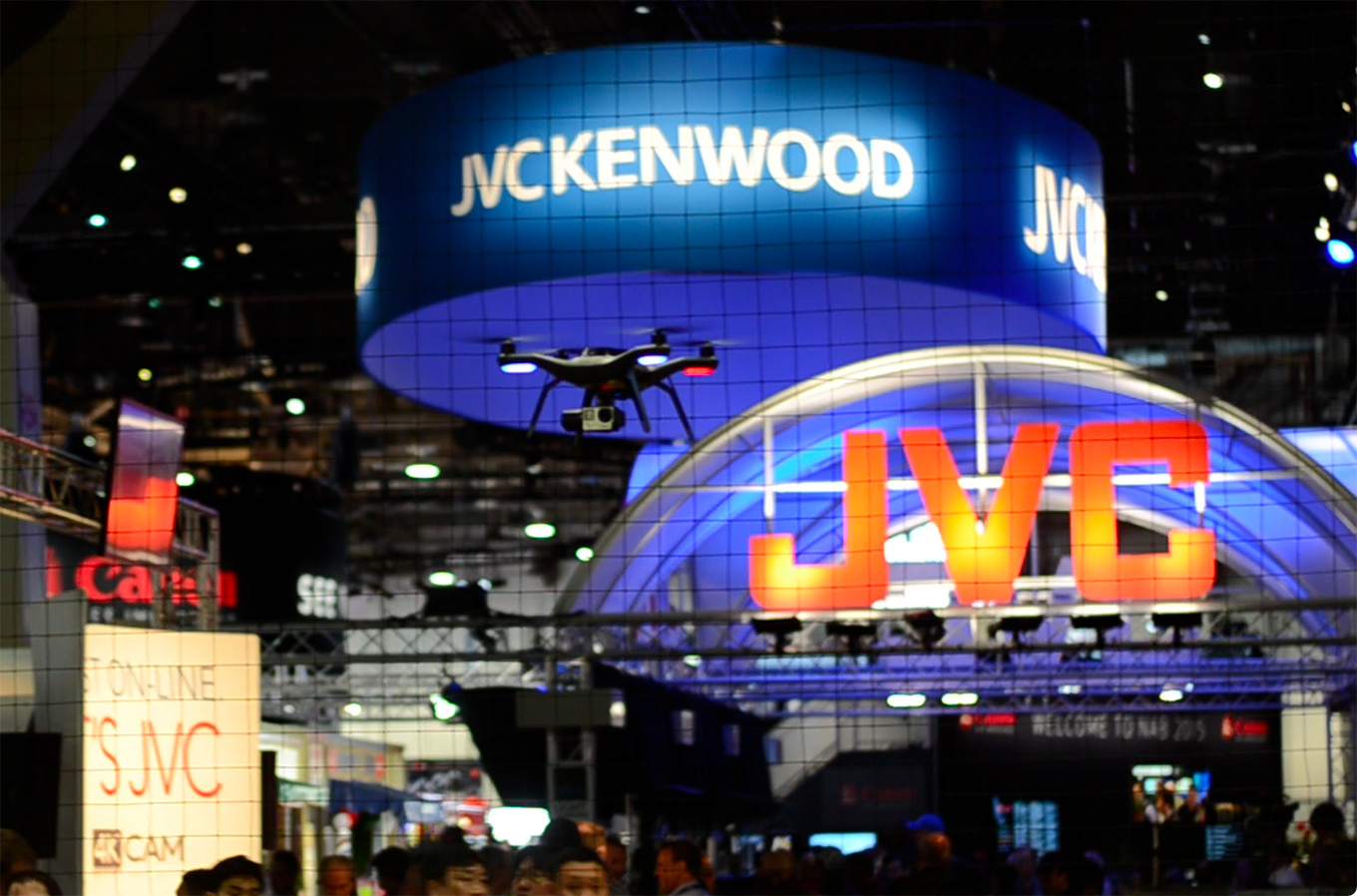 There are two key purposes of a trade show, it seems to me:
To allow potential customers to discover new companies, products and trends in the industry.
To allow companies of all sizes – especially smaller ones – to attract new customers.
Yes, trade shows are valuable as a place to meet old friends and check in with companies who's products we already own. But there are many ways we can connect with folks we already know that don't require trade shows.
Compounding this situation is the lack of an industry-wide forum, an on-line environment where we can all get together to discover the latest news. Sam pointed out that Creative Cow used to have that role, but no longer.
Instead we have a fractured online world of reddit, Facebook, Linked In, and a host of vendor-specific websites. Lots of tribes, but no central meeting place. Worse, many of the s0-called "neutral" online forums are overwhelmed with ads and self-important announcements.
While there are a number of new websites that attempt to re-create the trade show experience, they seem to focus on avatars, or recreating the physical layout of a trade show, rather than optimizing connections and discovery.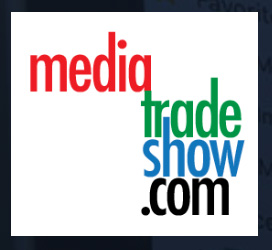 Six companies – Axle.ai, cinedeck, Imagine Products, NetApp, Venera Technologies and XenData – created an experimental website to see what an "evolved" trade show might look like. It's called: MediaTradeShow.com
Link: https://mediatradeshow.com/index.php
This website is an experiment, not a product or place. Instead, it challenges us to think about the evolution of our industry trade shows. How do we discover what's new?
Yes, trade shows will be back, but they won't be the same. I'm interested in your comments on what they might become.
---
Bookmark the
permalink
.