New! Voice Isolation in Apple Final Cut Pro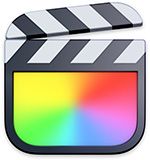 One of the new features in the 10.6.2 release of Final Cut Pro is Voice Isolation. Although it is part of Audio Enhancements, you need to turn it on manually.
Normally, I'm not a fan of "automatic," um, anything. But yesterday, Scott Favorite wrote: "I had a shoot last week inside a loud greenhouse with lots of fans and generator noise. I loved using [Voice Isolation] so much I added it to my outdoor interviews as well."
Intrigued, I started playing with it. Using it could not be simpler and the results are pretty amazing. What it does is remove noise and hum from audio to make the voice easier to hear and understand. Here's how it works.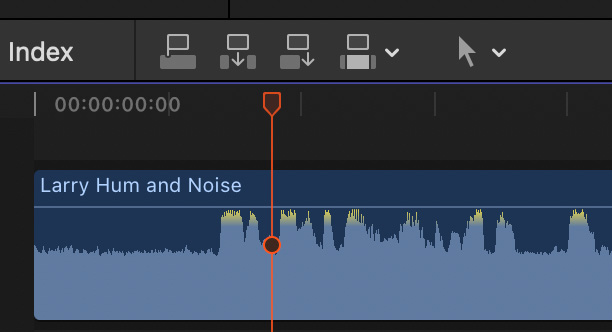 Select an audio clip (or a video clip with audio attached) in the timeline. This one has a lot of background noise and AC hum.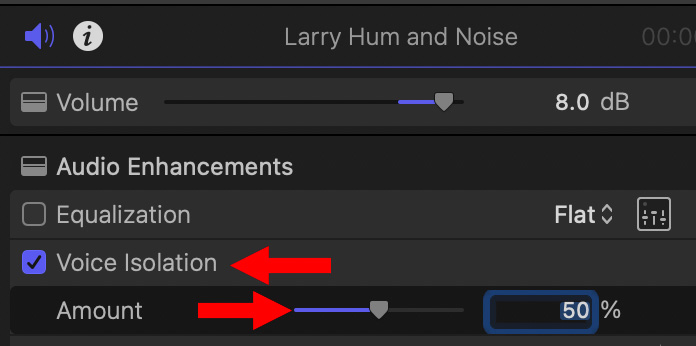 Open the Audio Inspector and enable (check) Voice Isolation.
The default Amount setting of 50 removed the hum and background noise. Drag the slider left to let more background noise in, drag right to remove more of it.
I was not expecting to be impressed with Voice Isolation, but if you are shooting in noisy environments, enabling this one checkbox can create a major improvement in your audio. This is a very helpful audio tool!
EXTRA CREDIT
Most noise removal tends to remove bass. Add Effects > Fat EQ and boost lower frequencies (around 200 – 400 Hz) 3-5 dB to add a bit more richness to the voice.
---
Bookmark the
permalink
.