How to Connect Two Epson Scanners to One Mac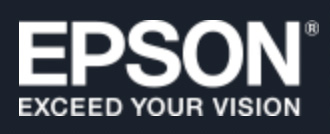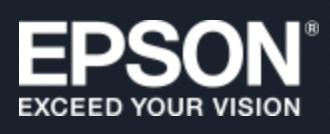 I have been a happy owner of an Epson Perfection V600 Photo scanner for many years. It's been a workhorse.
But, recently, for reasons detailed in another article, I purchased an Epson Perfection V850 Pro scanner. And, because I wanted to write a review of my new scanner, I need to have both of them connected at the same time so I could compare them.
Each connects via USB A, so I plugged them into my new 16″ M1 MacBook Pro and began writing my review.
Except… the Epson Scan 2 software could only see the older scanner. Sigh…
Here's what I did to get them both connected at the same time.
NOTE: If you have a computer that only has USB-C connections, I found some nice inexpensive adapters from Syntech (www.syntechhome.com). They are small, easy to use and seem to work fine.
DOWNLOAD THE DRIVERS
Physically set up both scanners (remove all packing tape, connect them to power, etc.) but don't connect them to your computer yet.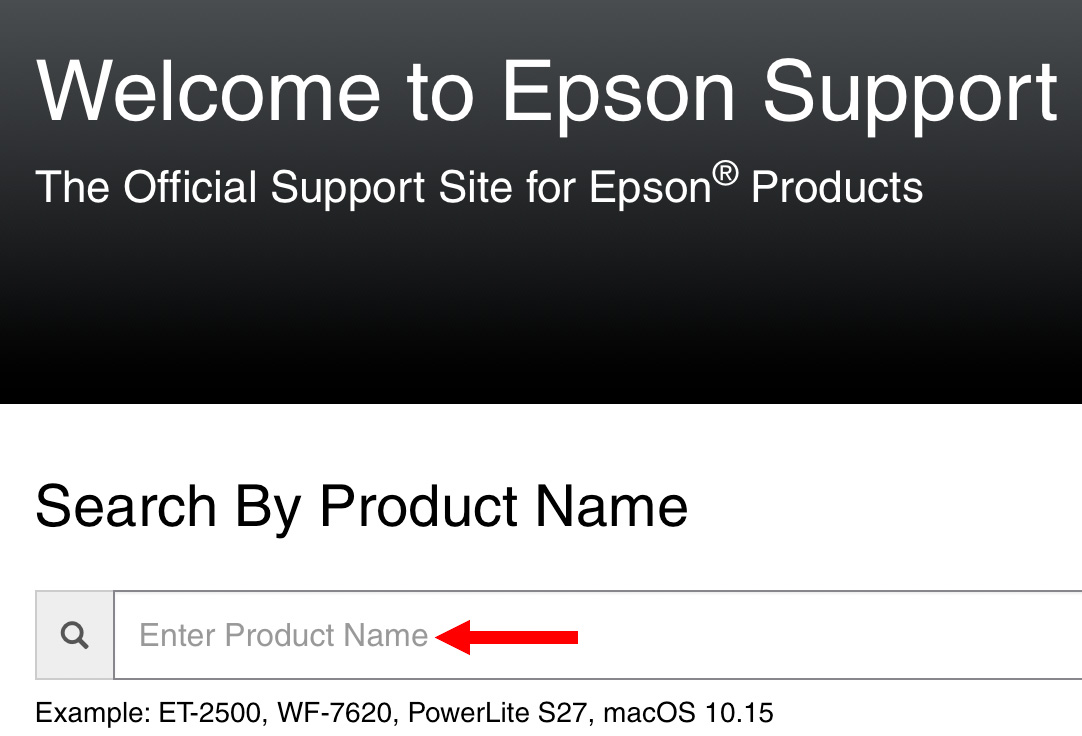 Go to epson.com/support/ and search for the model number of your most recent scanner; for example, V600, V800, V850….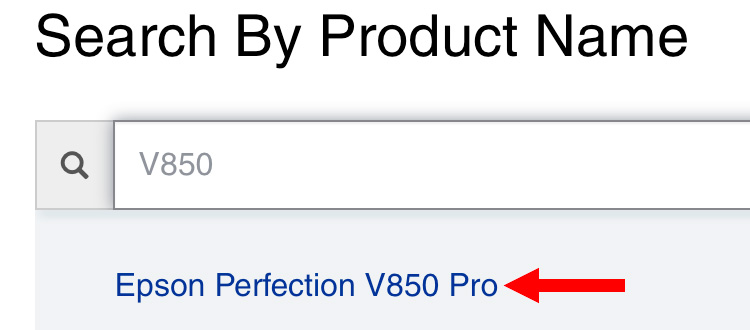 When Epson's website displays the name of your scanner, click it (red arrow).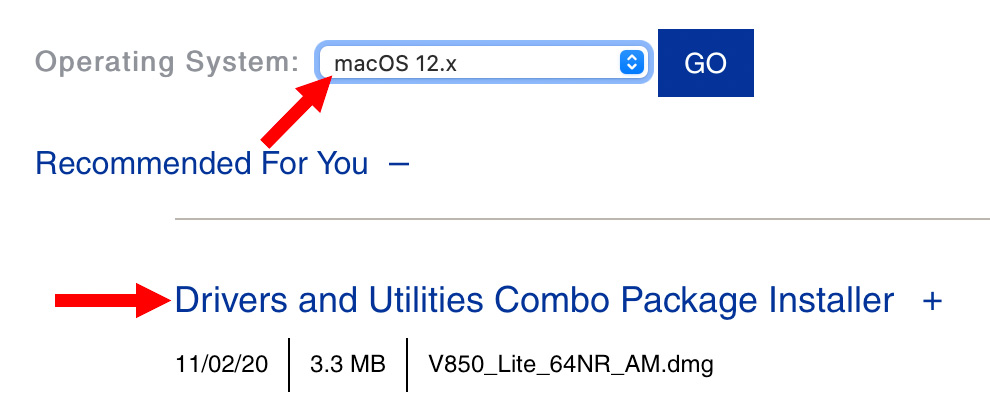 Make SURE to select the correct version of the operating system in this popup menu (top red arrow). Then, click the Drivers and Utilities Combo Package Installer (bottom red arrow) to download it.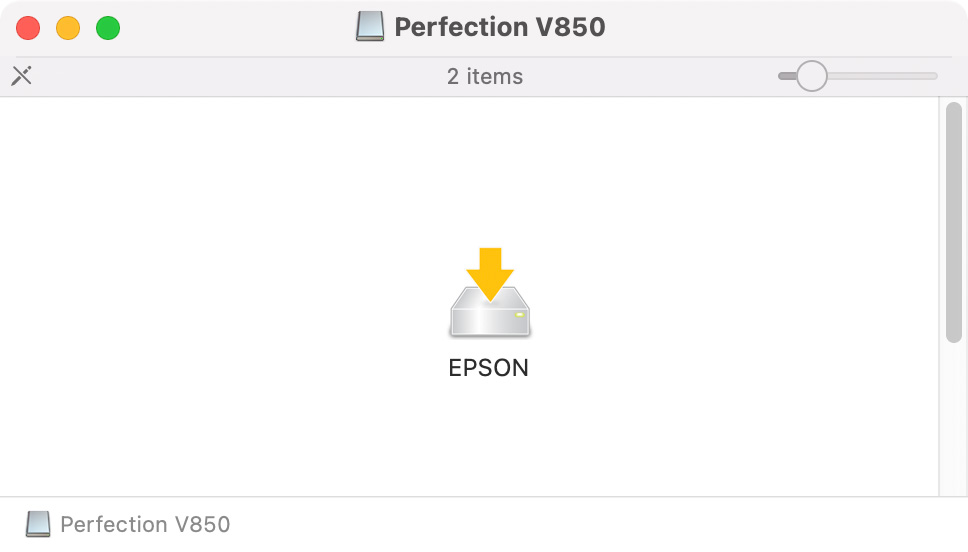 This file will be downloaded to your Downloads folder with a file name starting with the model number of your scanner; i.e. "V850_". If your web browser doesn't open the installer automatically, double-click the DMG file to display the icon above.
Double-click the Epson icon to install the software. Installation only takes a minute or two.
ACCESS THE SCANNERS
Now that the software is installed, connect both scanners and power them on.
Open Applications > Epson Software > Epson Scan 2.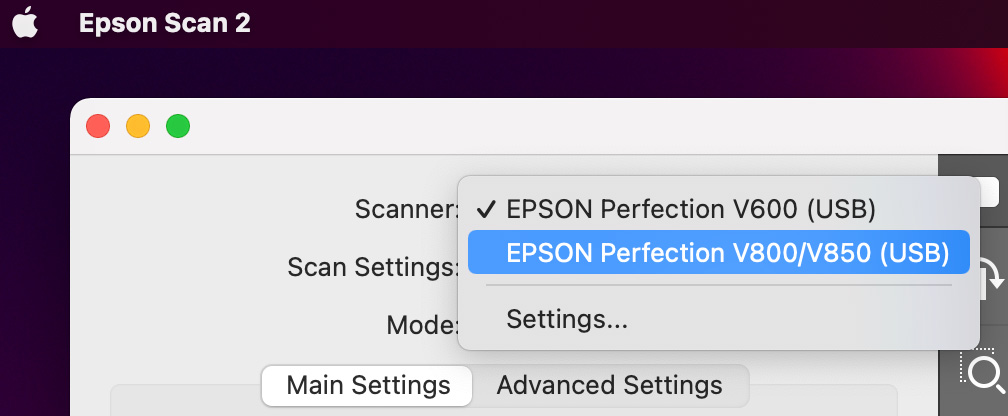 In the top left corner, select the scanner you want from the popup menu.
If both scanners don't appear, quit Epson Scan 2 and open Applications > Epson Software > Epson Scan 2 Utility. From the top menu, select Settings.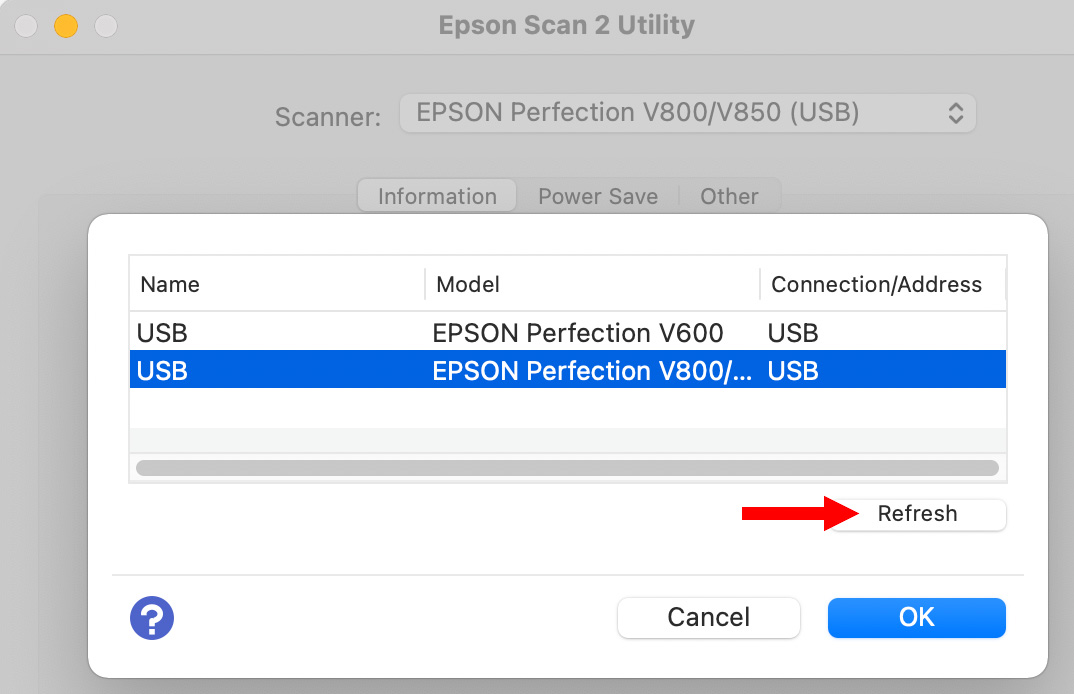 Click Refresh to get both connected scanners to display. Once they appear in this menu, they will appear in Epson Scan 2.
WHAT WENT WRONG
I needed to do this procedure twice, because the first time didn't work. For the second time, I:
Quit all scanning applications
Turned off both scanners
Unplugged both scanners
Downloaded the utility software again
Reinstalled the software
Connected both scanners (note that I connect them before I turn them on)
Turned on both scanners
Launched Epson Scan 2
This time, everything worked perfectly.
---
Bookmark the
permalink
.