Add Synced Audio to Drop Zones in Final Cut Pro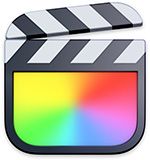 As you may know, drop zones don't support audio playback in Final Cut. This makes using drop zones with synced audio somewhat, ah, challenging.
But! There's a simple workaround. Try this.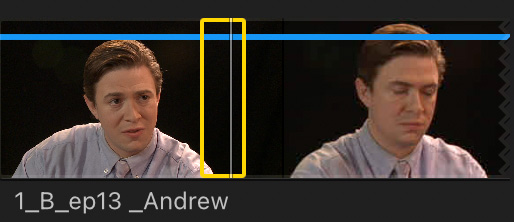 [Credit: 2ReelGuys.com]
In the Browser, mark an In and Out containing the audio you want to use.
With the area selected, convert it into a compound clip by pressing Option + G.

Give the compound clip a name and pick an event to store it in. (If I'm creating multiple compound clips, I generally store them in their own event.)
Edit the generator or effect containing the drop zone into the timeline. I'm using a custom template that I showed how to create last week. (Download your free copy here.)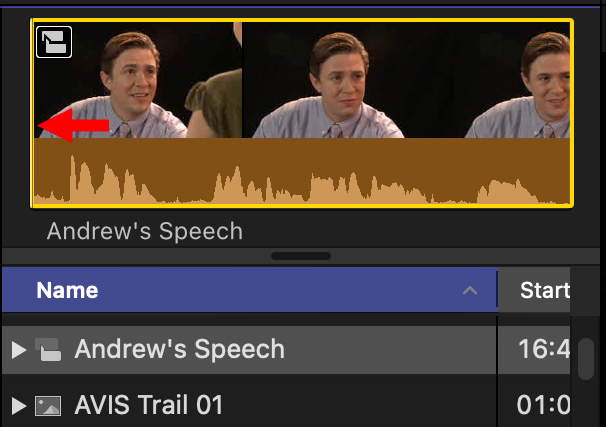 Select the drop zone you want to fill, then select the compound clip, not the source video, in the Browser.
Use the skimmer (S) to click the first frame of the compound clip in the Browser.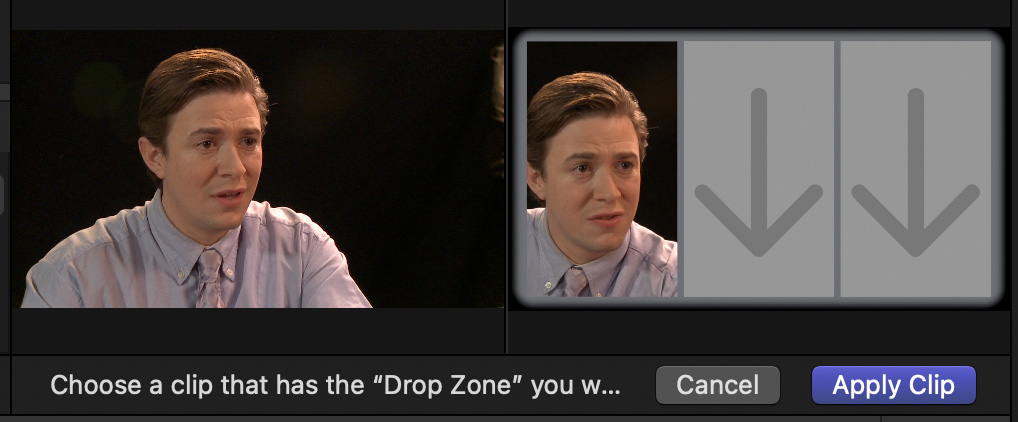 Fill the rest of the drop zones as necessary, then click Apply Clip.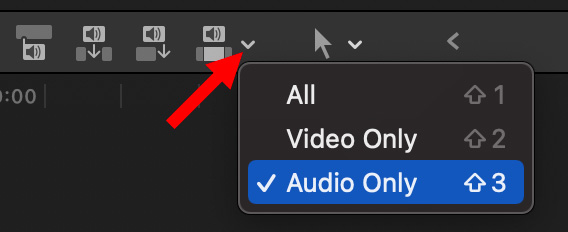 Change the edit selection menu, at the bottom of the Browser, to Audio Only.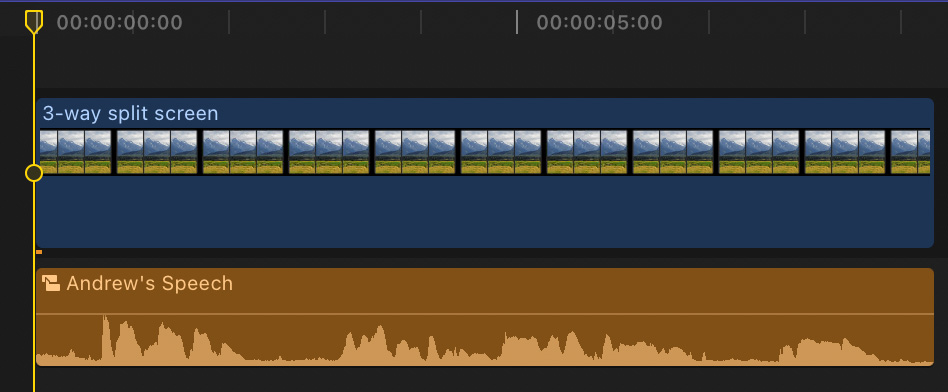 Put the playhead at the start of the effect with the drop zone and edit the compound clip audio-only into the timeline.
Since drop zones always start with the frame you clicked in the Browser, and the compound clip In matches the start of the drop zone, your audio will be in sync in the timeline, while the video plays in the drop zone.
Cool!
EXTRA CREDIT
Drop zones don't allow shot changes. If you want to change shots, or edit the talking head in the drop zone, create a new project and edit the drop zone video exactly as you want it to appear. When the edit is complete, select the entire timeline (Cmd + A) and convert it into a compound clip (Option + G).
Then, follow the instructions above to add the edited video into the drop zone and the audio into the timeline.
---
Bookmark the
permalink
.